Wow... I haven't done a fb posting for months
Details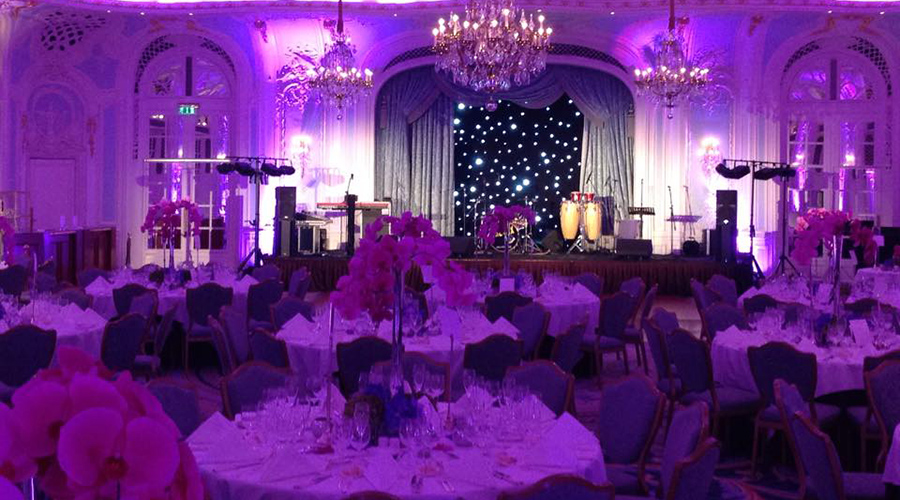 Wow... I haven't done a fb posting for months... Just been really busy!!! Was at the Savoy in Central London for a fantastic 50th wedding anniversary on Saturday with DJ team members at a wedding at The Bingham in Richmond, and a 60th birthday party at The 5 Star Mondrian Hotel also in Central London!!!
Got loads of great photos from our events during the summer... Will send out some postings with some of these fabulous photos over the next couple of weeks!!!
A great wedding event at Fulham Palace
Details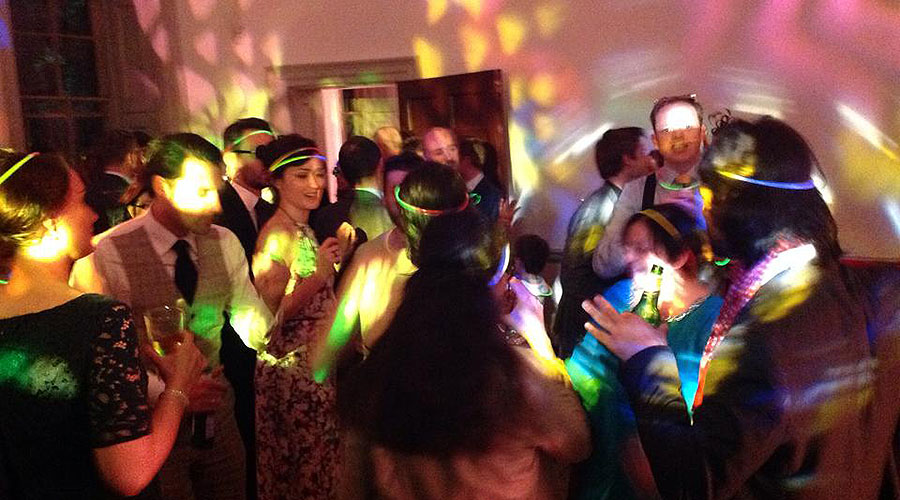 Great wedding event at Fulham Palace on Saturday... The guests were really 'up for a party'... Lots of sore feet at the end of the night!!!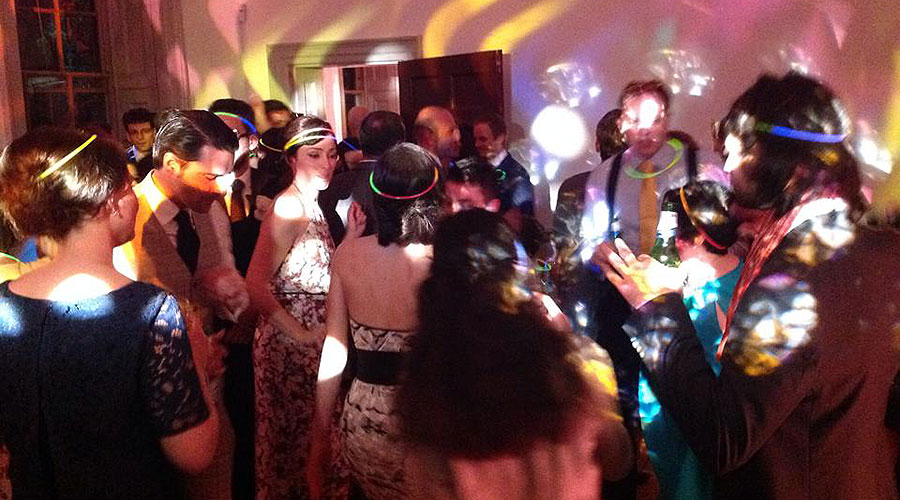 Another beautiful Central London venue
Details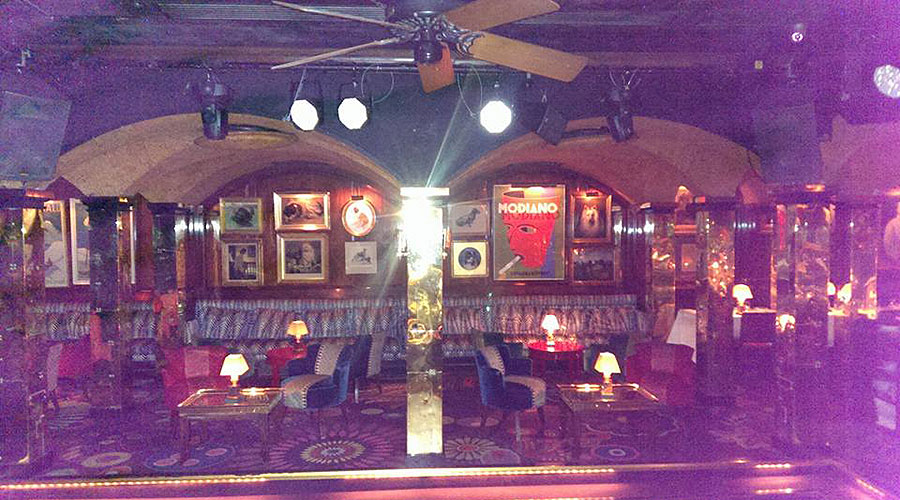 I was 'spinning the tunes' at the world famous celebrity night club Annabels in Berkeley Square... Played a mixture of club classics and few 'cheesey' tracks... Can't go too wild on a Wednesday!!!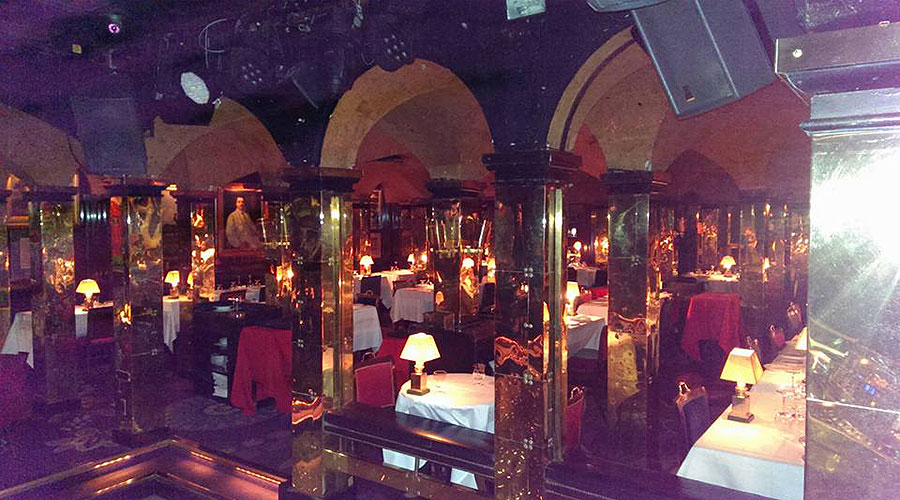 Our Events... Who We've Worked With... Who Was There...