DJ supplier at Chelsea Football Club!!
Details
I'm really excited to announce that The Mobile Music Company is now the recommended DJ supplier for events at Chelsea Football club's on site venue, 'Under The Bridge'... Check out the photos... It's a fantastic venue... Really looking forward to doing fabulous parties there!!!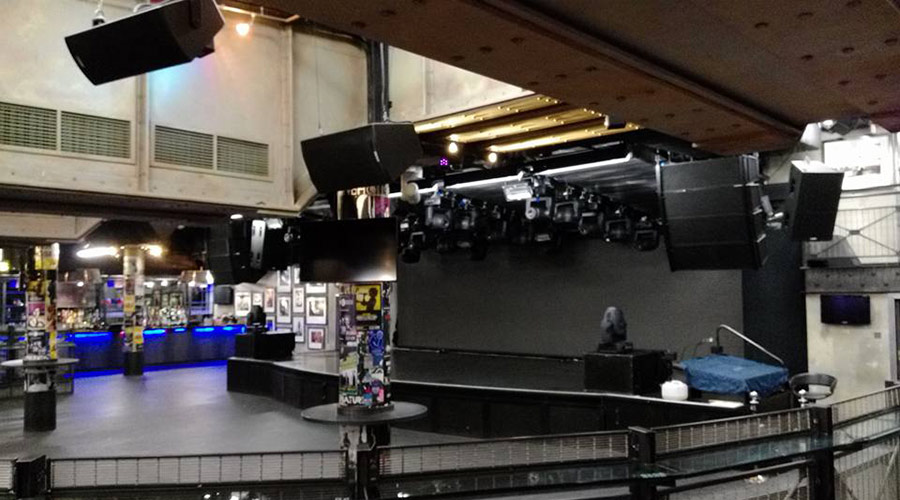 Busy weekend...
Details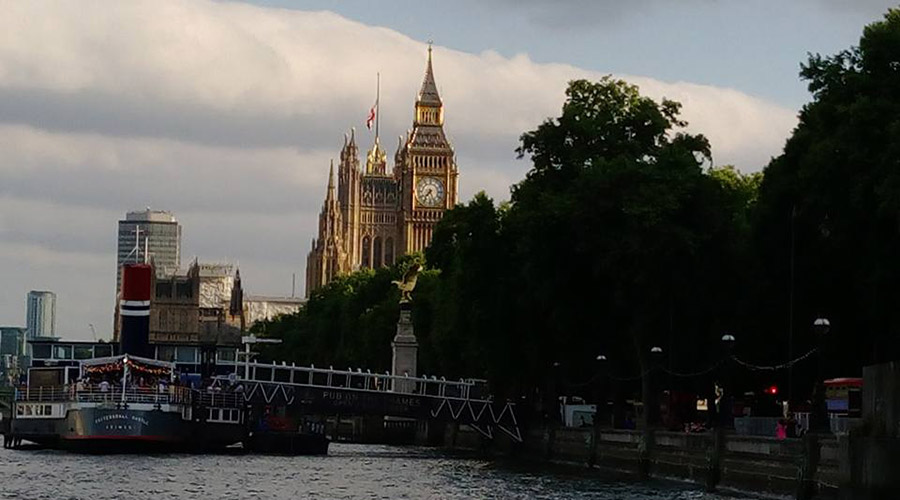 The summer party season is now in 'full swing'... This was my Friday event on board the Hispaniola on the Thames in Central London... Views included the Houses Of Parliament and the London Eye... Loads of fantastic dancing downstairs after sunset, and a 'chilled vibe' on the upper deck... A great evening!!!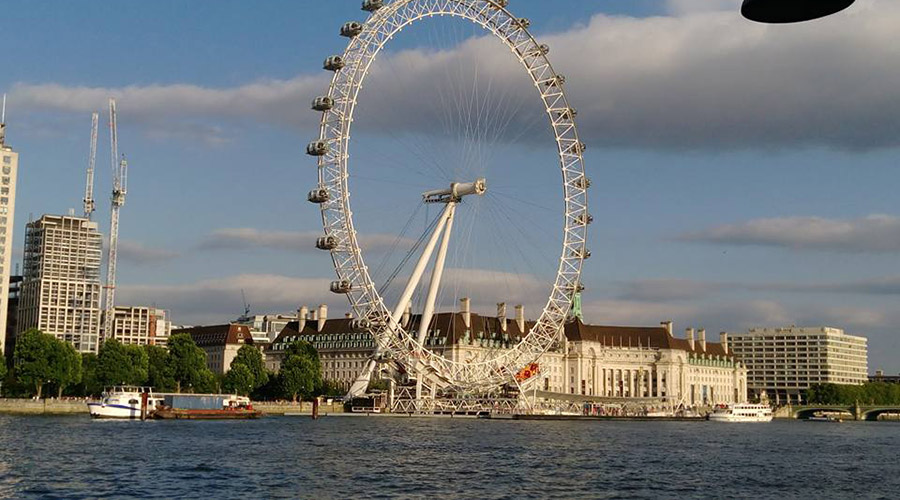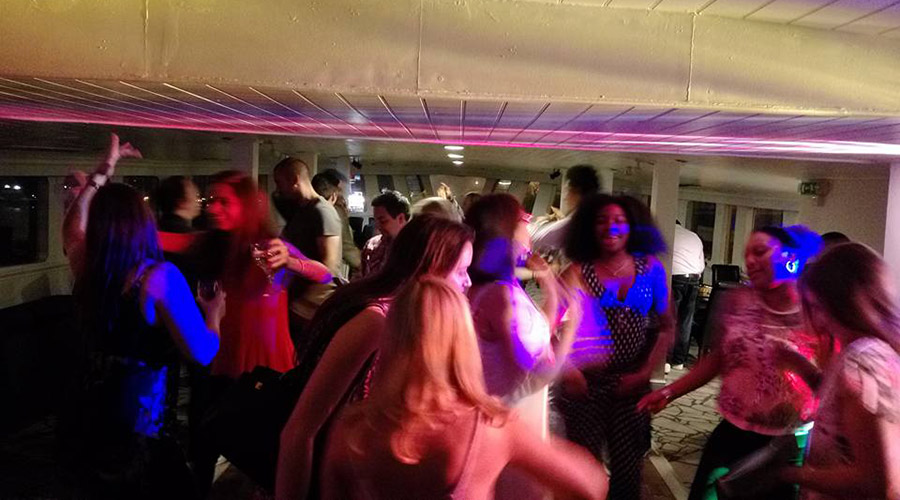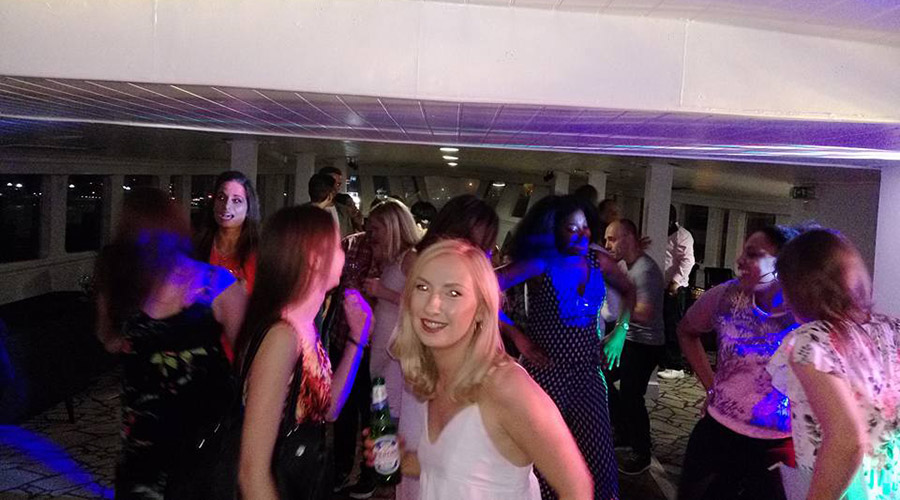 I was back at the fabulous George Club in Mayfair
Details
I was back at the fabulous George Club in Mayfair, Central London at the weekend... The clients required a mix of English and Indian Bhangra music... I did some very eclectic track mixing... Always great doing something different with a lovely diverse group of people!!!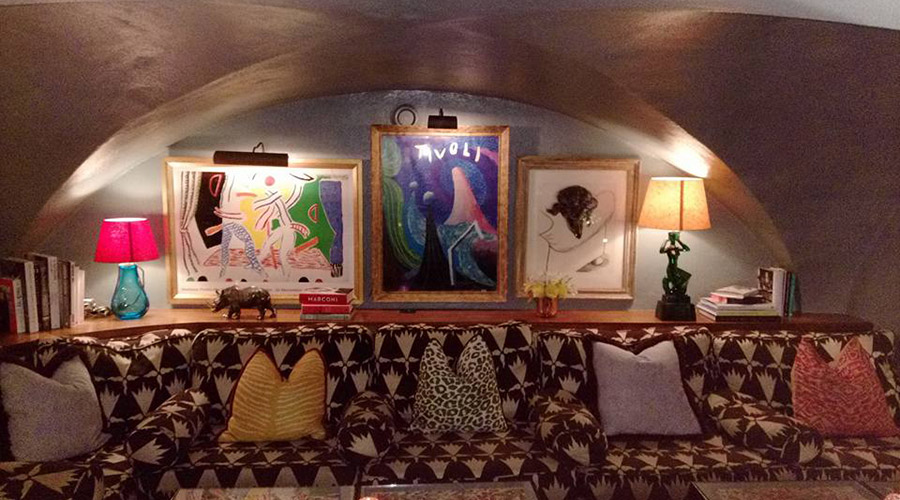 Our Events... Who We've Worked With... Who Was There...