What a party last night!!!
Details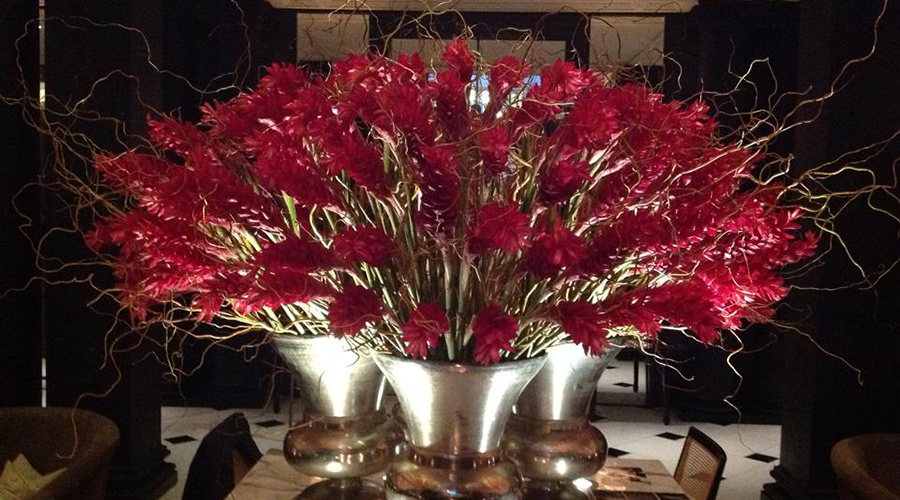 I did the after party for the Olivier Awards... Usually this is quite a low key affair (this is my third year at this event)... But this year they were 'swinging from the rafters' at the beautiful venue, The Rosewood in Holborn, Central London.
The pictures were taken before the guests arrived from the Opera House... A wonderful, 'celebrity packed' event!!!
Happy New Year to you all...
Details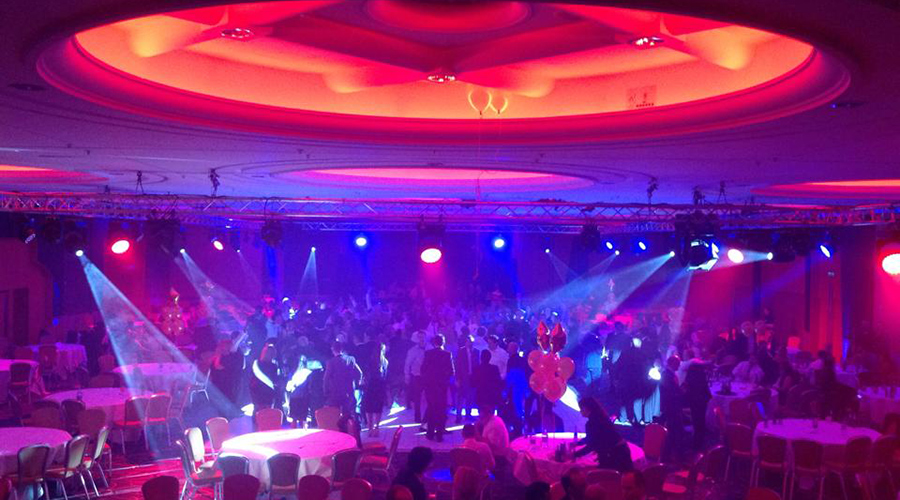 Hope you all have a fabulous 2016!!! It starts all over again for me... Events at the Savoy, Coworth Park, The Mandarin Oriental and Old Finsbury Town Hall to name but a few!!!... The photos below are the view from my DJ booth at the Pizza Hut Annual Awards Show last Tuesday at The Edgware Metropole!!!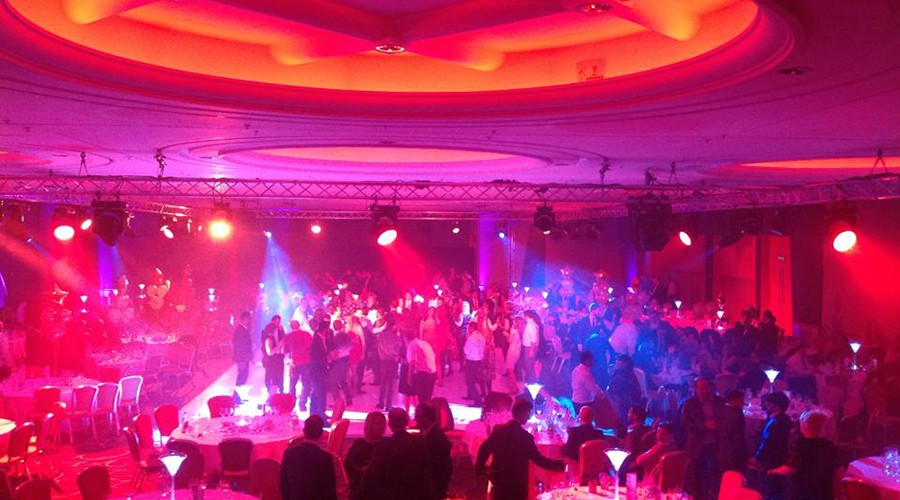 Really varied week of events last week
Details
Really varied week of events last week... An evening of deep house tunes to launch a new exhibition at The Royal Academy... A DJ team member at client event in Manchester... Weddings in Hampstead and Somerset... A DJ team member at one of our residencies, The George Club in Mayfair spinning 80s and 90s classics... And a Hawaiian themed staff party in Central London... Variety truly is 'the spice of life'!!!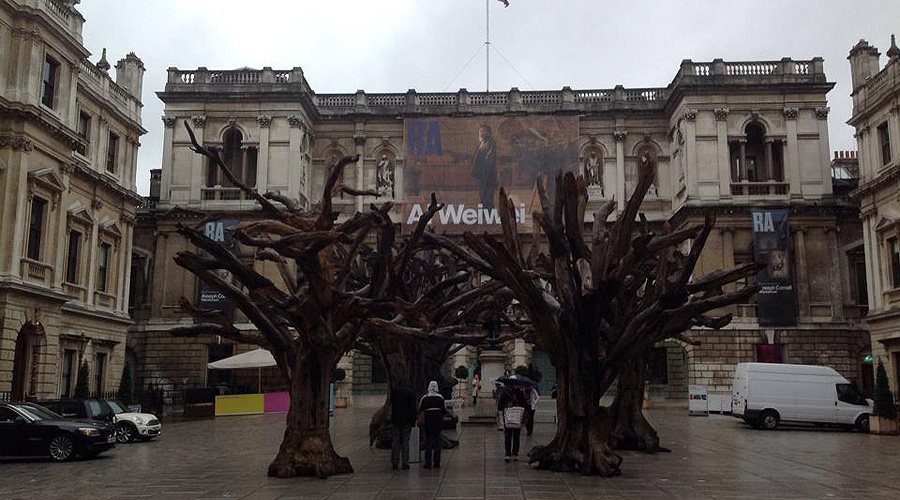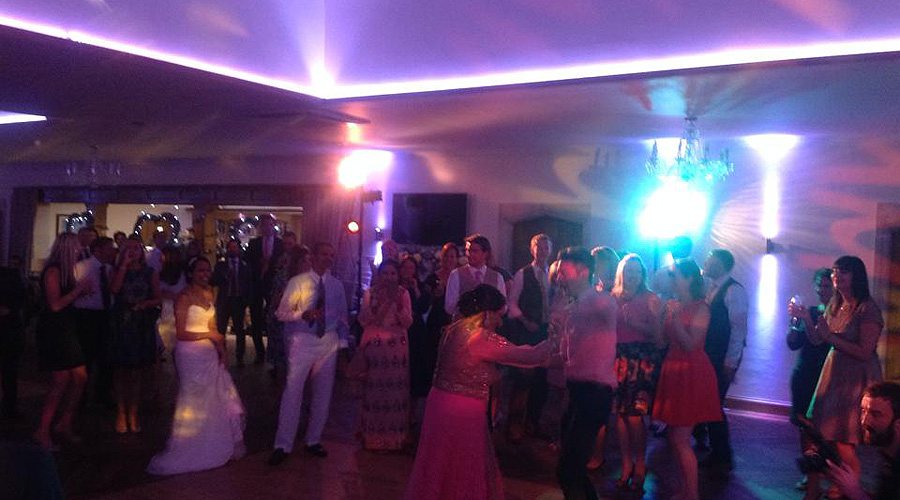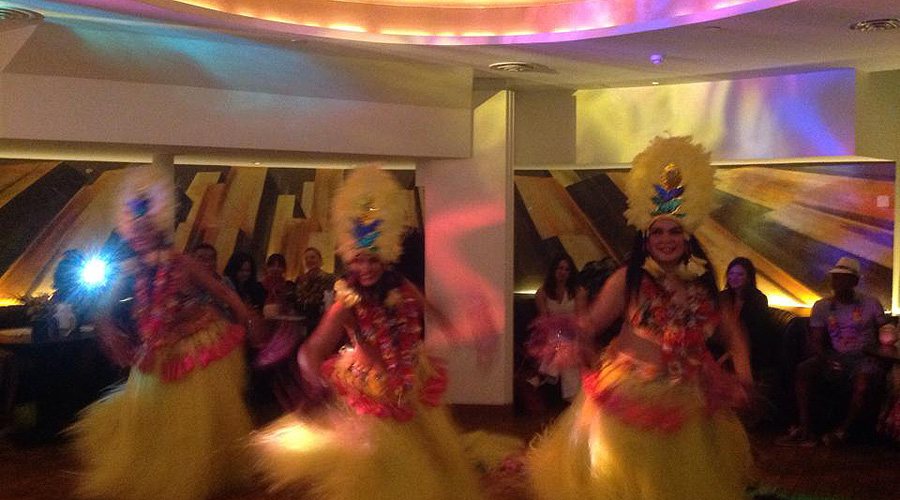 Our Events... Who We've Worked With... Who Was There...