First week in the very busy December calendar
Details
Fantastic Christmas events at the Honourable Artillery Company and The Hilton Hotel... A 50th birthday party at the lovely Petersham Hotel, and a wedding with brilliant 'dance floor friendly' guests at the eclectic Brunswick House... 'Variety is indeed the spice of life'!!!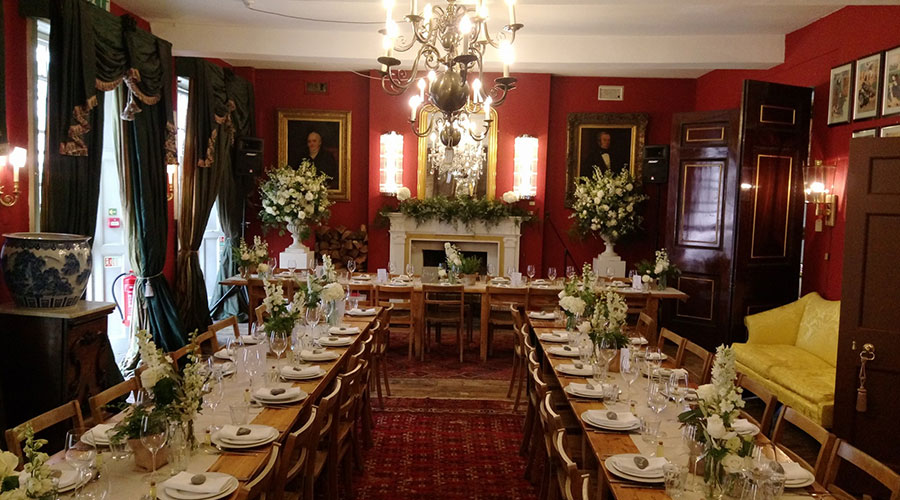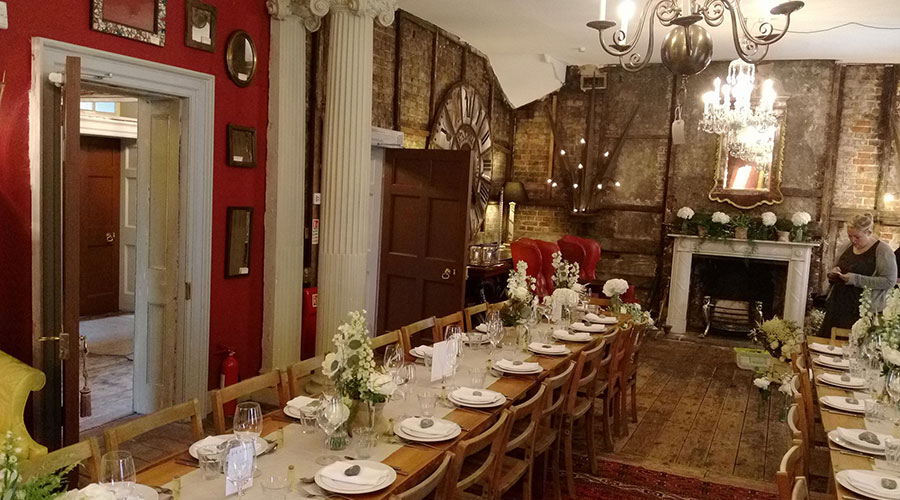 Another busy weekend...
Details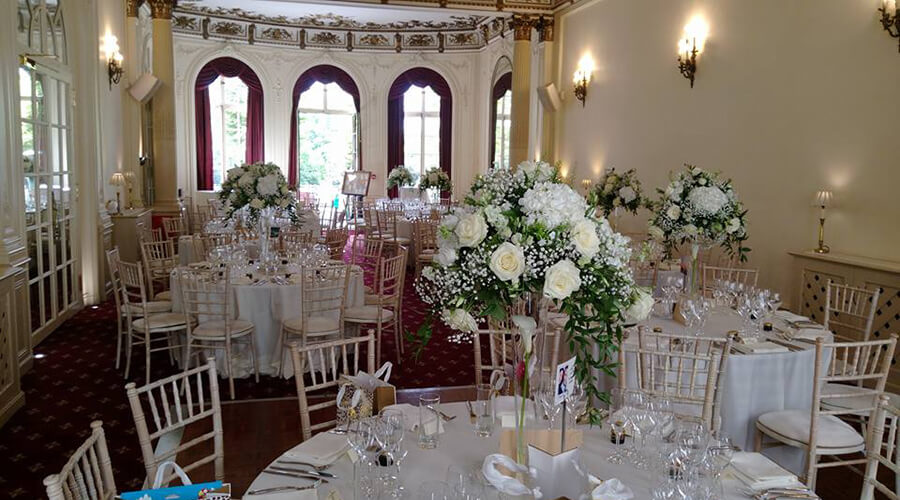 Hi Guys... Another busy weekend... Had a fantastic wedding event at the fabulous venue 'No. 4 Hamilton Place' in Mayfair... The photos are 'the calm' before the real party started in the evening!!!... The bride and groom were real 'party animals' and the guests were great fun also... It makes all the hard work worthwhile when you see people having a brilliant time!!!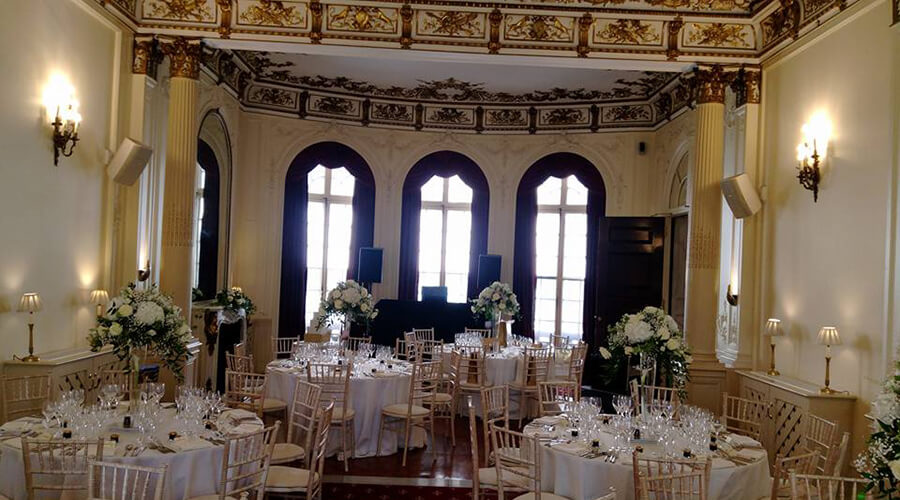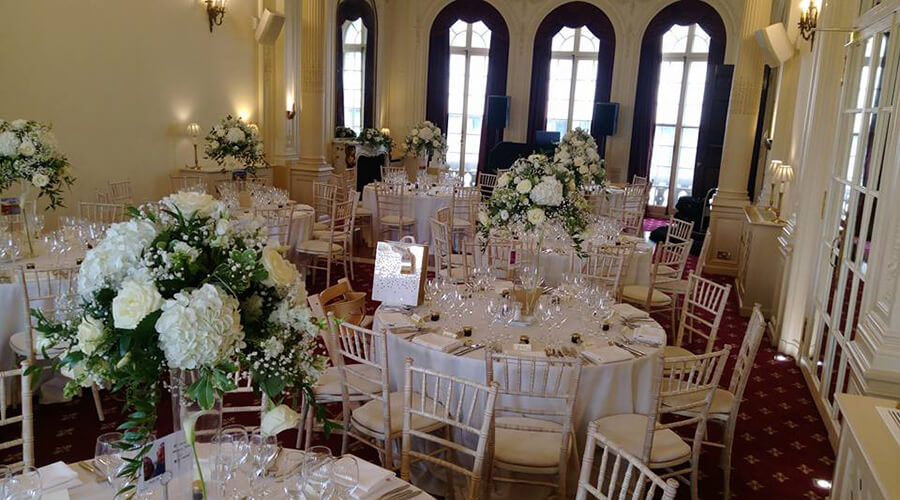 DJ supplier at Chelsea Football Club!!
Details
I'm really excited to announce that The Mobile Music Company is now the recommended DJ supplier for events at Chelsea Football club's on site venue, 'Under The Bridge'... Check out the photos... It's a fantastic venue... Really looking forward to doing fabulous parties there!!!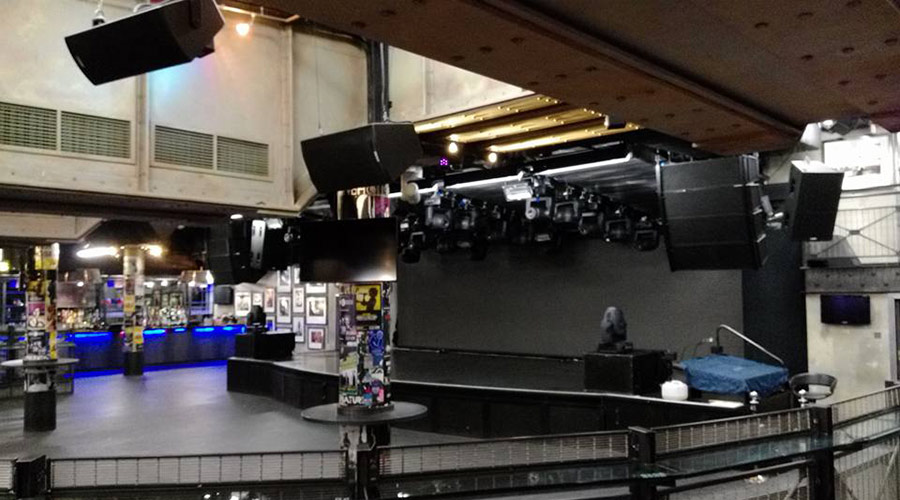 Our Events... Who We've Worked With... Who Was There...