A great wedding event at Fulham Palace
Details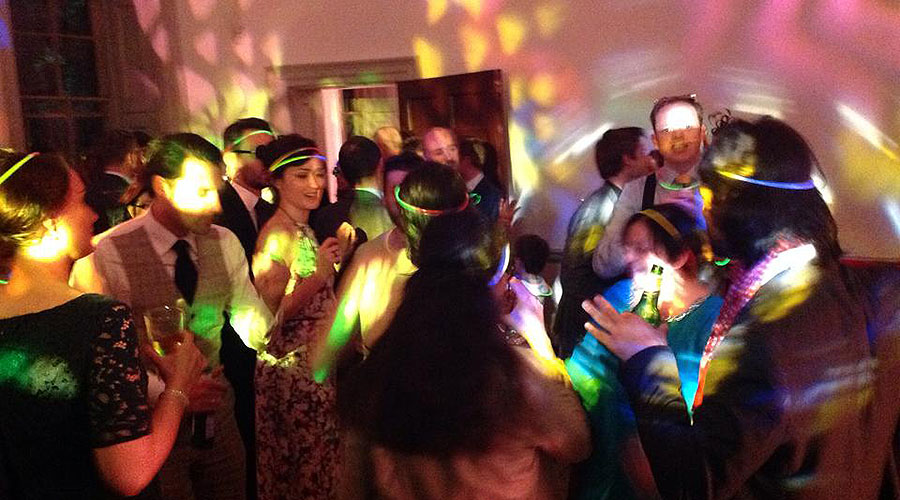 Great wedding event at Fulham Palace on Saturday... The guests were really 'up for a party'... Lots of sore feet at the end of the night!!!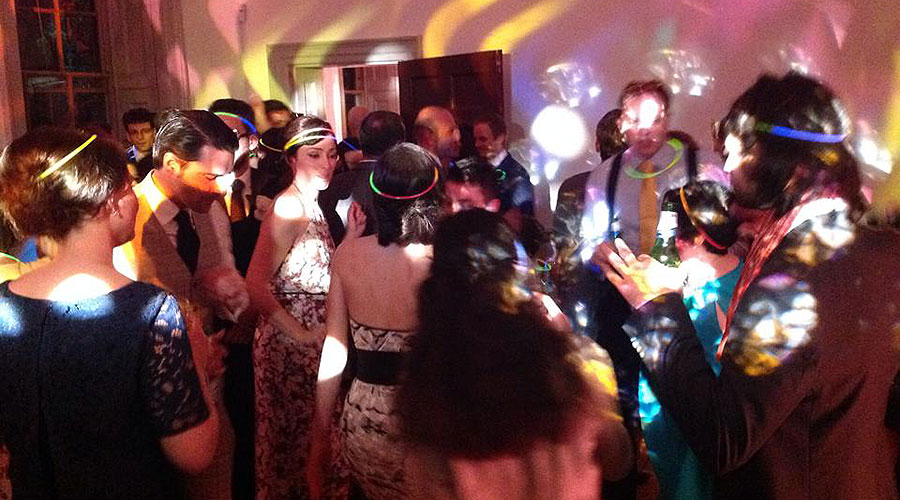 Another beautiful Central London venue
Details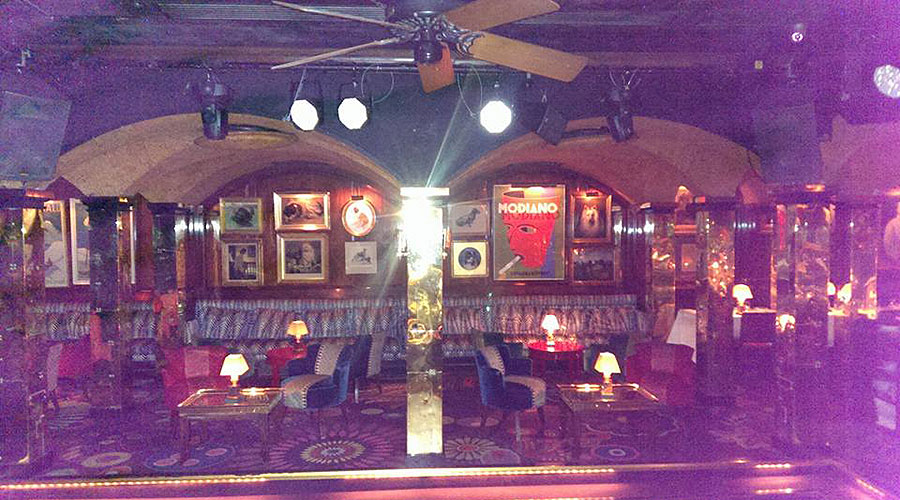 I was 'spinning the tunes' at the world famous celebrity night club Annabels in Berkeley Square... Played a mixture of club classics and few 'cheesey' tracks... Can't go too wild on a Wednesday!!!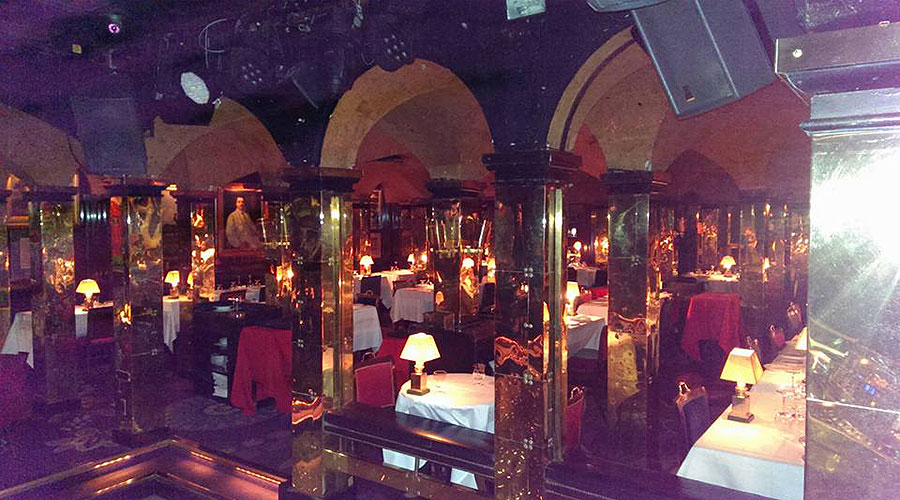 What a party last night!!!
Details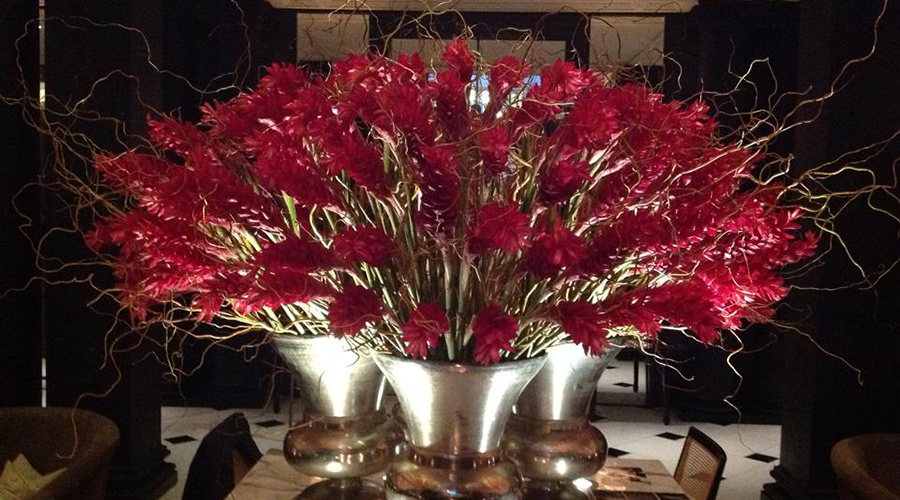 I did the after party for the Olivier Awards... Usually this is quite a low key affair (this is my third year at this event)... But this year they were 'swinging from the rafters' at the beautiful venue, The Rosewood in Holborn, Central London.
The pictures were taken before the guests arrived from the Opera House... A wonderful, 'celebrity packed' event!!!
Our Events... Who We've Worked With... Who Was There...