I hope and trust that you are all managing to stay safe
Details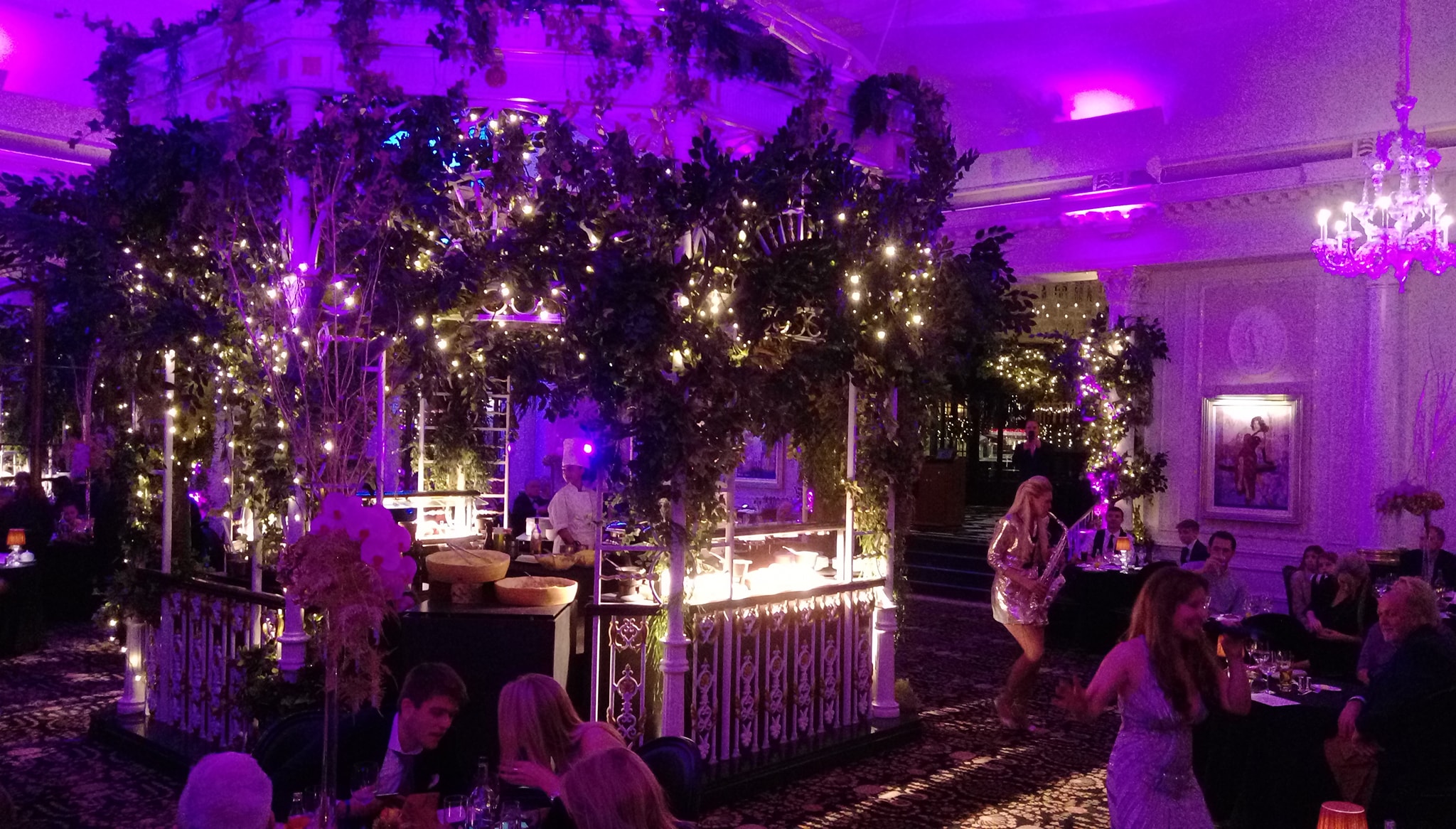 Hi Guys...
I hope and trust that you are all managing to stay safe in this most unprecedented of times.
This time last year I was waking up after having worked on the New Year's Eve event at The Savoy in Central London (check out the photos)... Little did I know about the chaos that was waiting to unfold in the weeks and months to come.
2020 has been a year of an untold number of family tragedies... However, with the approval of the covid vaccines, we now have a path that will lead us out of the worldwide pandemic.
I am by nature and optimistic person, and it is with great optimism that I wish each and every one of you the hope of a happy, peaceful and prosperous 2021 once covid has been brought under control. Stay positive, don't give up on hope for the future, and soon we will be back to laughing, conversing and socialising together in a 'new normal' society...
I wish you all the best.
Wishing you all a fantastic 2020
Details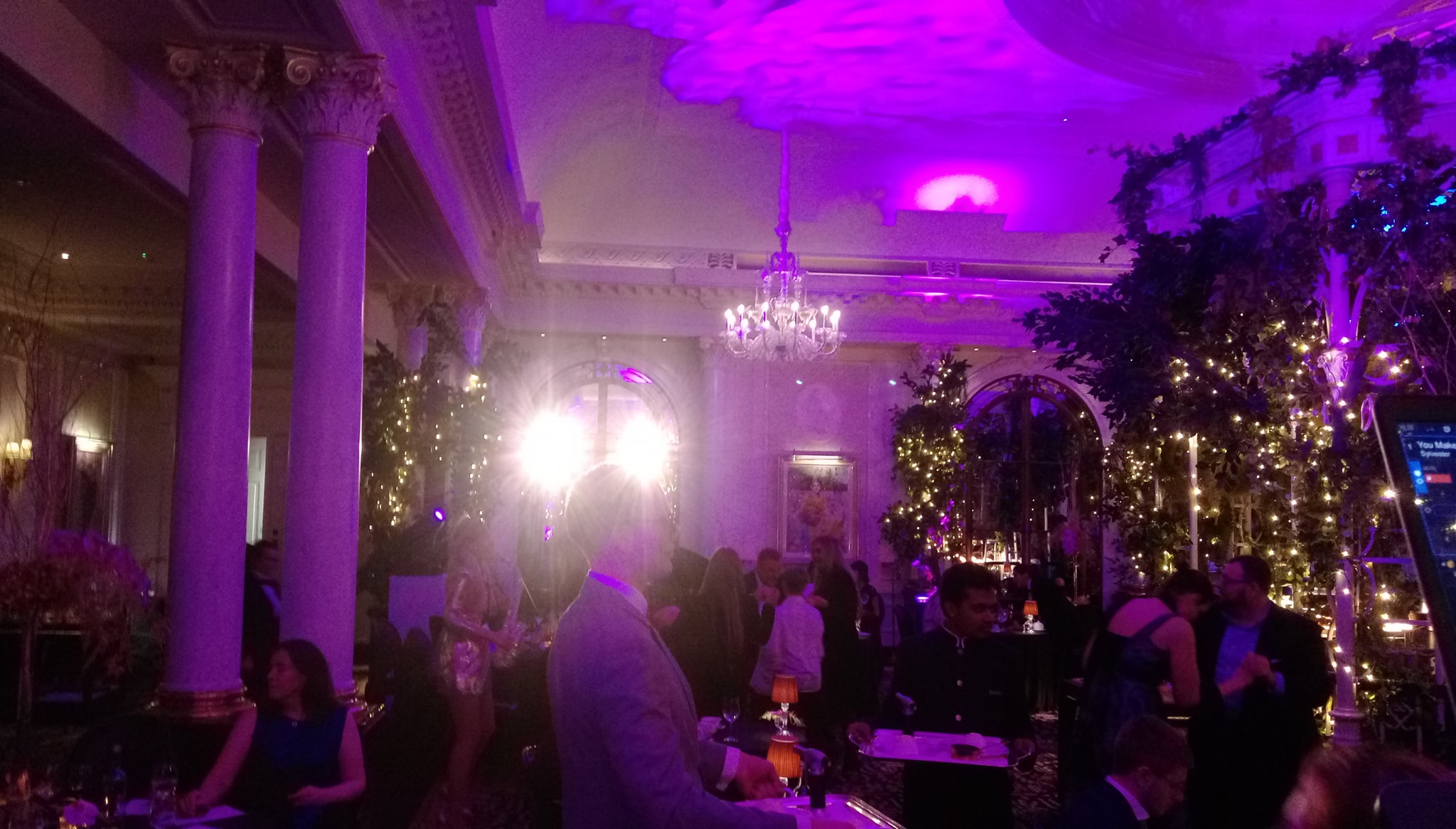 Hi Guys...

Wishing you all a fantastic 2020... May all your dreams, wishes and endeavours come true!!!

Apologies for the lateness of my message... I'm still recovering from a very busy New Years Eve with events in Wimbledon, thanks to our MMC DJ Tony Winyard, and 45 Park Lane in Central London, thanks to MMC DJ Benn Ely... I was at The Savoy working with the great team at Gary Parkes Music... Check out the photos!!!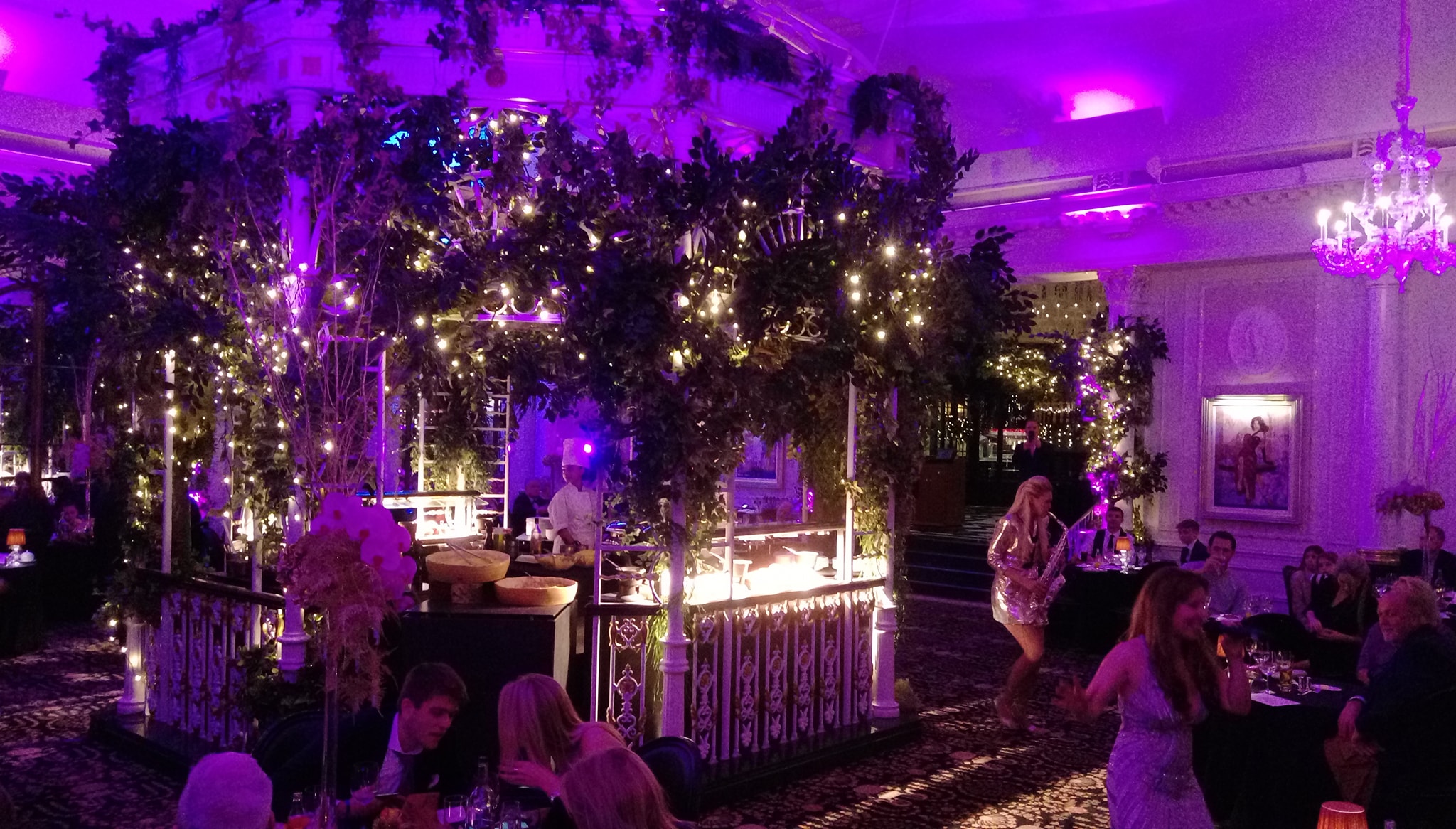 Christmas season already
Details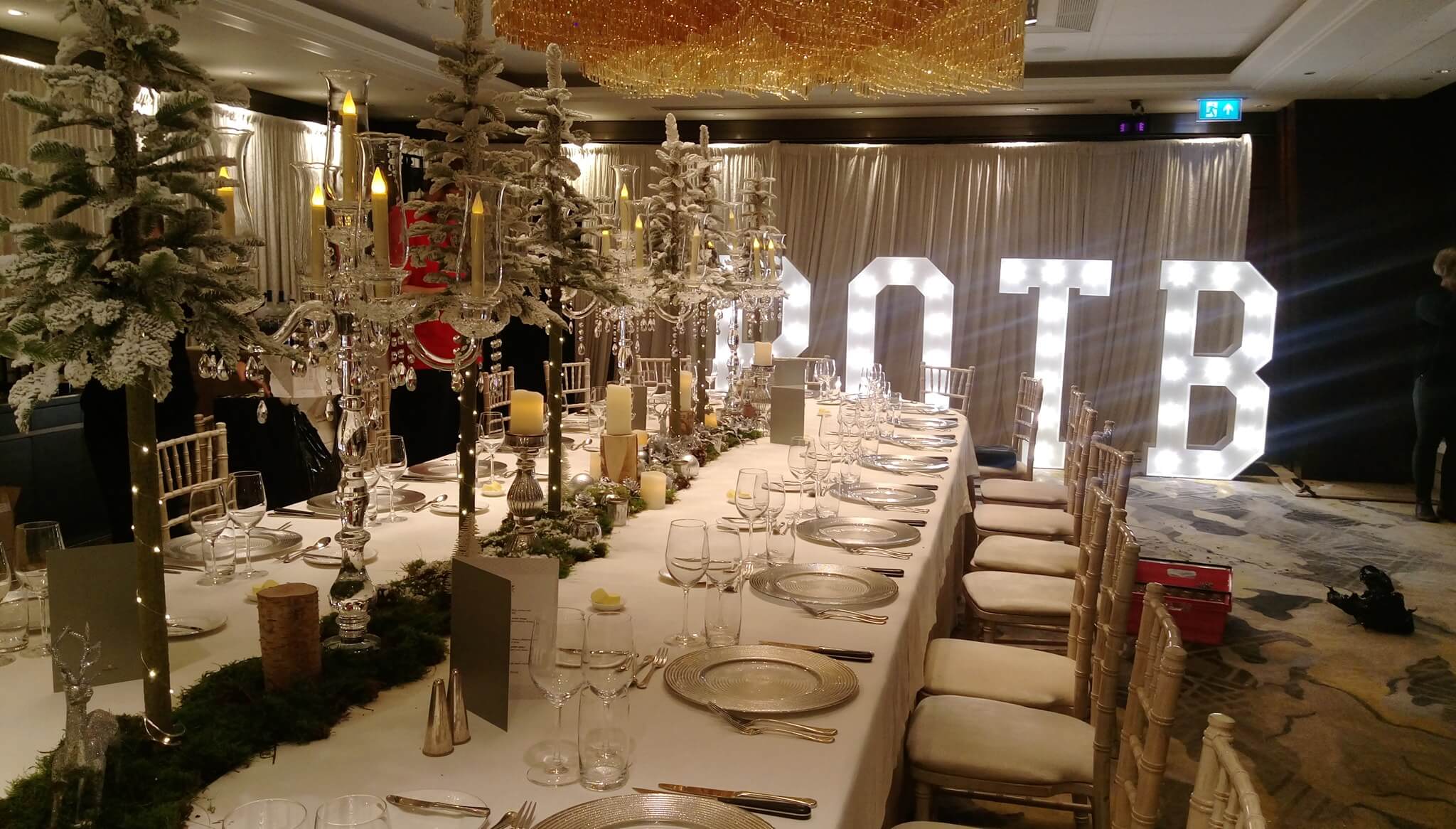 Hi Guys...
We're well into the Christmas season already with fabulous events at The HAC in the City, Grand Junction in Bayswater, and Europe's tallest building, The Shard...
All fantastic venues, and all fantastic parties!!!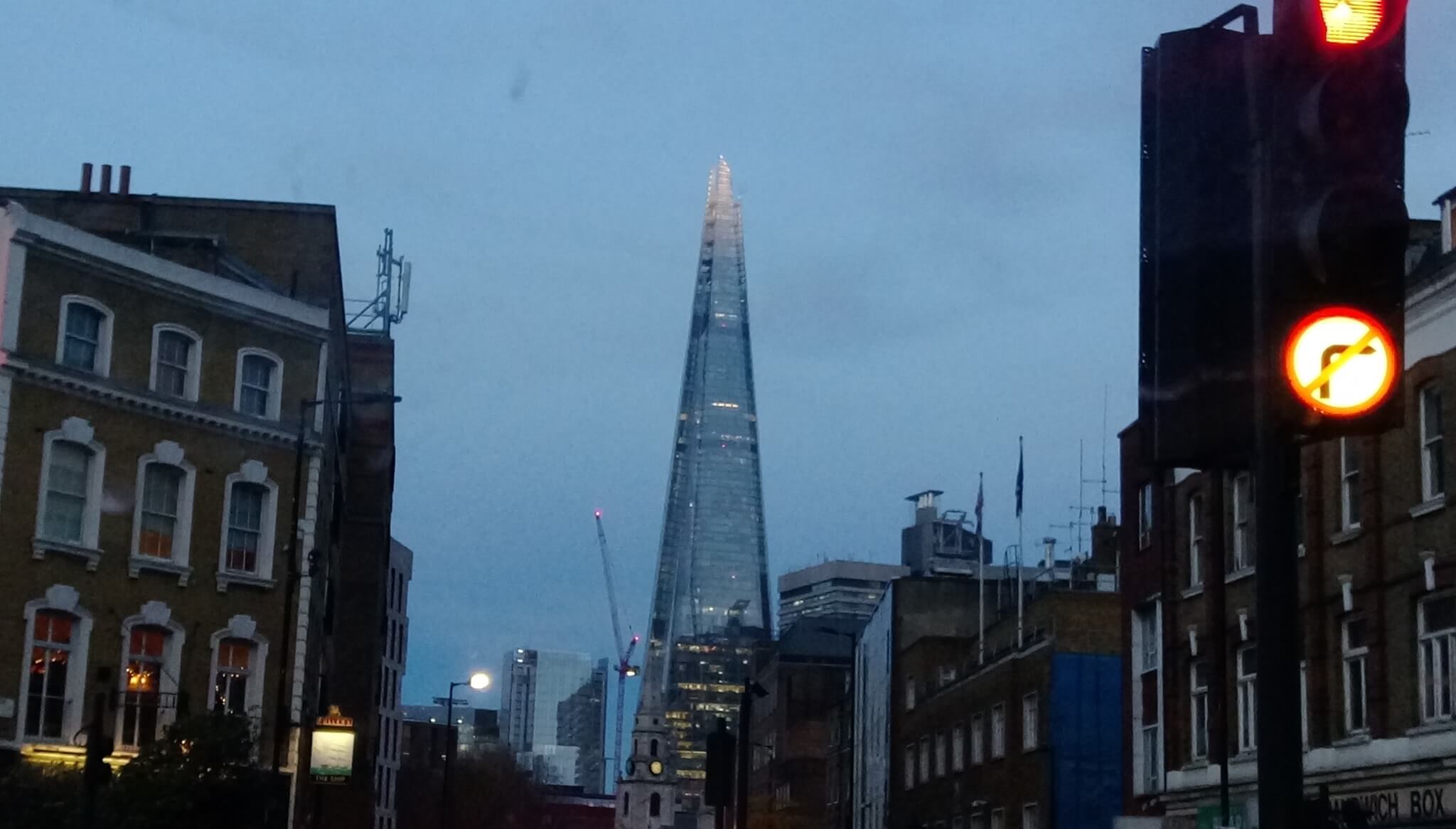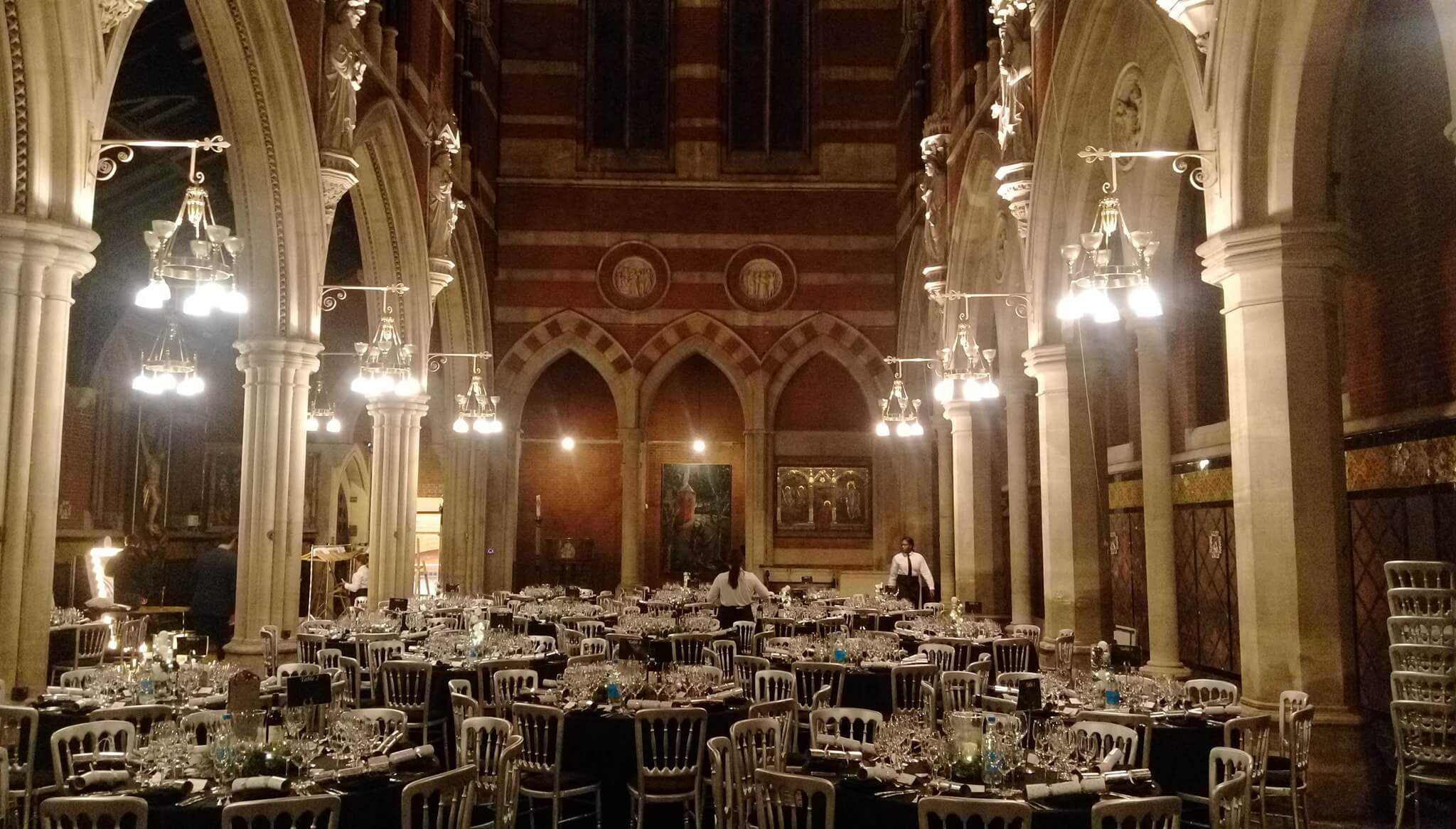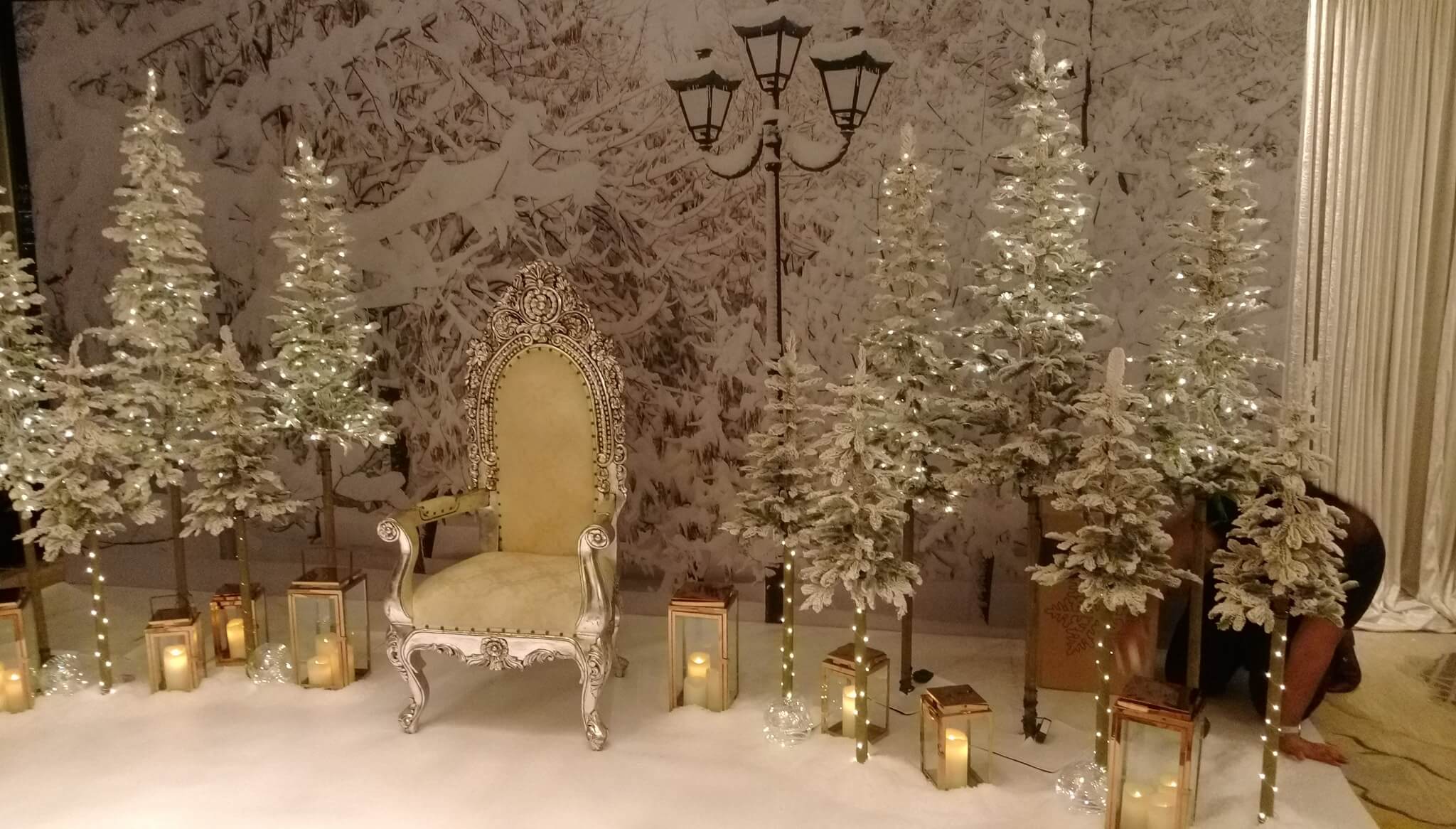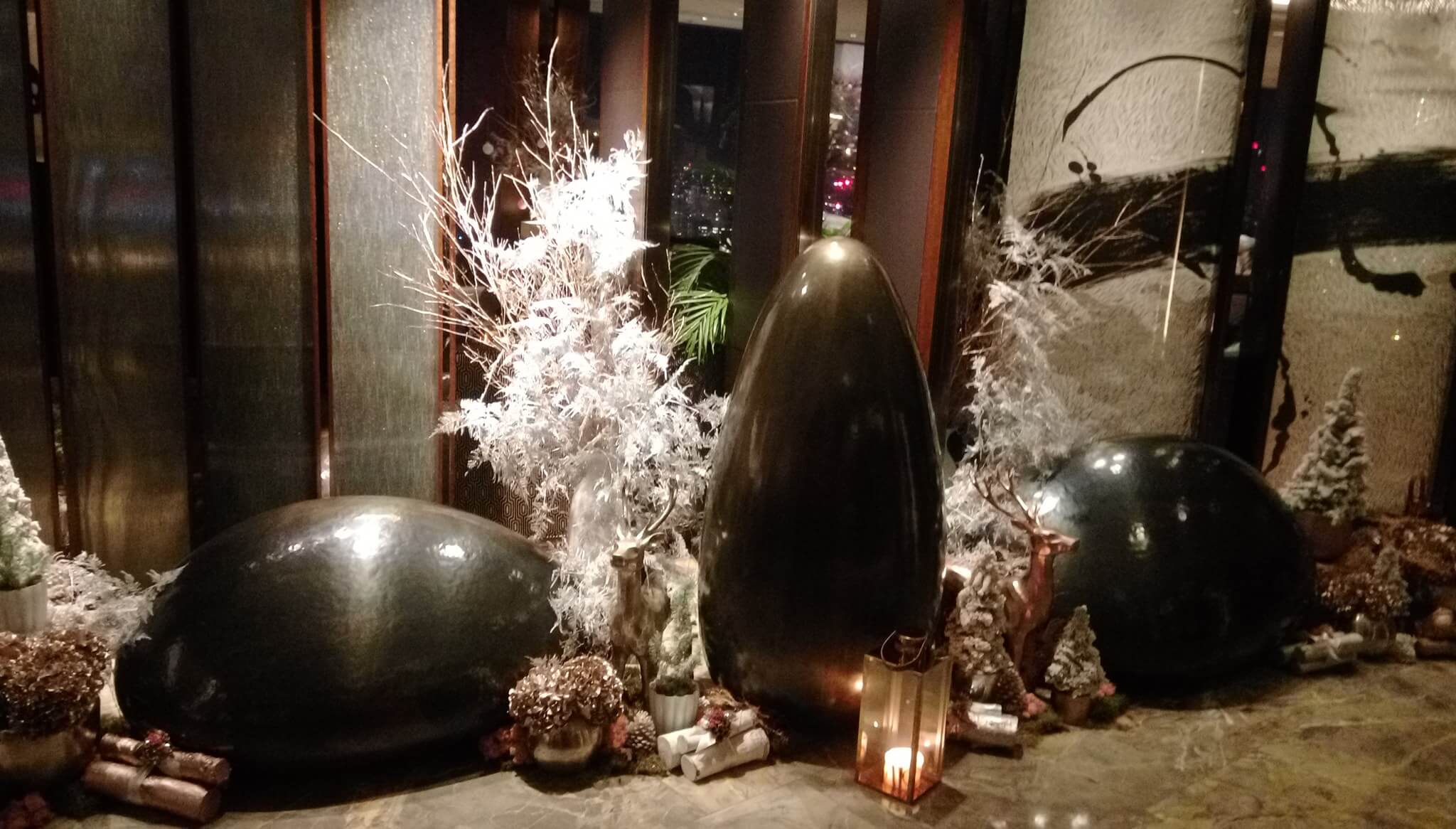 Our Events... Who We've Worked With... Who Was There...