Batak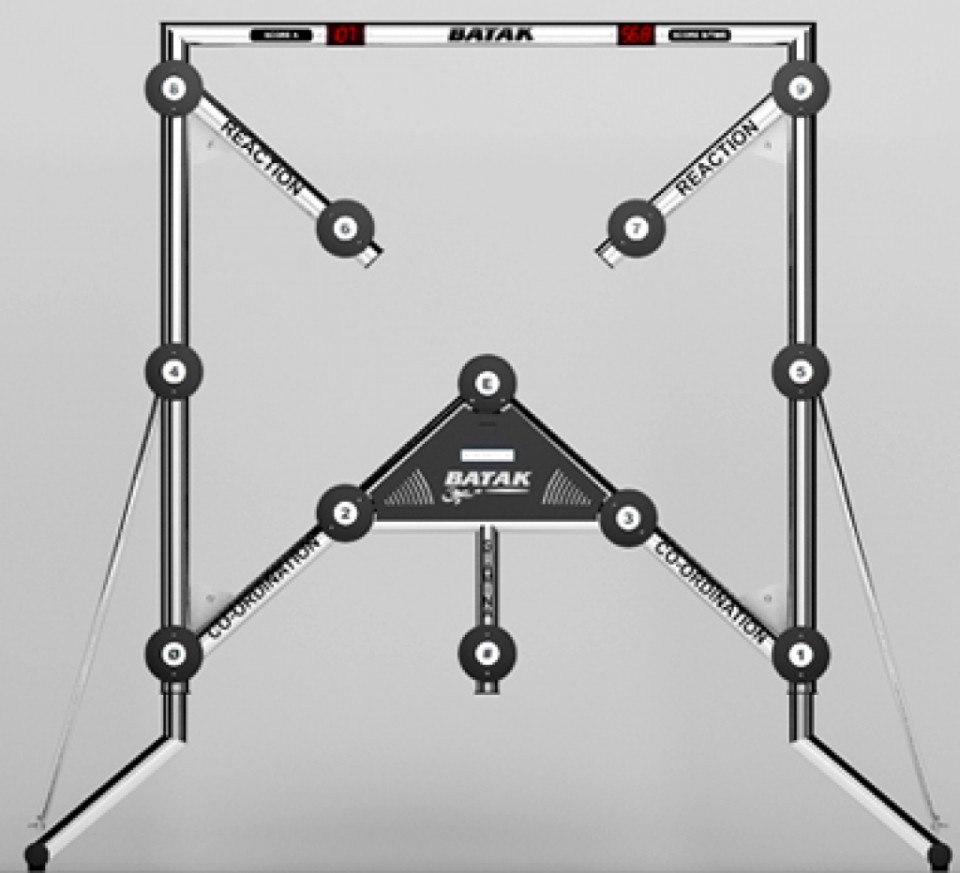 Batak: Suitable for all players... This is a fun game to add a 'competitive edge' to any event. The goal is to press the randomly illuminated buttons in as fast a time as possible. Different configurations and levels can be set. Completion times are recorded so that prizes can be awarded to the fastest players.
Batak £675.00 (based on a 3 hour hire)

Our Events... Who We've Worked With... Who Was There...