It's been a 'celebrity packed' start to 2015...
Details
After doing events with Rufus Hound, Jeffery Archer and Rory Bremner, I was honoured to be asked to do Joan Colin's Celebration party at Claridges last Thursday after she was made a Dame at Buckingham Palace... Other celebrities there were Jackie Colins, Michael Caine, Richard E. Grant, Liz Hurley, Esther Rantzen and Christopher Biggins to name but a few... The highlight of the evening was the 'celebrity YMCA!!!'...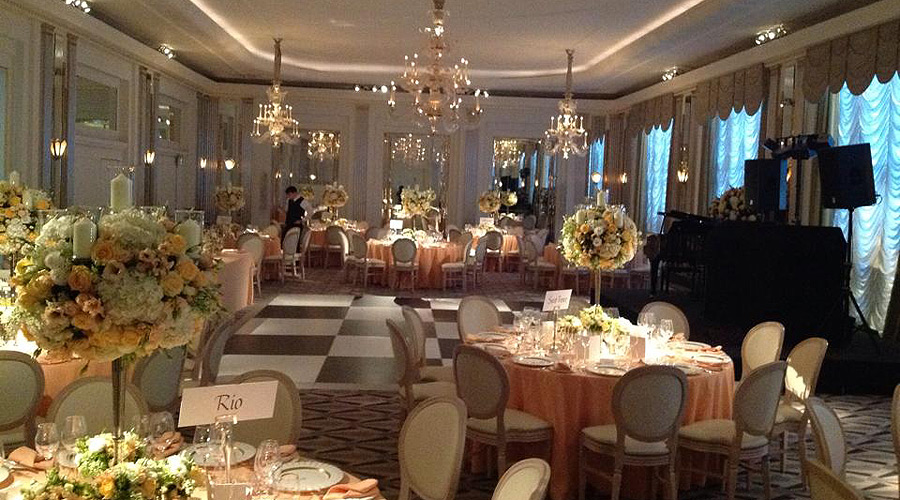 The party season started last week...
Details
The party season started last week... First event was in the Plateau restaurant in Canary Wharf... Check the view from the window!!!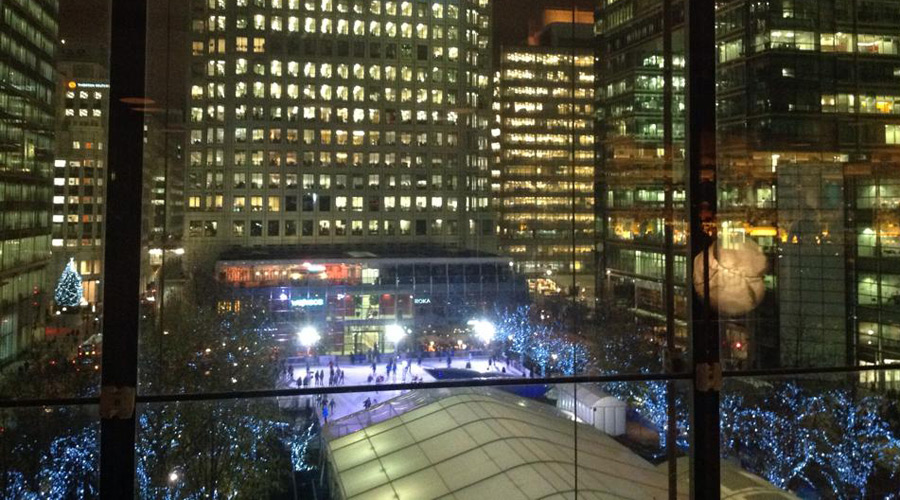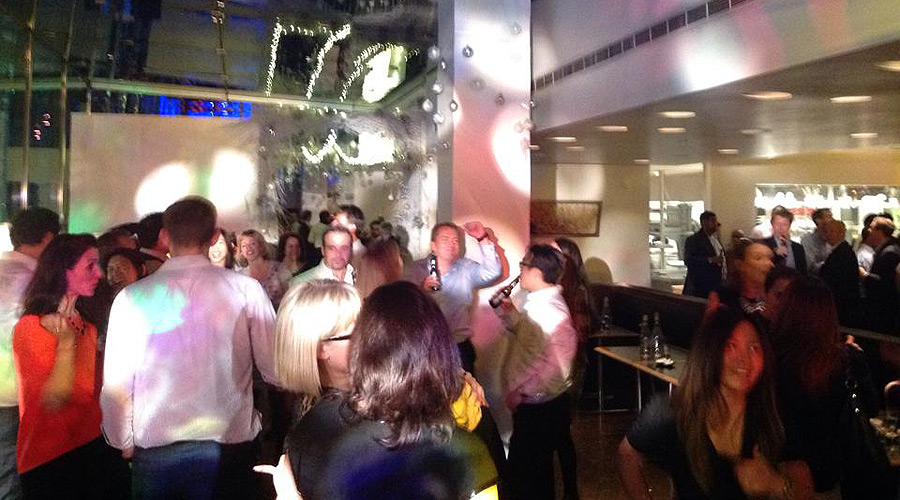 What a weekend...
Details
What a weekend... 50th birthday party at The Rosewood in Central London partying with Alan Carr and Graham Norton... Beautiful venue... Even the loos are stunning (check out the photos)... Other events included our residency at The George Club in Mayfair, a wedding at The Bingham in Richmond, a wedding at Pembroke Lodge in Richmond Park, a Halloween party at Axis Restaurant in Aldwych (great dancing videos on the web site in the next couple of days), a wedding at St Stephens, Hampstead, a wedding at Thames Rowing Club in Putney, a dance floor at The Middle Temple in the City, and finally, a DJ set at the world famous celebrity night club Annabel's last night... Going to have a couple of days sleep now!!!
Our Events... Who We've Worked With... Who Was There...