It been a totally brilliant summer season
Details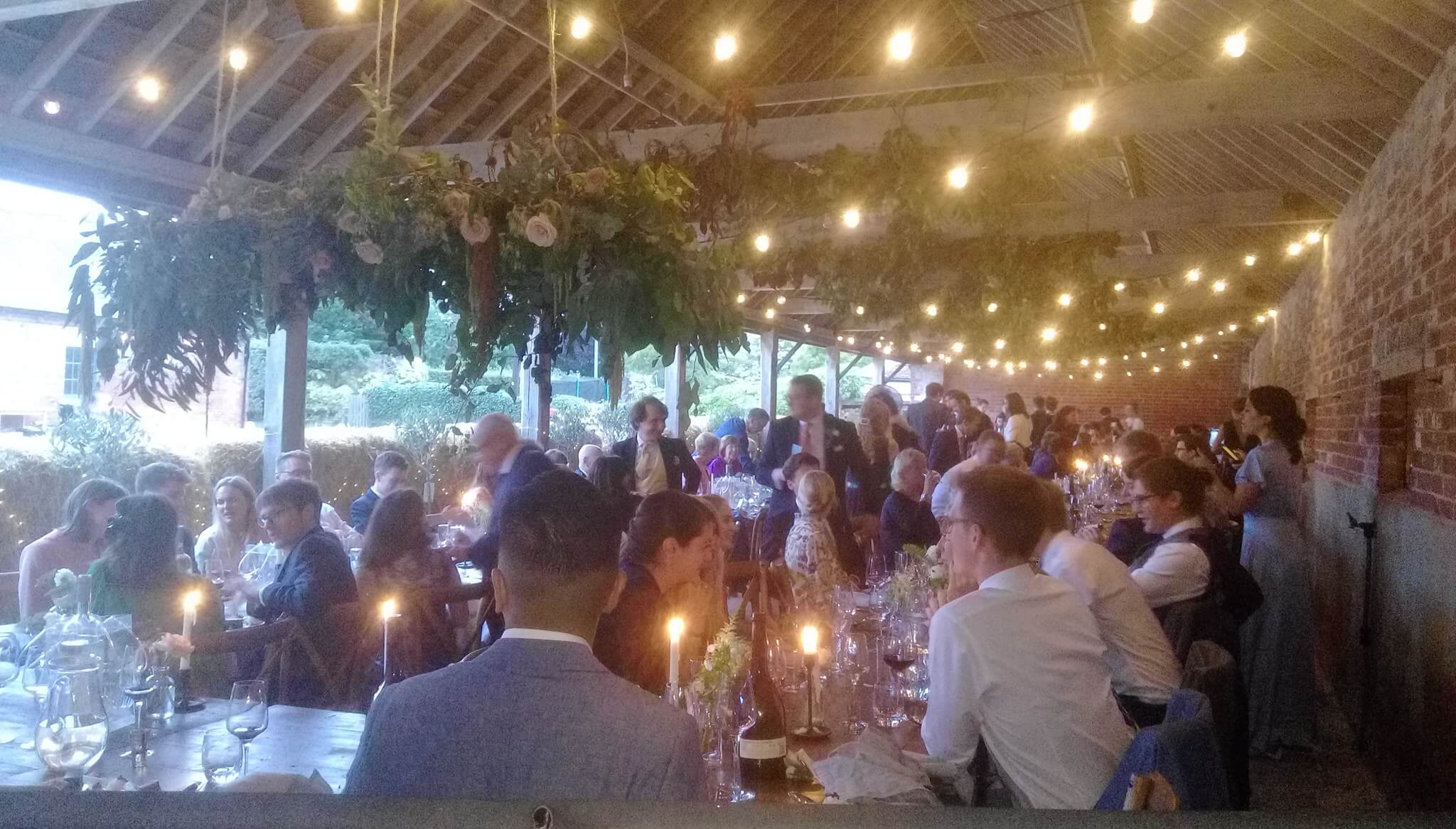 It been a totally brilliant summer season with events up and down the 'length and breadth' of the UK!!!
This weekend we had events in Central London, Surrey, Hampshire, Somerset and Norfolk... Check out the photos from my wedding in a barn in the New Forest... I've added a couple of additional photos to show the amount of pre-event preparation that goes into ensuring that everything runs smoothly on the day!!!... Loads of work... But hugely satisfying!!!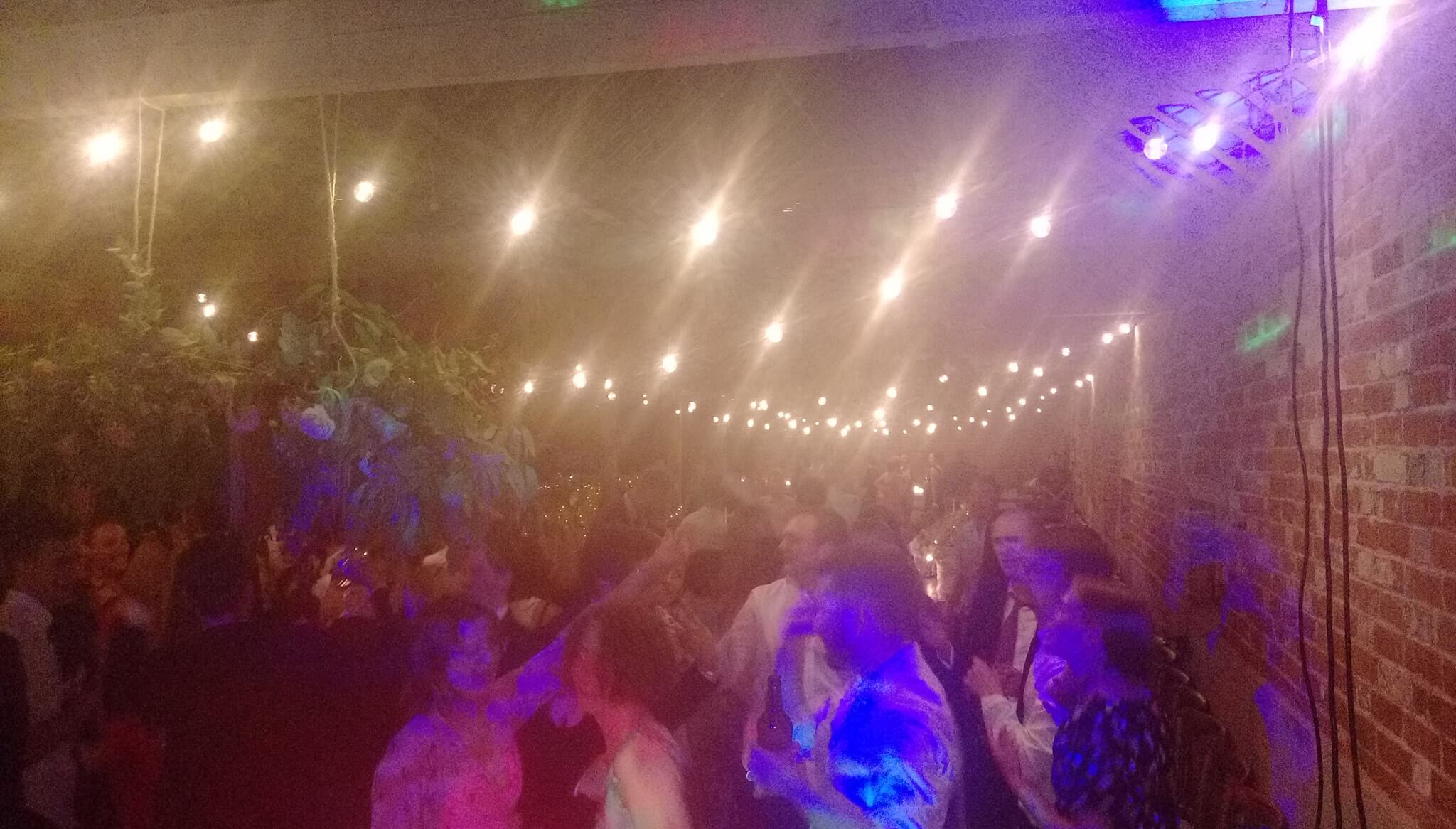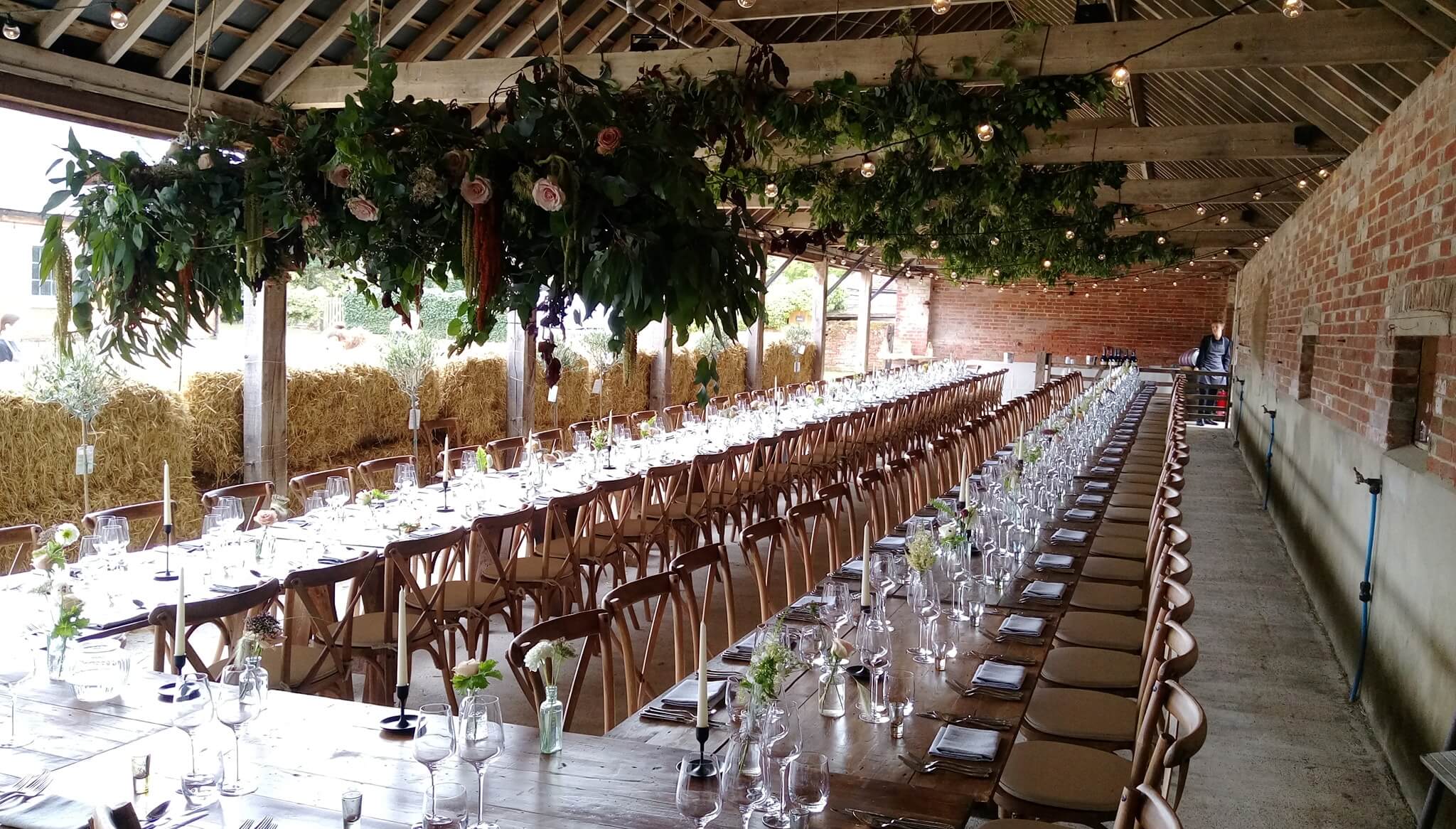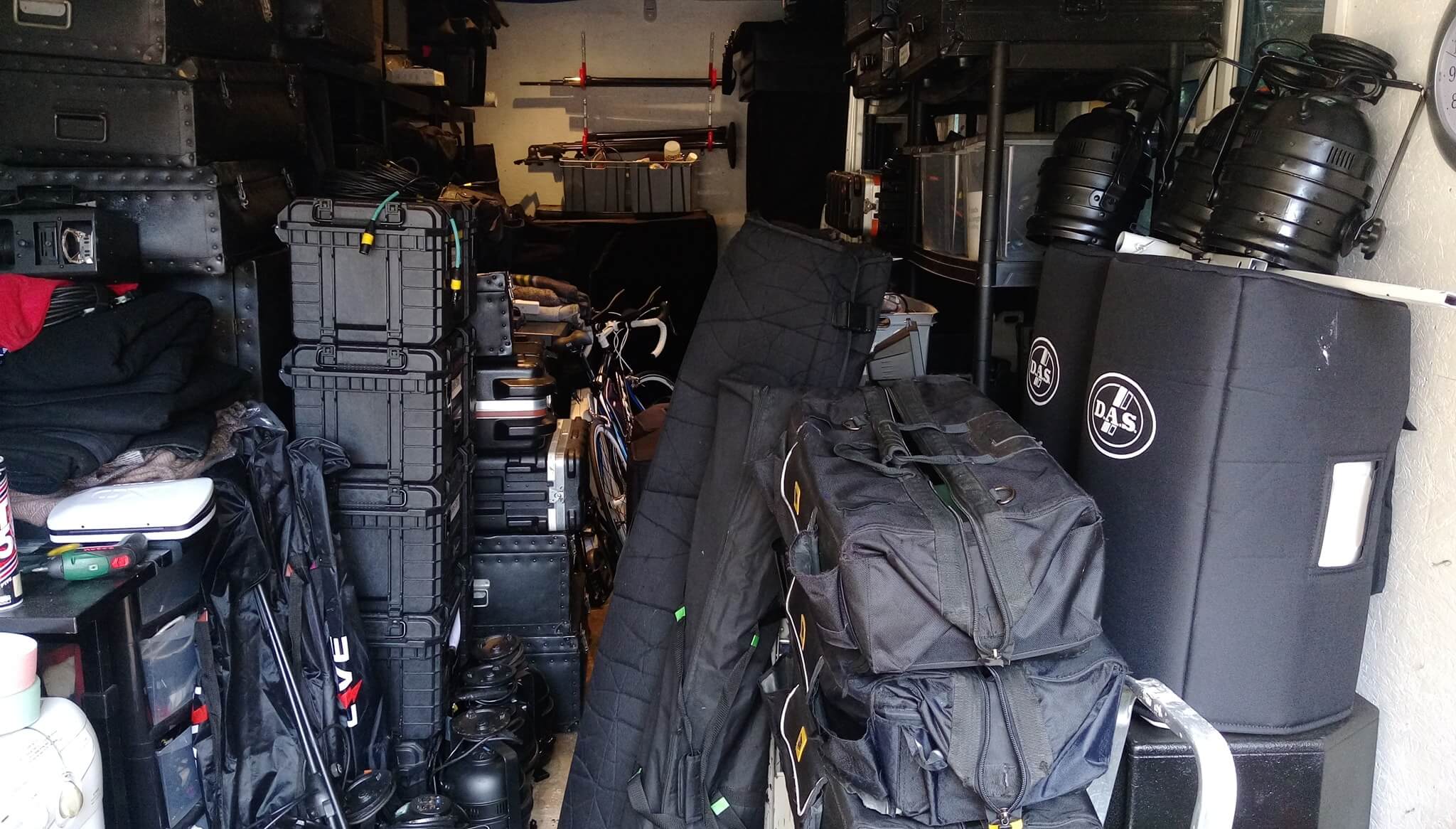 The wedding season is now in 'full swing'!!!
Details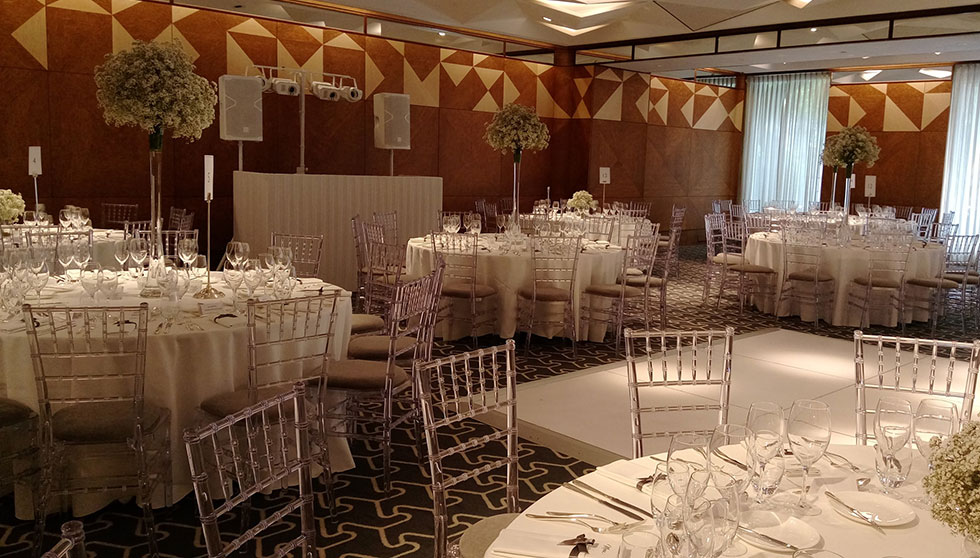 Hi Guys...
We had our first booking with the 'White Disco' at The Berkeley in Knightsbridge on Saturday... It 'blended in' perfectly with the client's colour scheme for the day!!!
We also had weddings at the beautiful St. Stephens in Hampstead, thanks Martin, the fabulous Roehampton Club in London, thanks Benn, and the elegant Pembroke Lodge in Richmond Park, thanks Tony... It's fantastic being a part of a couple's big day and watching them enjoying one of the happiest days of their lives!!!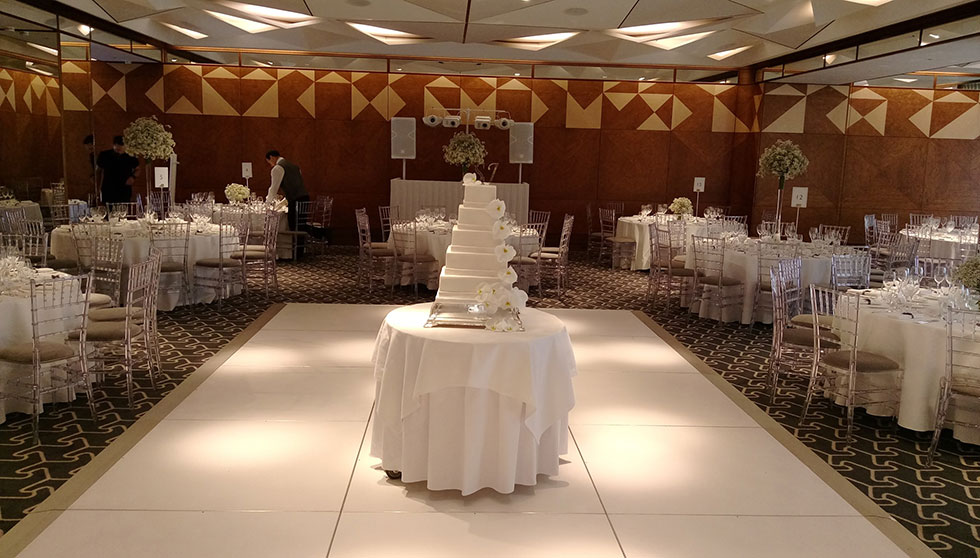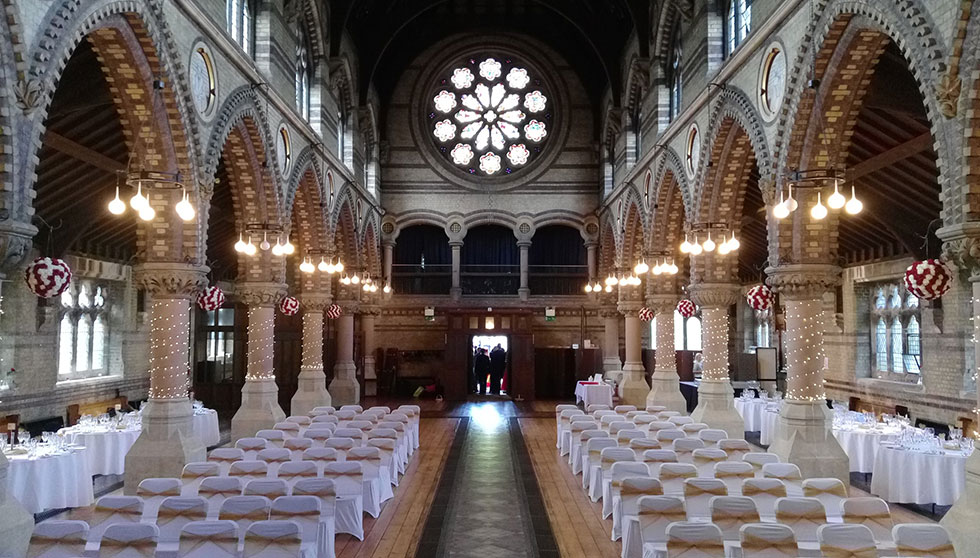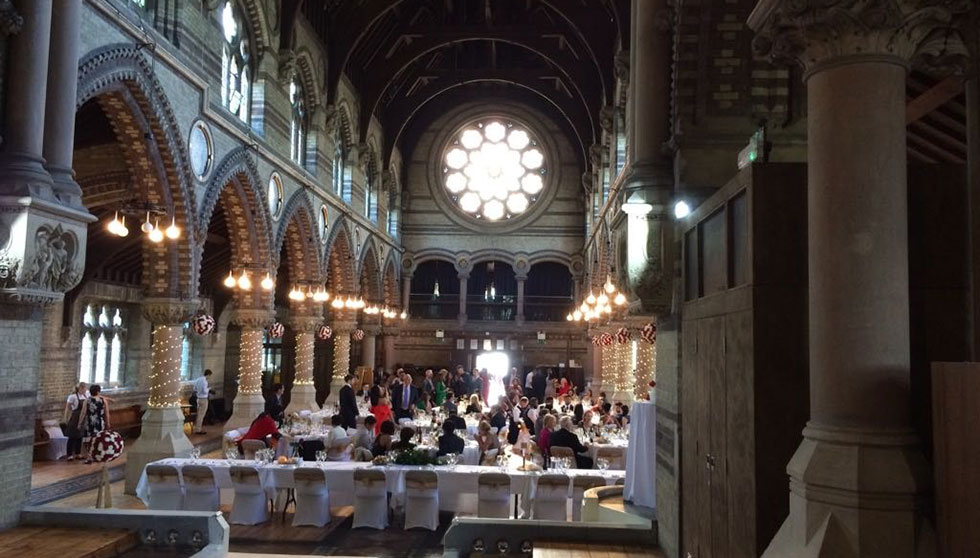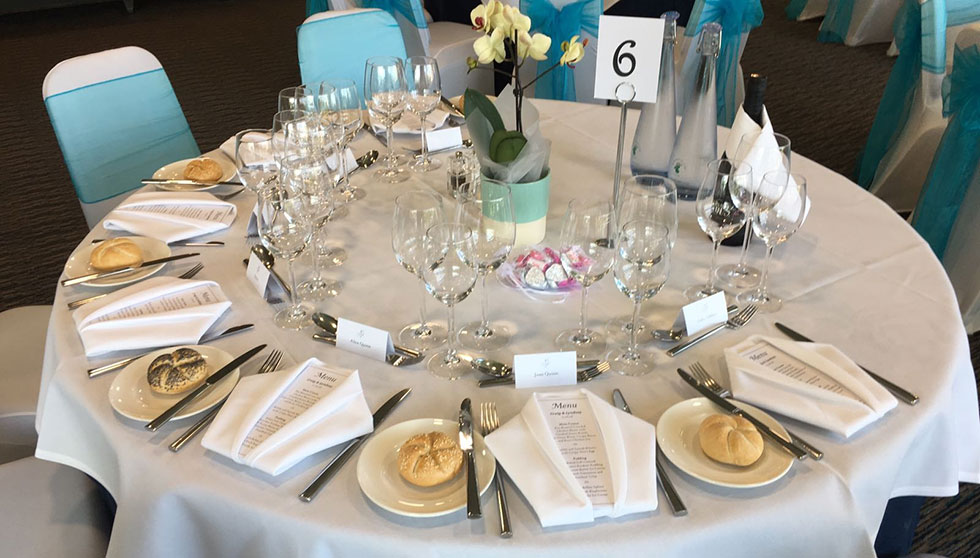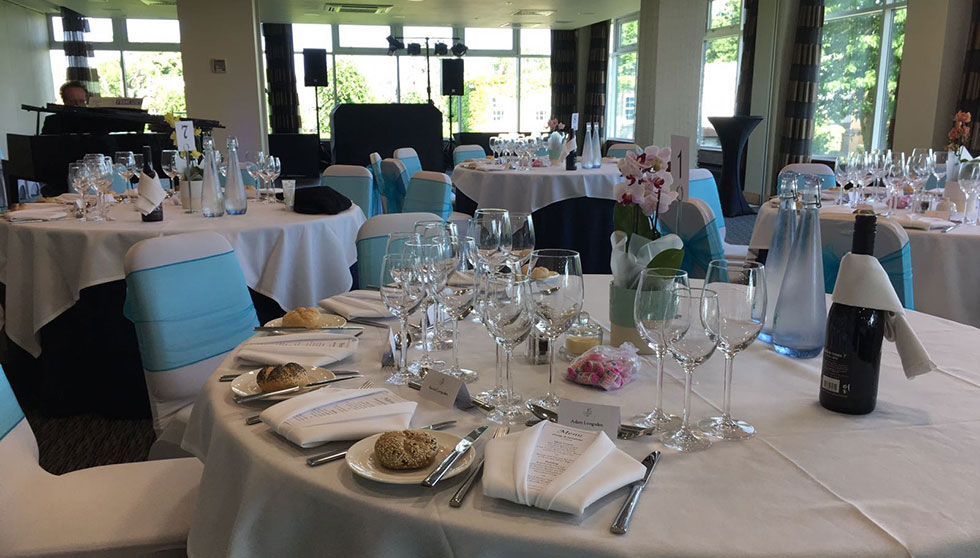 A very busy and varied Bank Holiday weekend!!!
Details
Hi Guys...
A very busy and varied Bank Holiday weekend!!!
We supplied a white LED dance floor for an event at Merchant Taylors Hall in the City, thanks Rory... A DJ, projector, screen and outside pa system for a wedding at Brocket Hall in Hertfordshire, thanks Adam... DJ and staging for a wedding at Moor Park Golf Club in Watford, thanks to Graham and Benn... And I was at yet another wedding on the Thames at Ravens Ait before driving to Birmingham for one of my best friend's wedding at the Castle Bromwich Hotel... Phew... I think I'll have today off!!!
Big thanks again to my team... I couldn't do all of this without you all!!!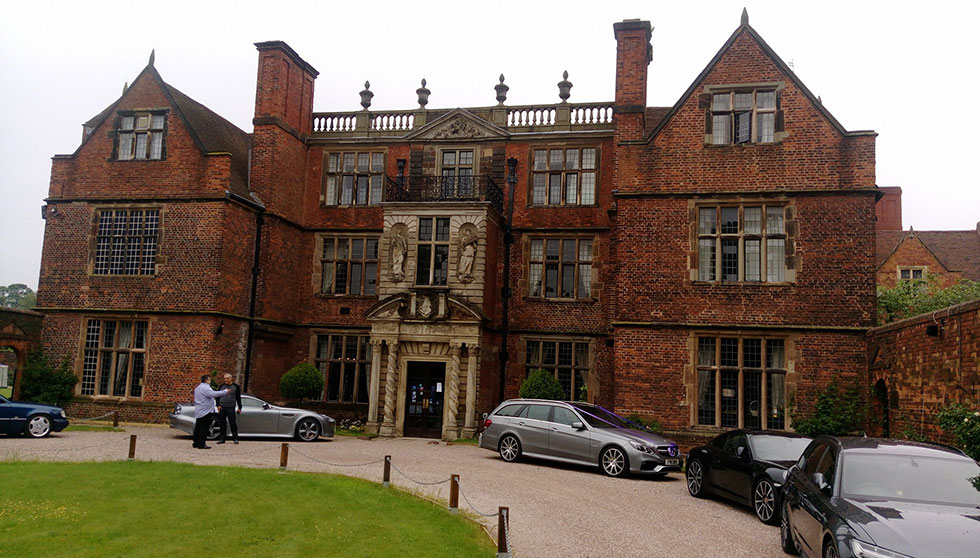 Our Events... Who We've Worked With... Who Was There...