Really varied week this week...
Details
With two weddings at Pembroke Lodge in Richmond, a Company Anniversary at The Churchill Hyatt in the West End, a Batmitzvah in Central London, One of our Live Acts at The George Club in Mayfair, a wedding at Merchant Taylor's Hall in The City Of London, a wedding at The Garden Museum in Central London (check out the photos!!!), a wedding at Kew Gardens tomorrow, and a DJ set at our newest residency, Archer Street Cocktail Bar on Tuesday... Putting a smile on people's faces through the power of music is a fantastic way to make a living!!!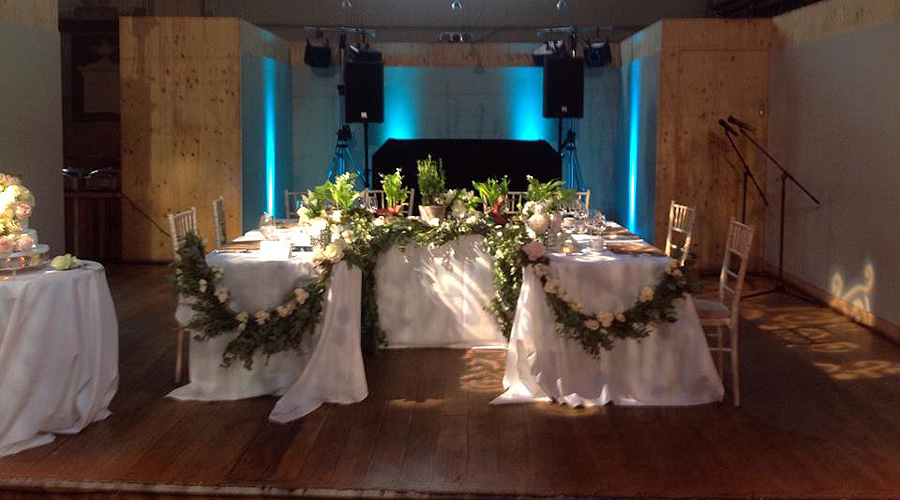 High profile Italian fashion
Details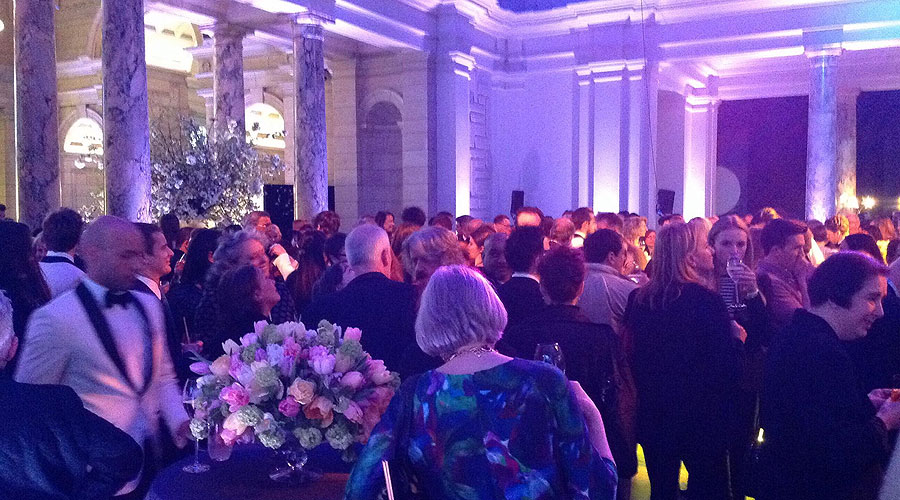 High profile Italian fashion event at The V&A yesterday... Red carpet... Paparazzi... High security... The whole works... Check out the photos!!!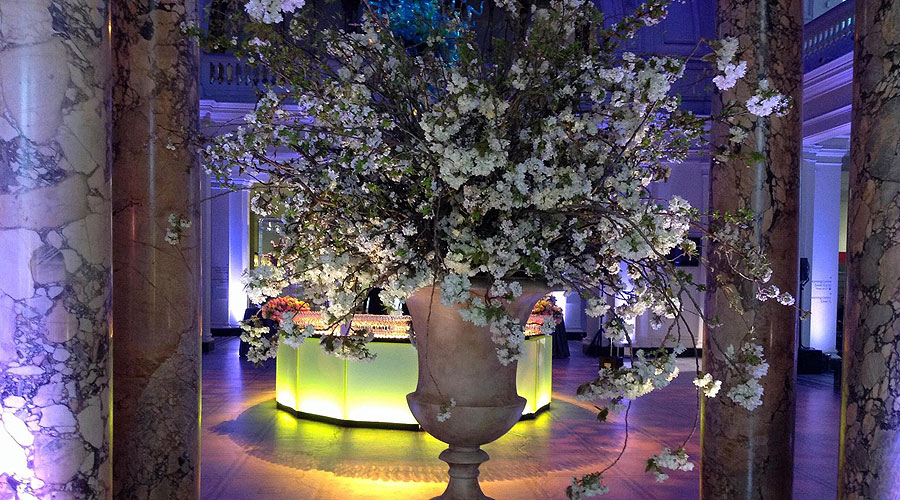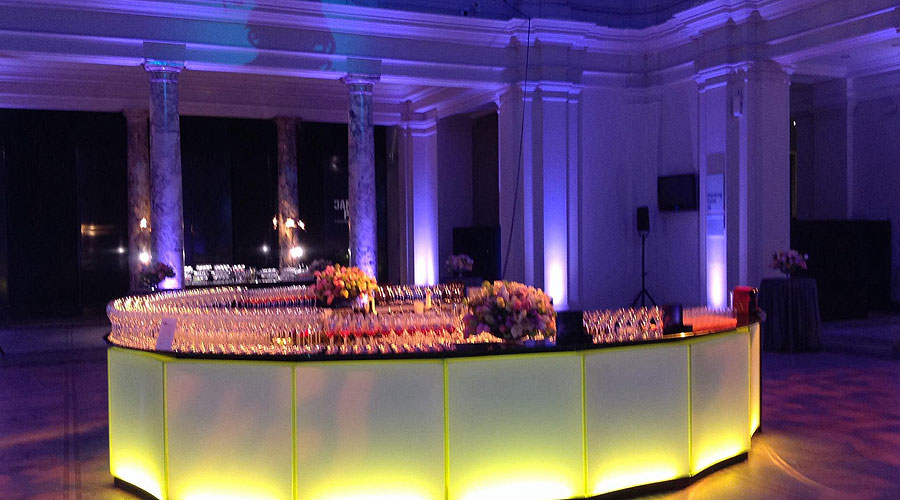 Fantastic Latin themed 60th birthday party
Details
Our Events... Who We've Worked With... Who Was There...