Wishing you all a fantastic 2020
Details

Friday, 03 January 2020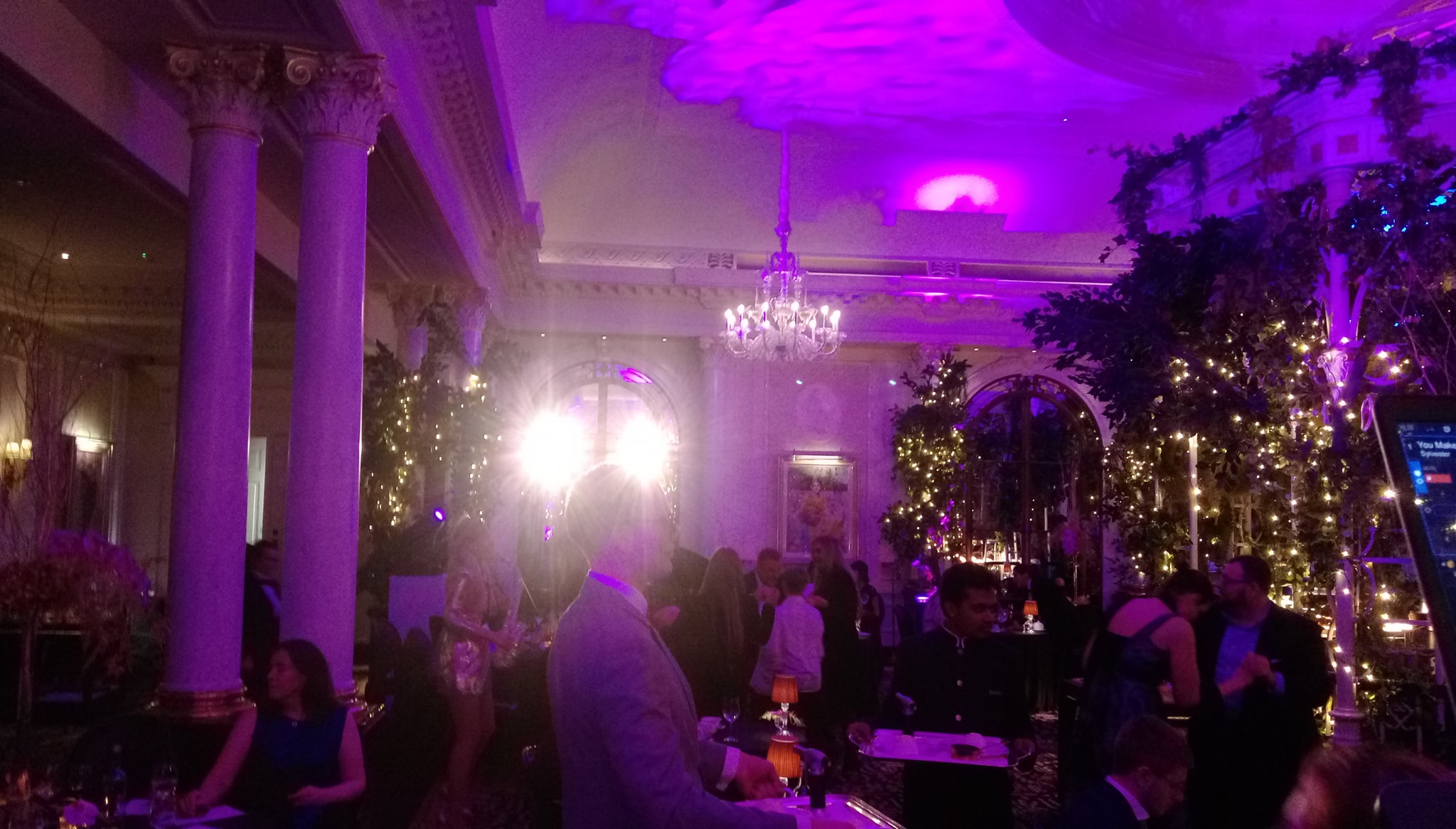 Hi Guys...

Wishing you all a fantastic 2020... May all your dreams, wishes and endeavours come true!!!

Apologies for the lateness of my message... I'm still recovering from a very busy New Years Eve with events in Wimbledon, thanks to our MMC DJ Tony Winyard, and 45 Park Lane in Central London, thanks to MMC DJ Benn Ely... I was at The Savoy working with the great team at Gary Parkes Music... Check out the photos!!!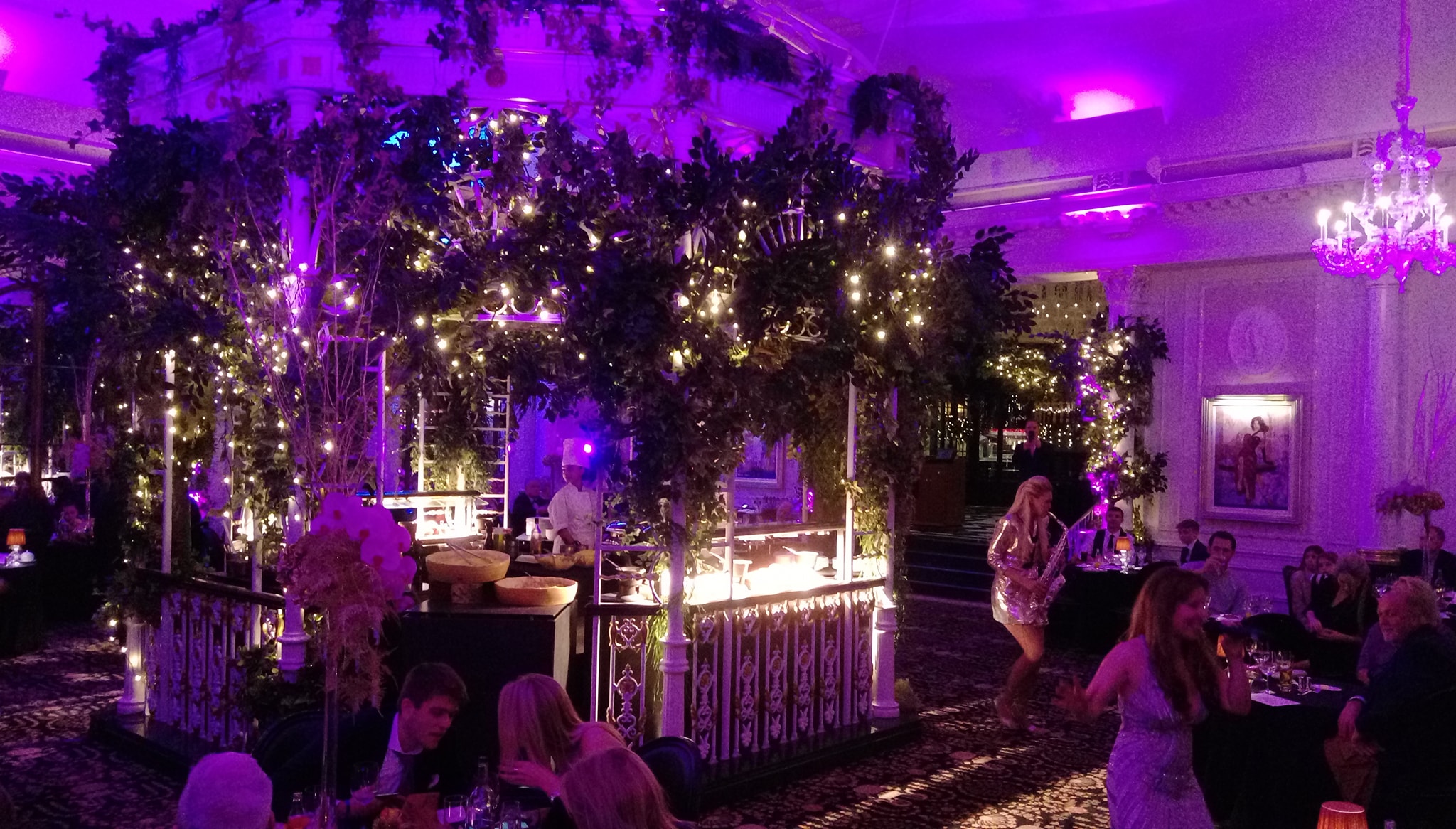 Our Events... Who We've Worked With... Who Was There...