I hope and trust that you are all managing to stay safe
Details

Monday, 11 January 2021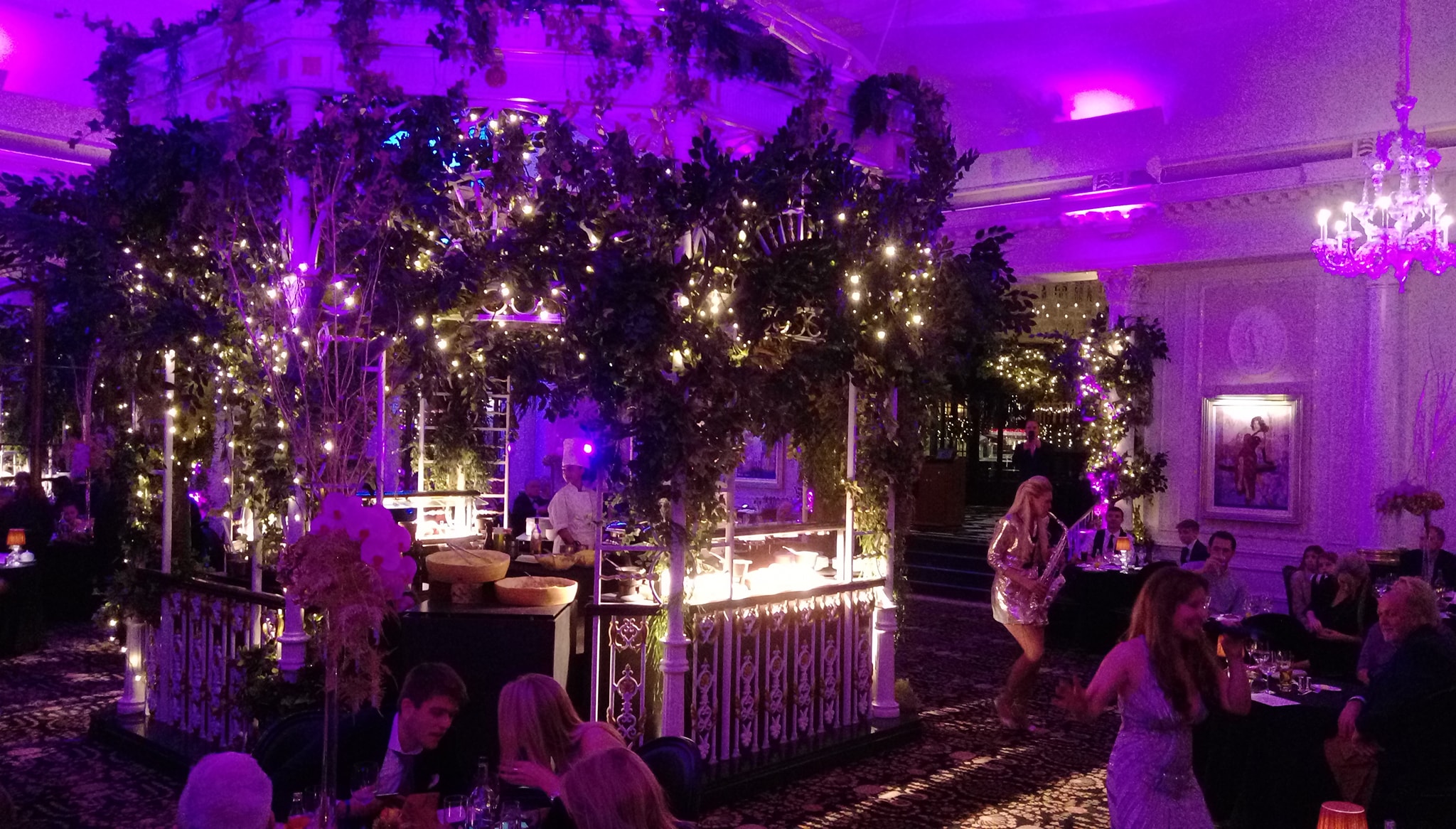 Hi Guys...
I hope and trust that you are all managing to stay safe in this most unprecedented of times.
This time last year I was waking up after having worked on the New Year's Eve event at The Savoy in Central London (check out the photos)... Little did I know about the chaos that was waiting to unfold in the weeks and months to come.
2020 has been a year of an untold number of family tragedies... However, with the approval of the covid vaccines, we now have a path that will lead us out of the worldwide pandemic.
I am by nature and optimistic person, and it is with great optimism that I wish each and every one of you the hope of a happy, peaceful and prosperous 2021 once covid has been brought under control. Stay positive, don't give up on hope for the future, and soon we will be back to laughing, conversing and socialising together in a 'new normal' society...
I wish you all the best.
Our Events... Who We've Worked With... Who Was There...