Happy New Year to you all!!!
Details

Monday, 07 January 2019
Hi Guys...
Happy New Year to you all!!!
Apologies for the lateness of my message... I've been asleep for the past two days recovering from an intensely physically and mentally demanding winter season... With a new year comes new hope and new optimism... Avoid negativity... Seek out positivity, and have a great 2019!!!
Check out some of the photos from some of our brilliant Xmas and New Years Eve event venues including The Dorchester, Claridges, Merchant Taylors Hall and The Honourable Artillery Company!!!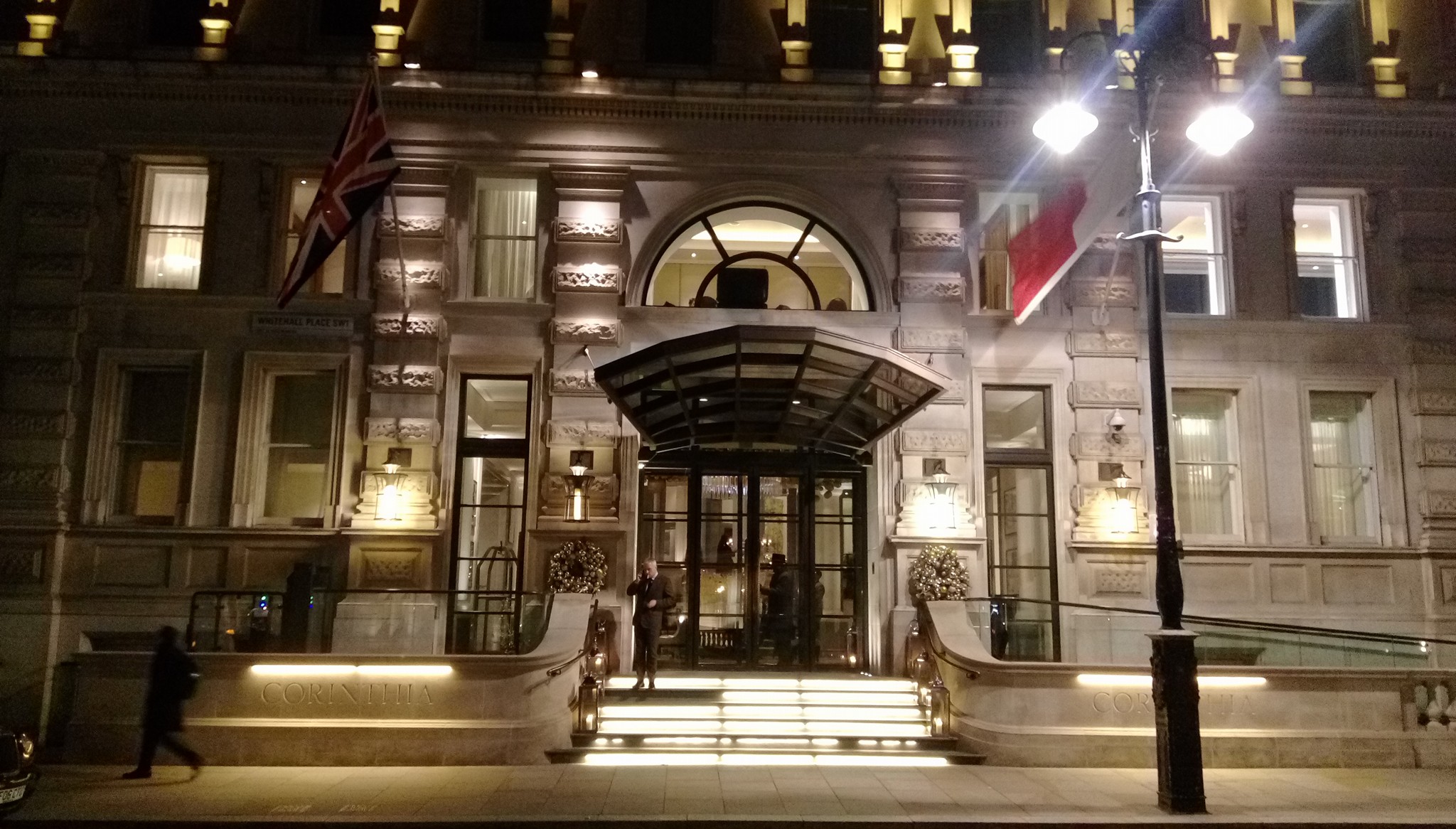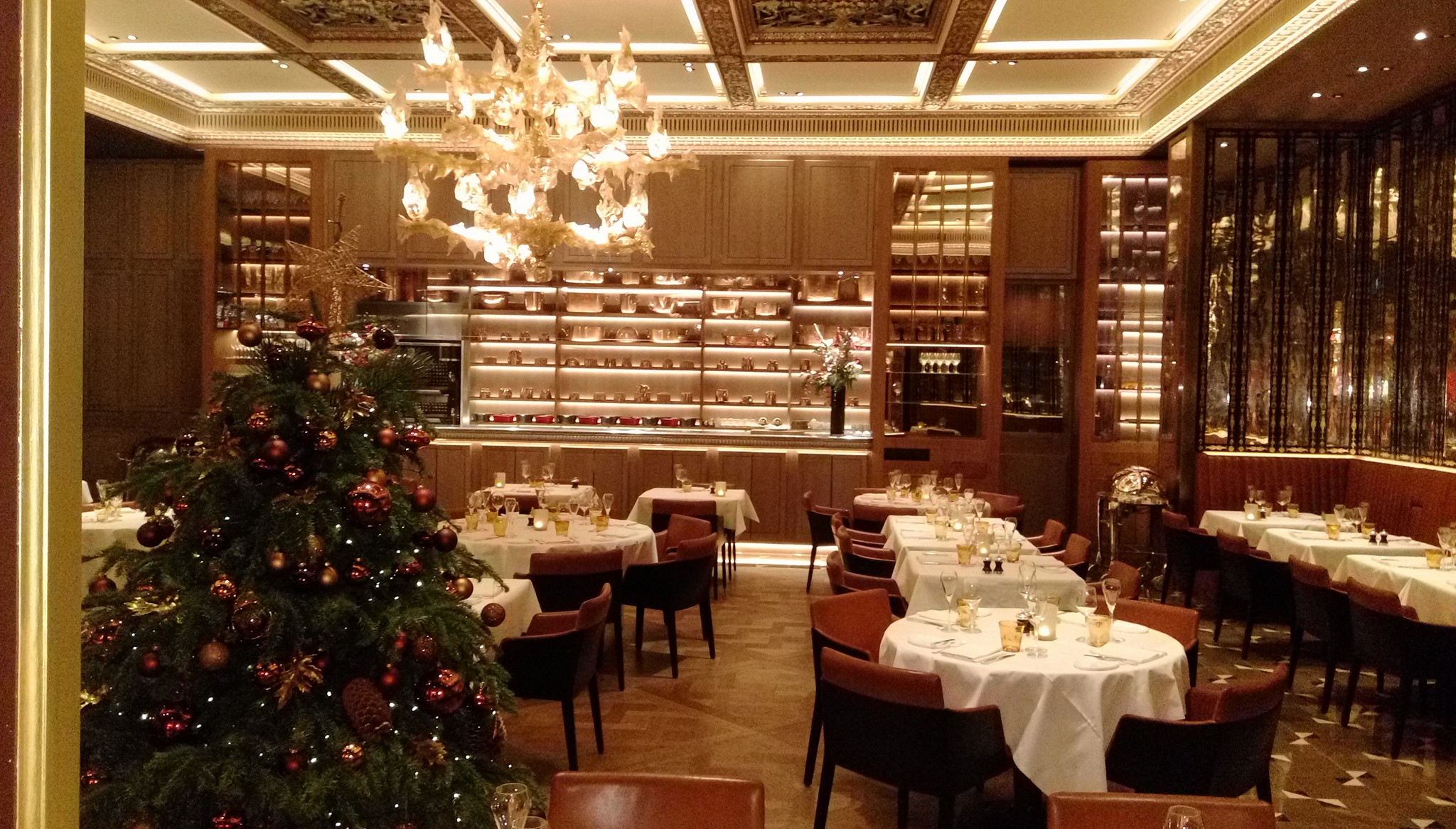 Our Events... Who We've Worked With... Who Was There...