A great week working with brilliant live acts
Details

Monday, 22 October 2018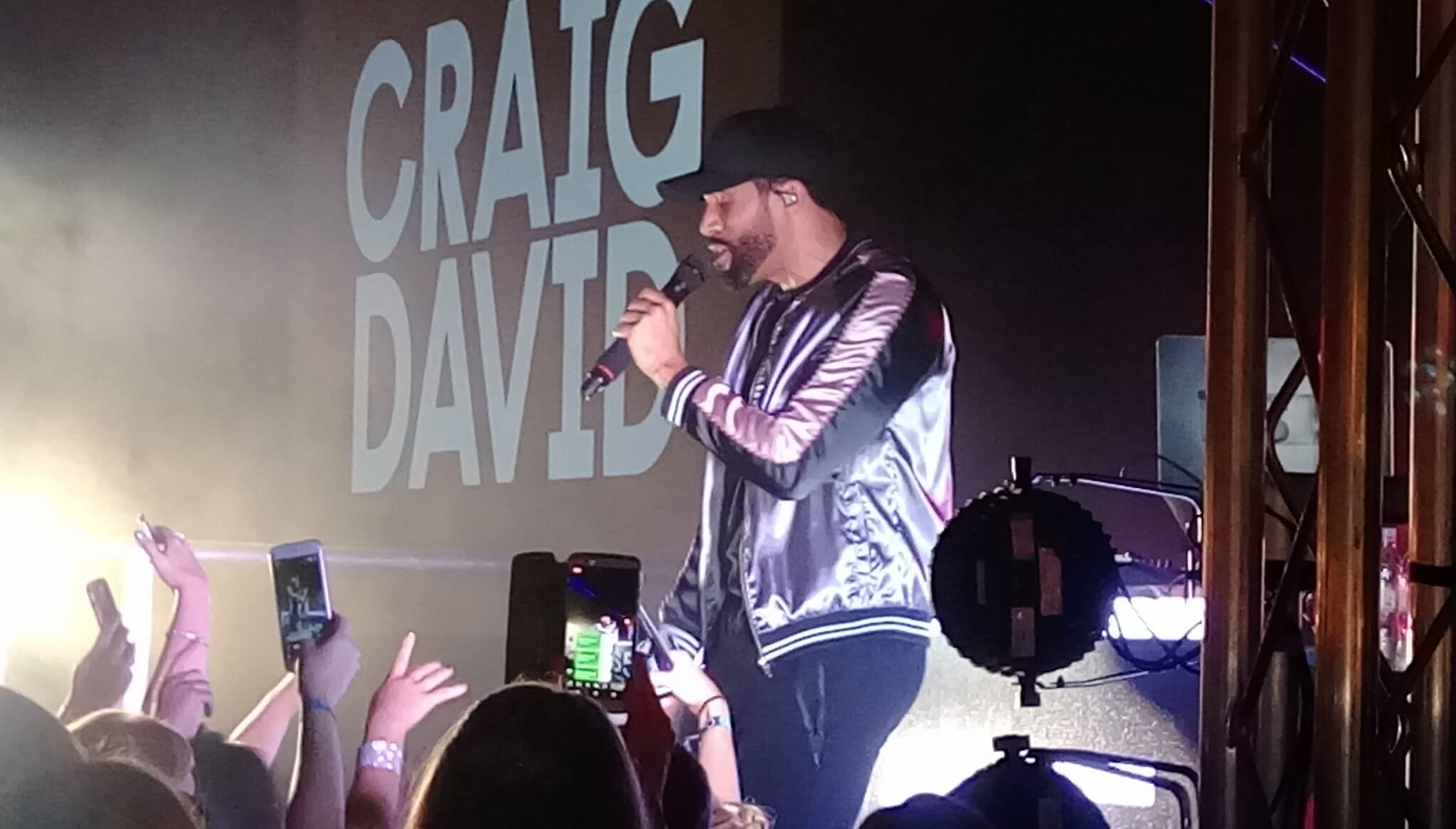 Hi Guys...
A great week working with brilliant live acts!!!
Last Saturday the NEC in Birmingham was converted into a huge indoor funfair for a corporate anniversary party... I was booked in as the supporting DJ for Craig David... He was fantastic!!!
This Saturday I was privileged to work with the wonderful 'Sound House Band' at Venue 28 in Beckenham at a Retirement Party... There's a lot of 'great talent' out there... Check out the photos!!!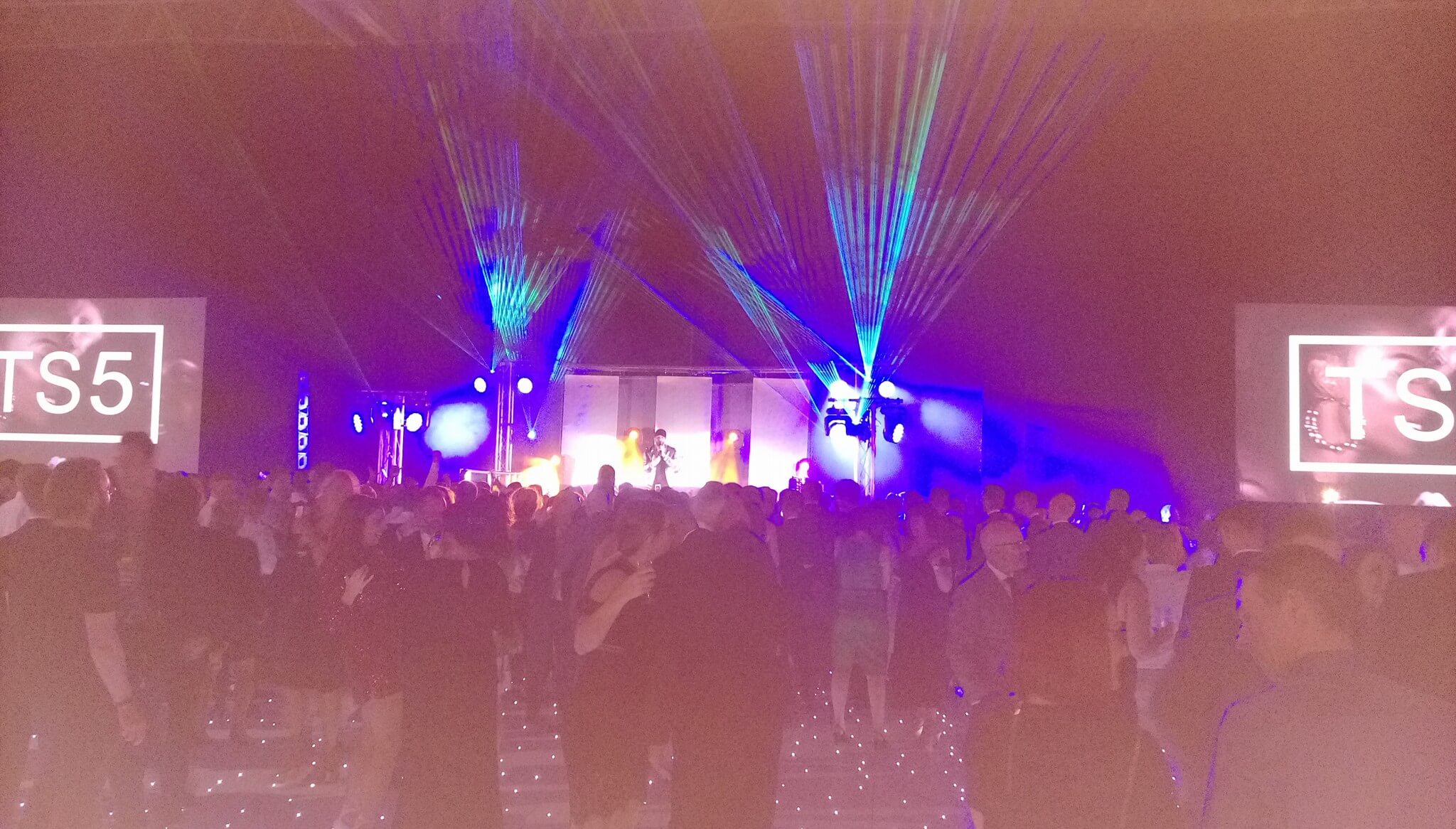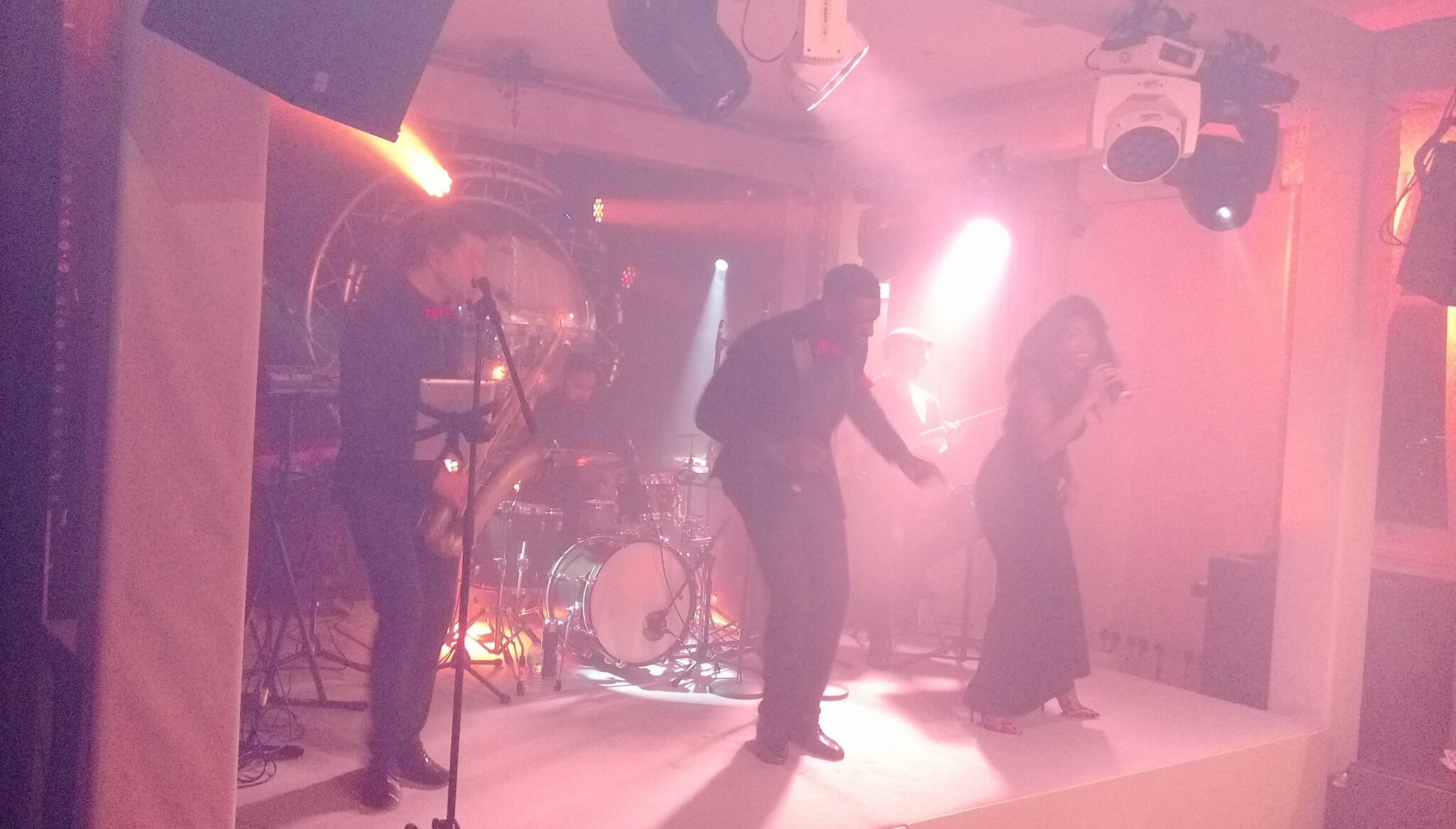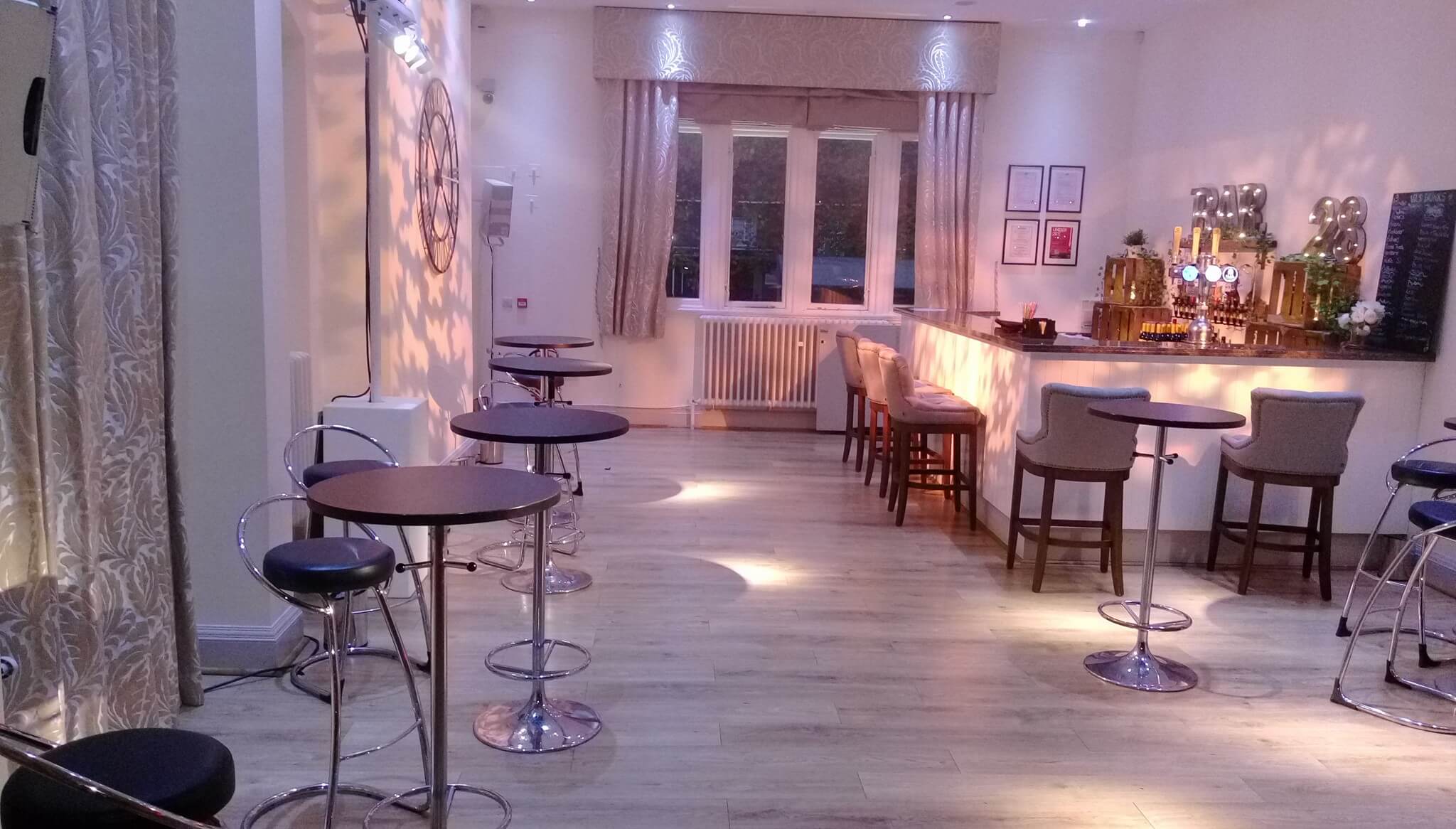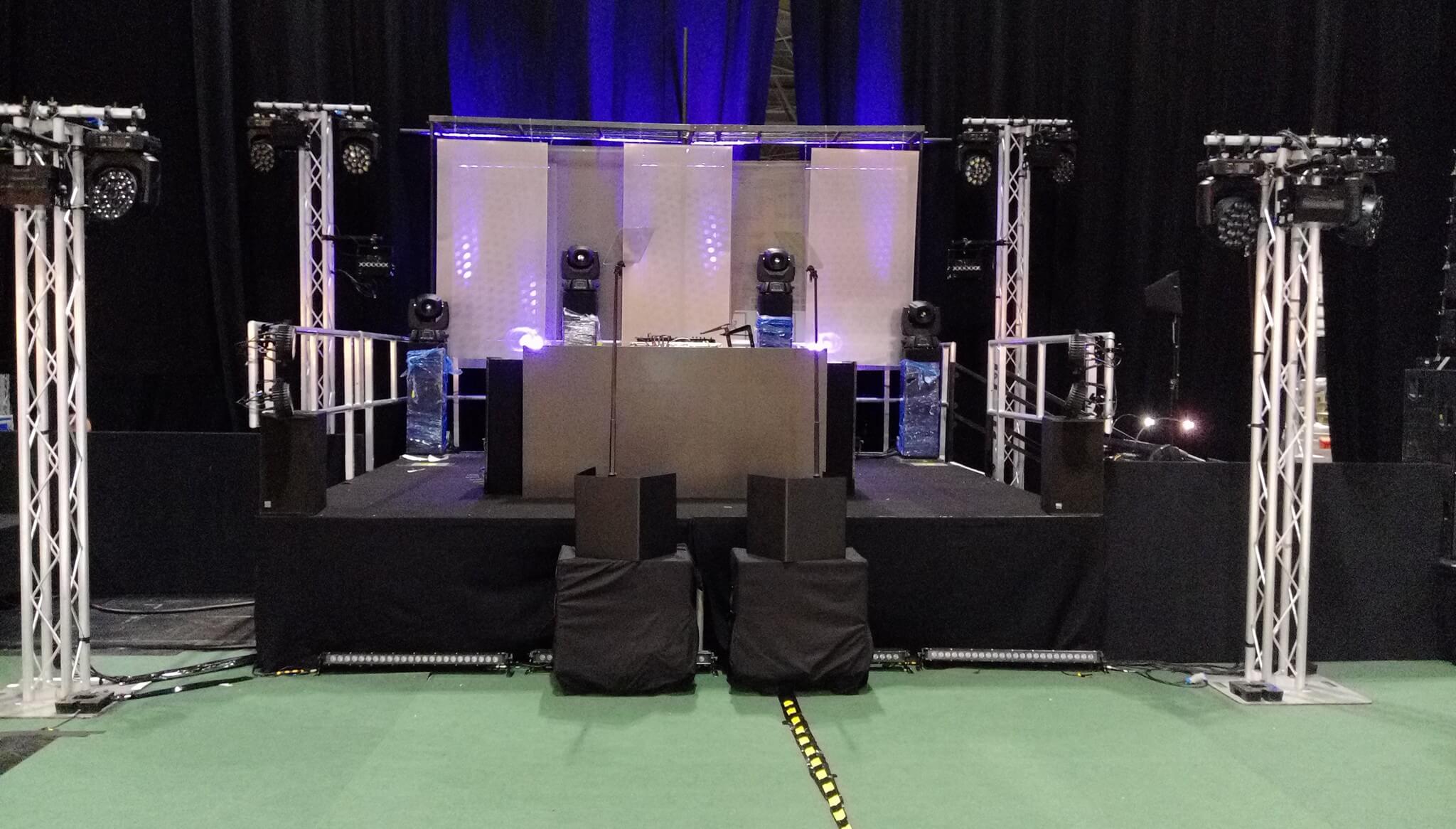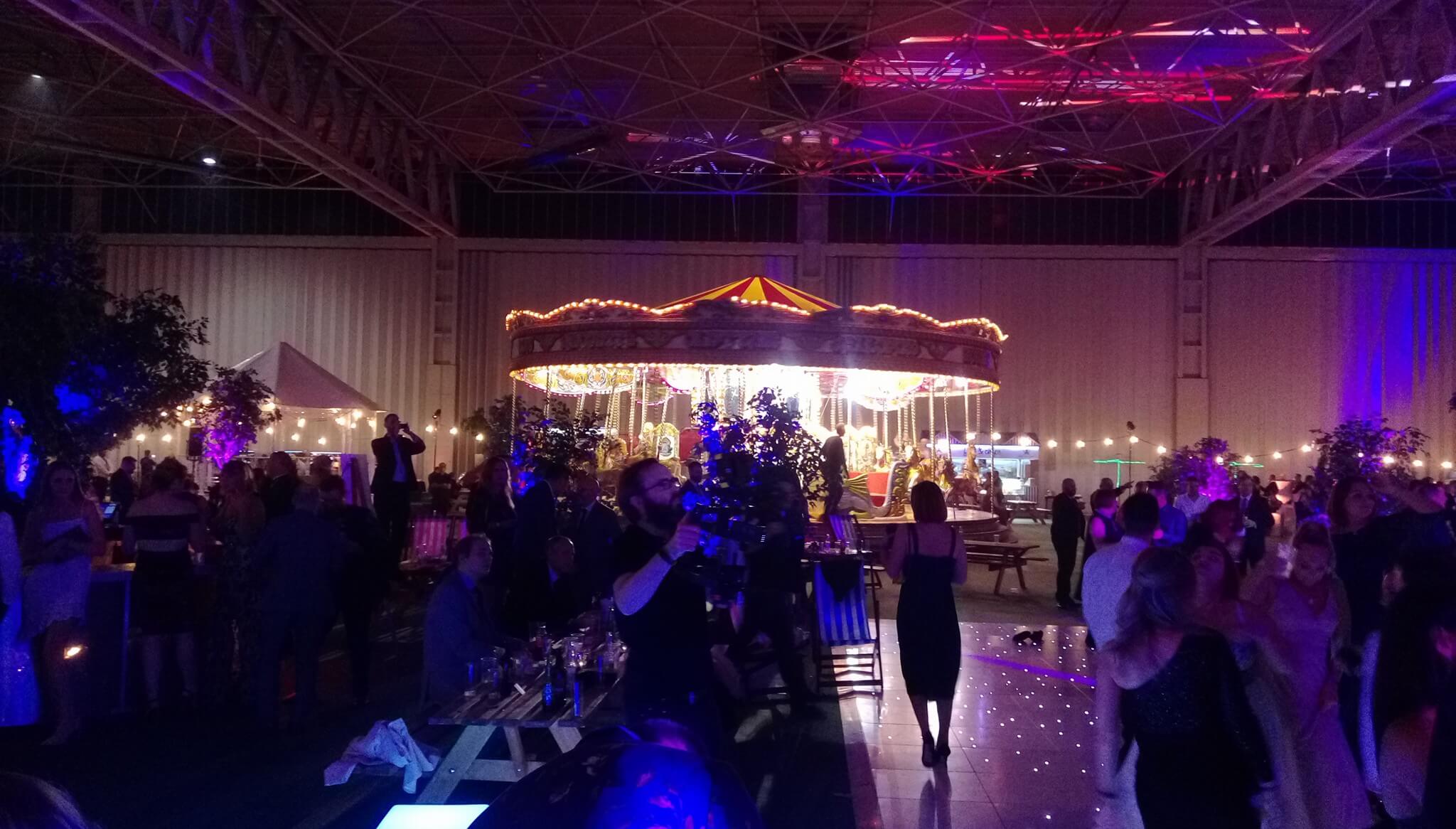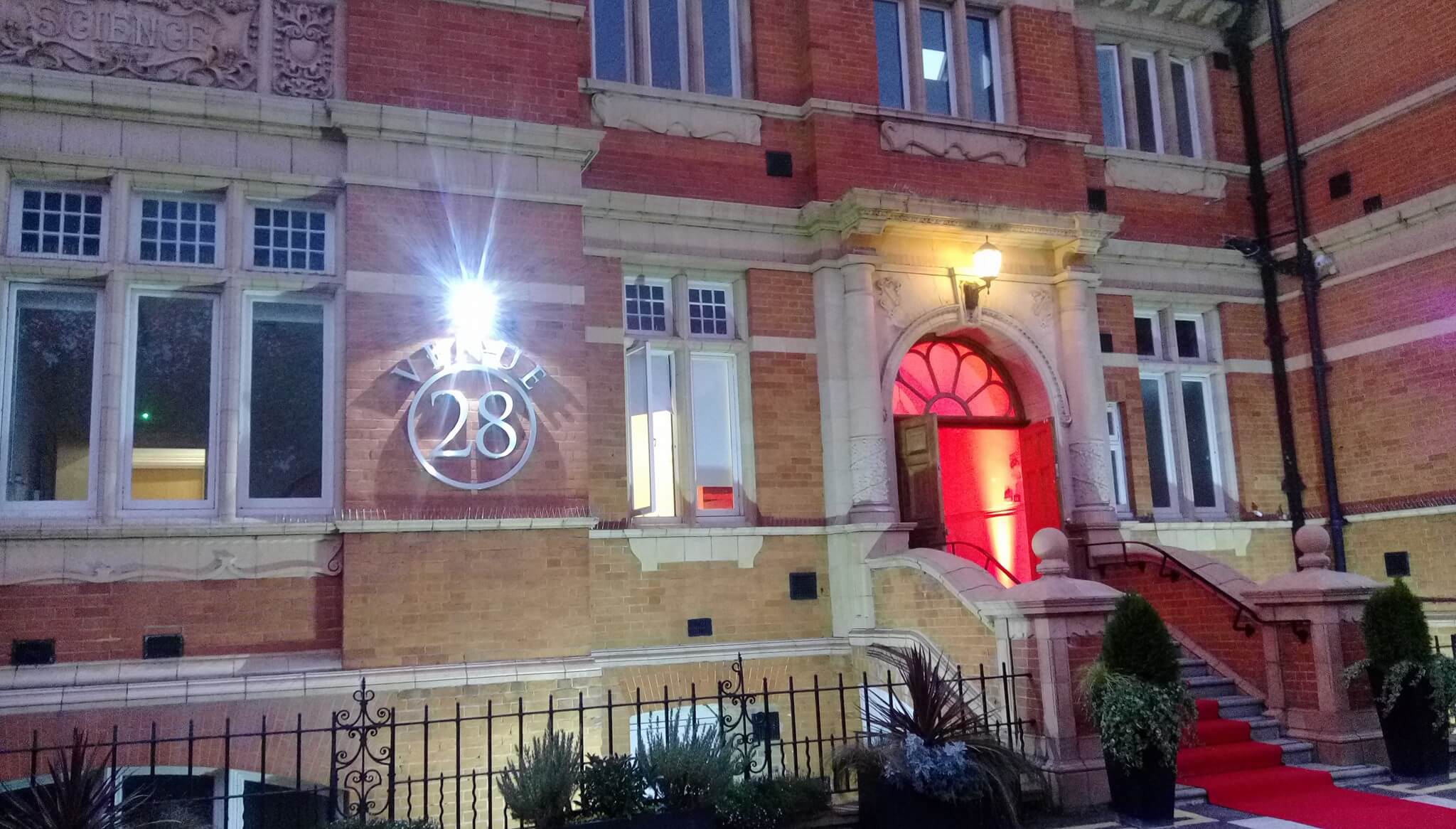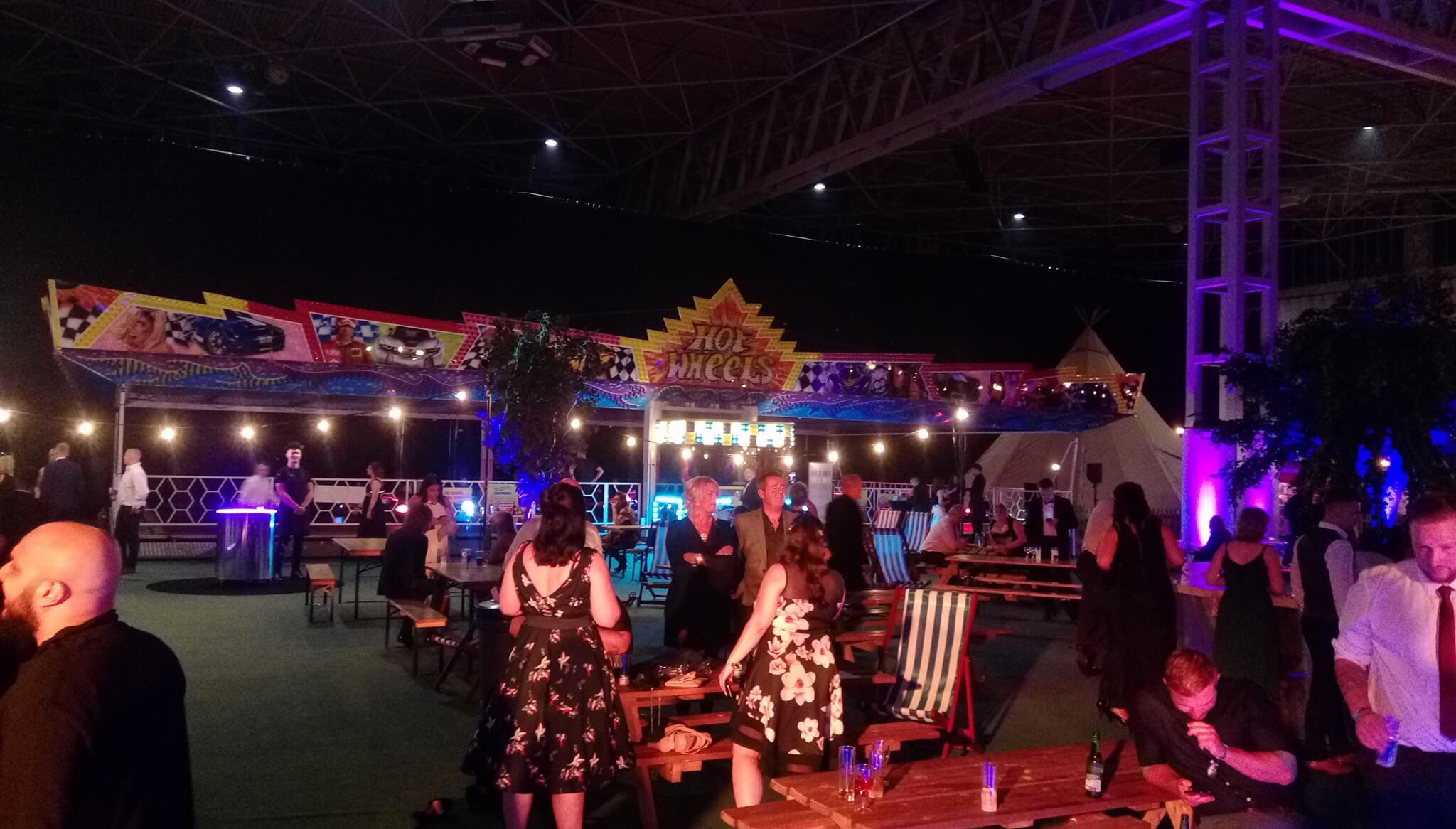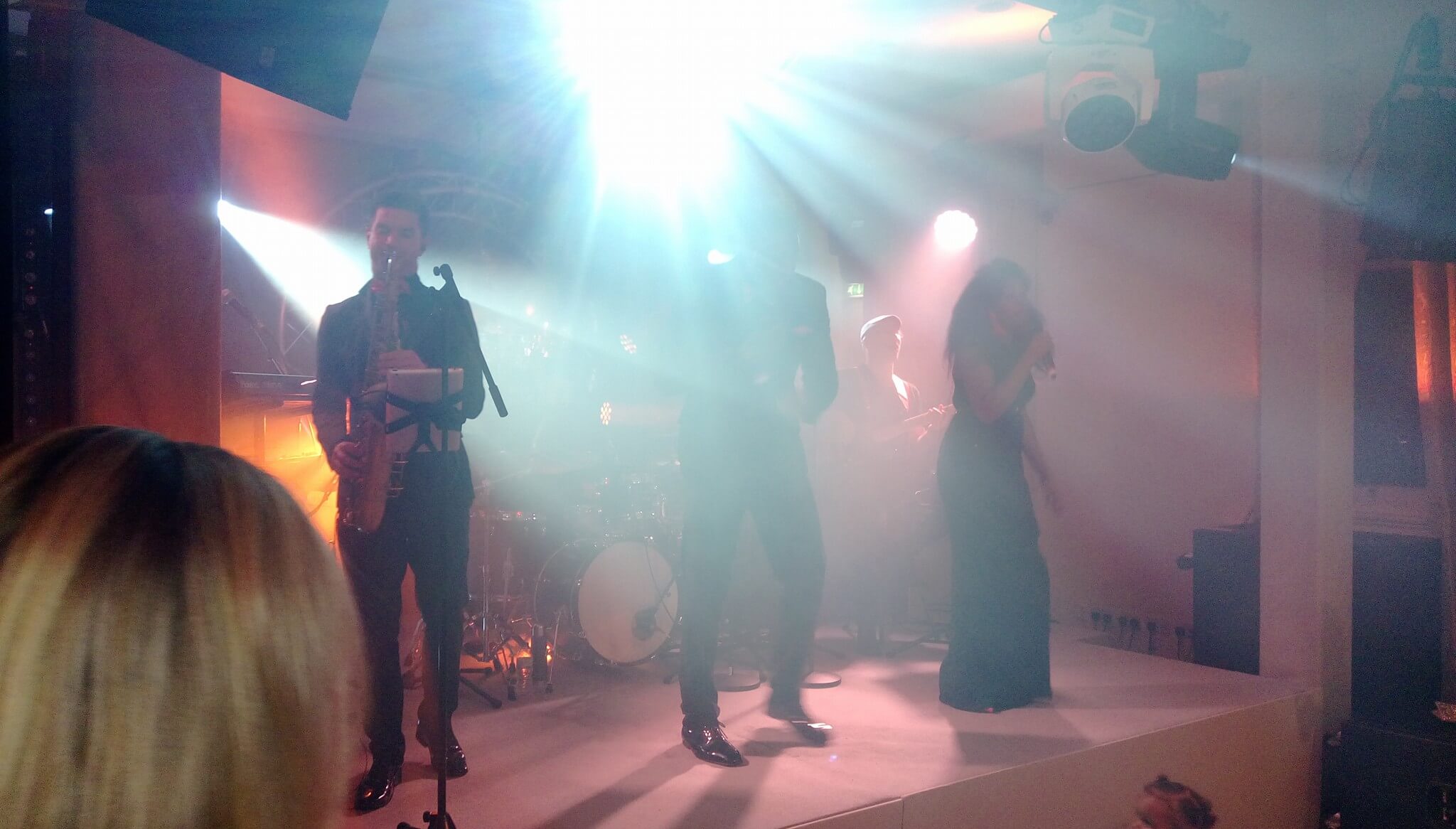 Our Events... Who We've Worked With... Who Was There...