At last...
Details

Tuesday, 10 August 2021
Hi Guys...
At last... It's so good to be attending events again and bringing joy to our clients celebrating life's 'big days'!!!
This week's events included discos at the beautiful Pembroke Lodge in Richmond Park, The wonderful Petersham Hotel also in Richmond, The Victoria in Sheen, and our white LED dance floor at the iconic HAC in Central London.
Thanks to our DJs Benn Ely, Martin Crossingham, and Tony Winyard for keeping the guests dancing, and also to our friends at RMG Productions!!!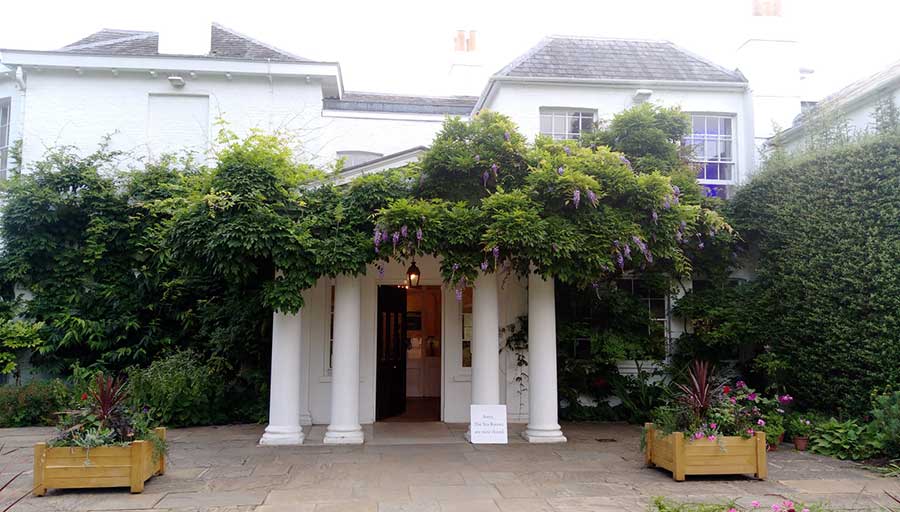 Our Events... Who We've Worked With... Who Was There...