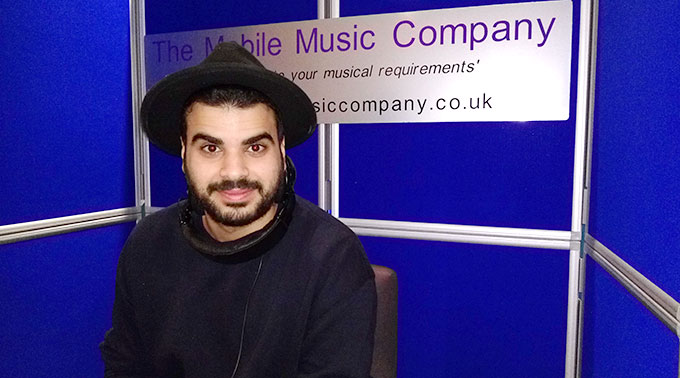 DJ Prince has over 12 years experience of DJing... both in London, and internationally. He has worked at a number of Central London Mayfair clubs including Maddox, Project, Mahiki, Press, Dstrkt, Cafe de Paris, Instrument, Rio and Diva.
DJ Prince was also the DJ at the wedding of Shaikh Mansour wedding in Dubai, and has worked in Ibiza for a number of years.
He specialises in Persian and Arabic music, but also plays world music from Turkey, Latin America, and Africa.
Closer to home, DJ Prince can play music across a wide range of English genres including house, commercial house, techno trance, deep house, garage, 70's, 80's, 90's, disco tech, hip hop, r'n'b, trap, afro beat and bashment.