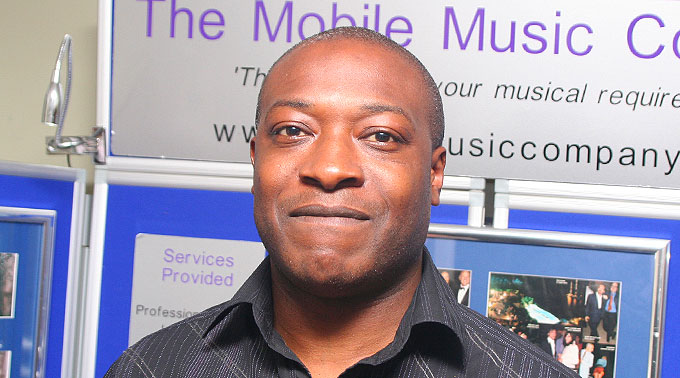 Darren Maitland has been in the DJ industry for 10 years, playing a wide range of music dating from the 1950's to the present day.
Venues at which Darren had played include Pembroke Lodge, Nonsuch Mansion, City Of London Freemans School, The Mango Tree Belgravia, The Radisson Edwardian Heathrow, and The Mary Green Manor Hotel.
Darren is passionate about his music, picking up his first set of decks as a schoolboy. He now plays at a wide range of events across London and has built himself a fantastic reputation as a consumate 'crowd pleaser'.