The wedding season is now in 'full swing'!!!
Details

Wednesday, 06 June 2018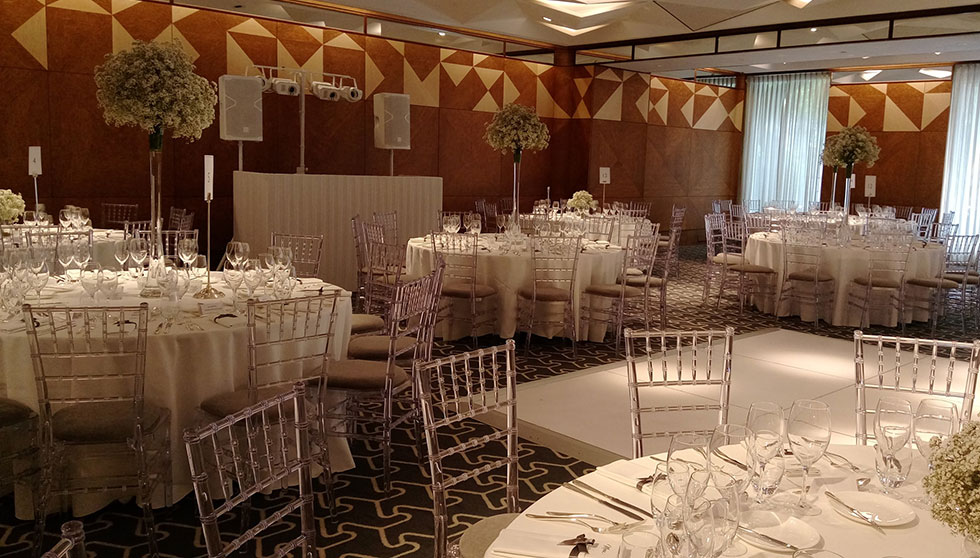 Hi Guys...
We had our first booking with the 'White Disco' at The Berkeley in Knightsbridge on Saturday... It 'blended in' perfectly with the client's colour scheme for the day!!!
We also had weddings at the beautiful St. Stephens in Hampstead, thanks Martin, the fabulous Roehampton Club in London, thanks Benn, and the elegant Pembroke Lodge in Richmond Park, thanks Tony... It's fantastic being a part of a couple's big day and watching them enjoying one of the happiest days of their lives!!!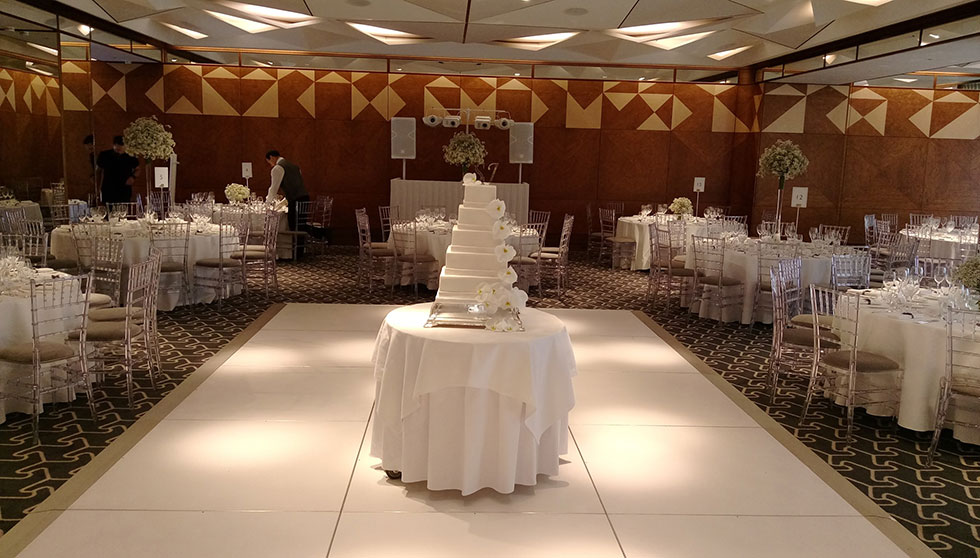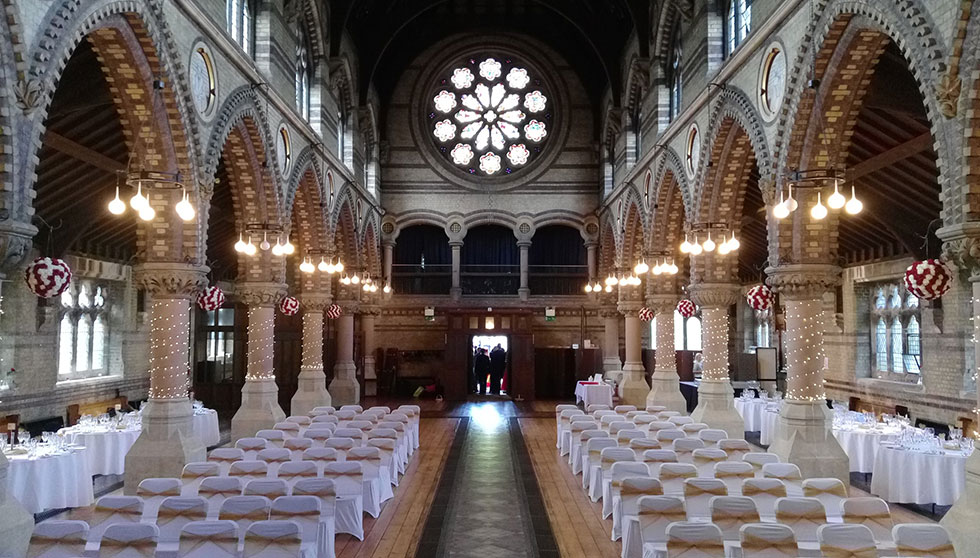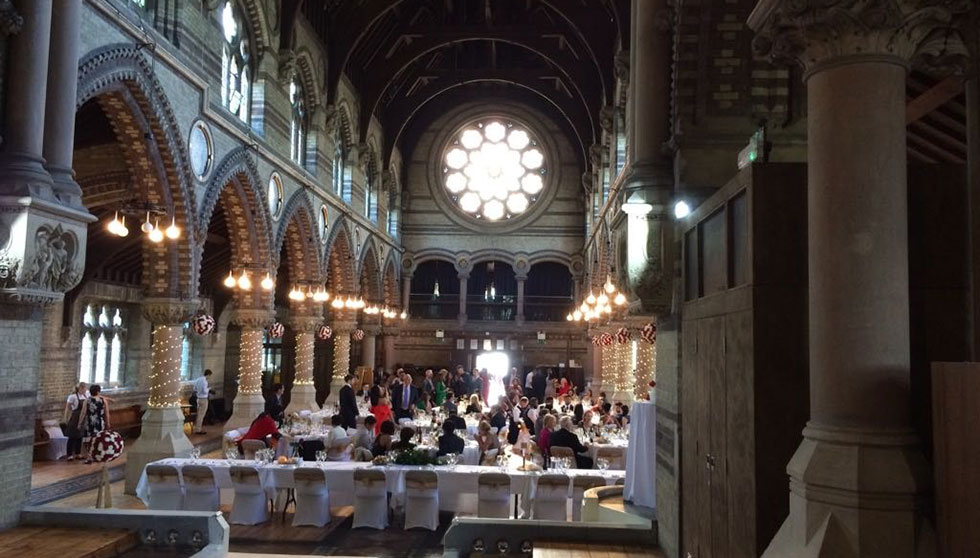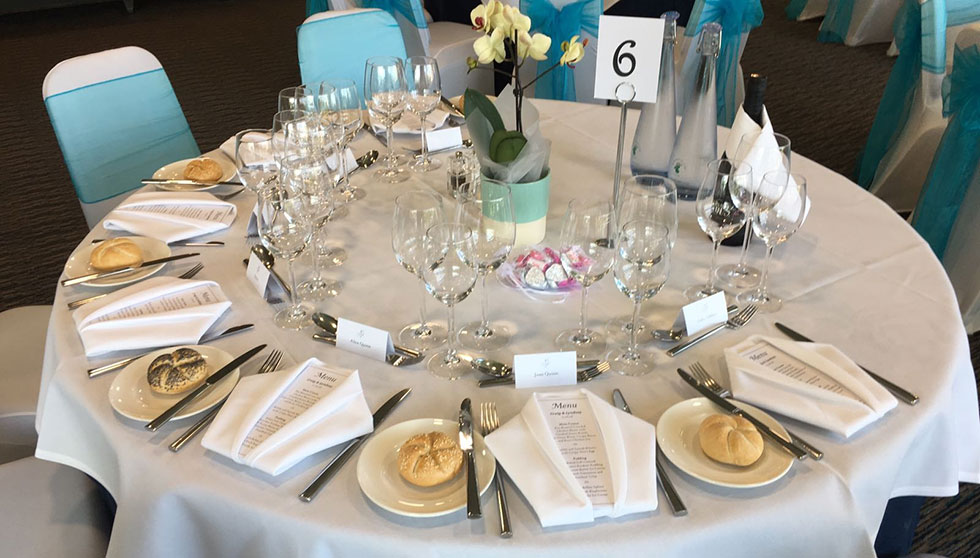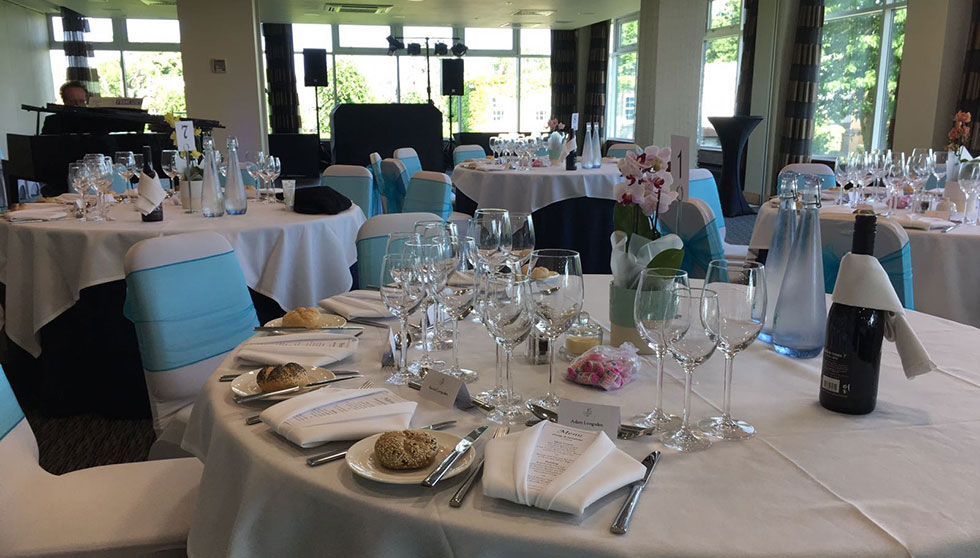 Our Events... Who We've Worked With... Who Was There...