It been a totally brilliant summer season
Details

Monday, 03 September 2018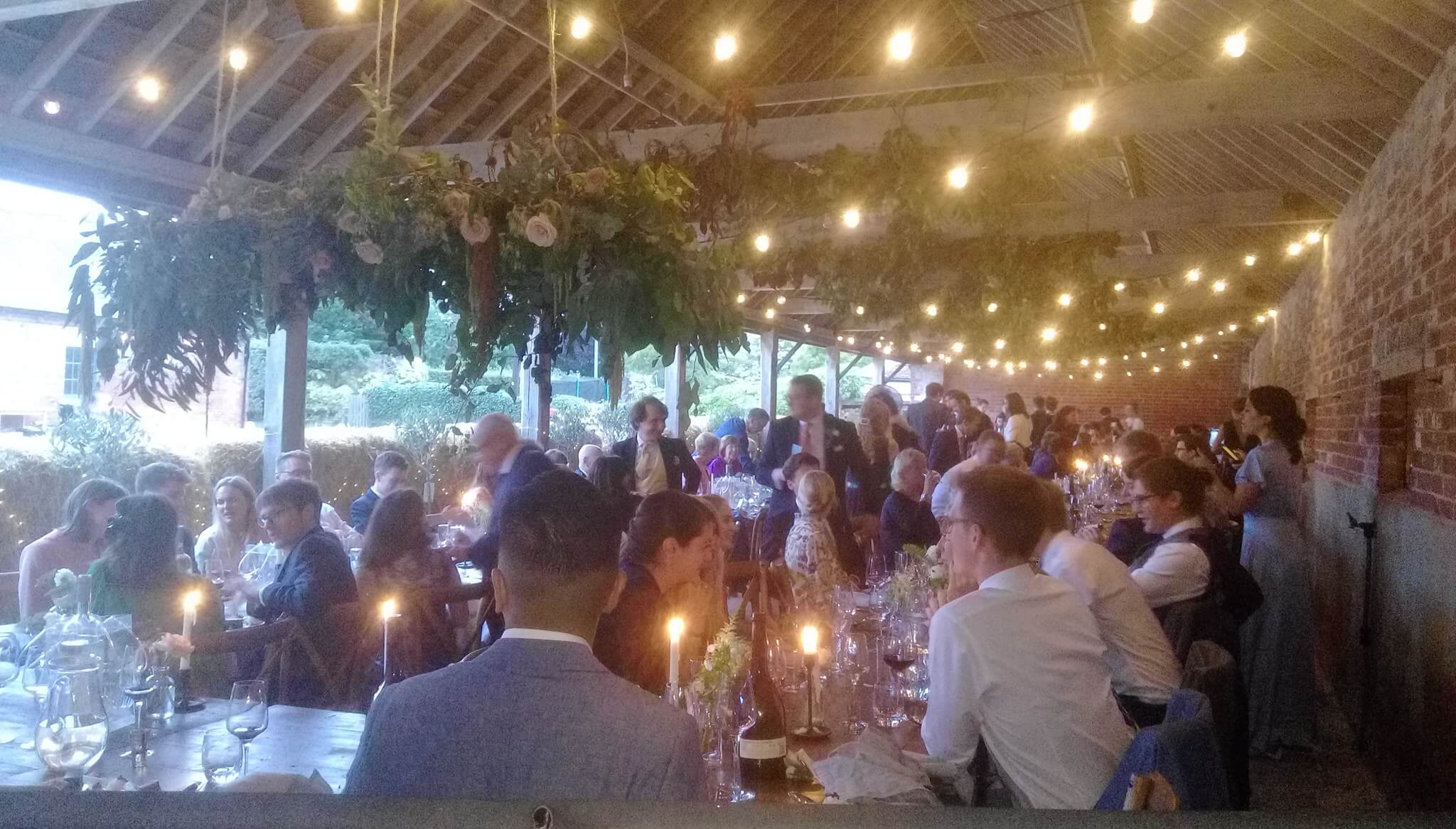 It been a totally brilliant summer season with events up and down the 'length and breadth' of the UK!!!
This weekend we had events in Central London, Surrey, Hampshire, Somerset and Norfolk... Check out the photos from my wedding in a barn in the New Forest... I've added a couple of additional photos to show the amount of pre-event preparation that goes into ensuring that everything runs smoothly on the day!!!... Loads of work... But hugely satisfying!!!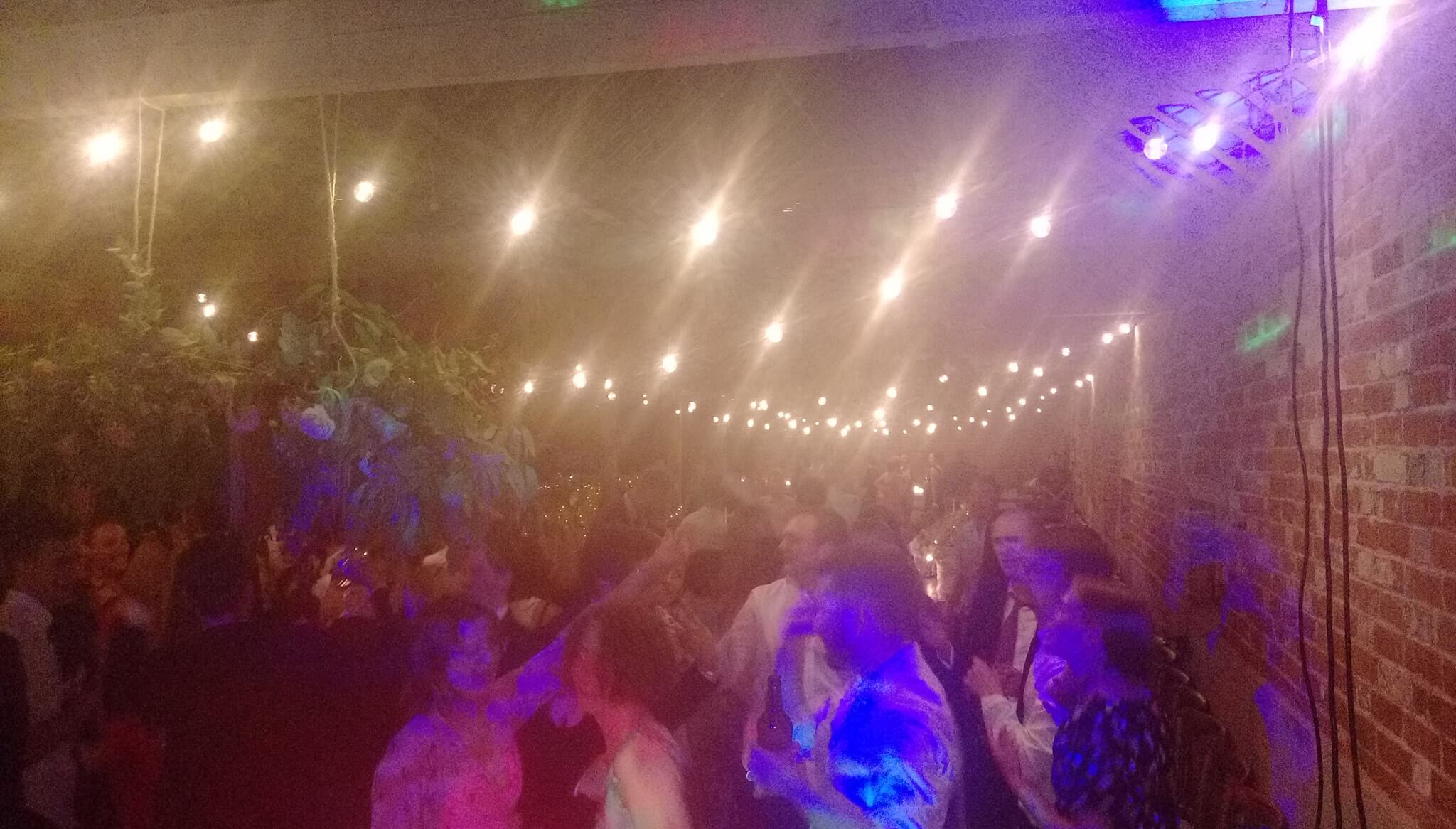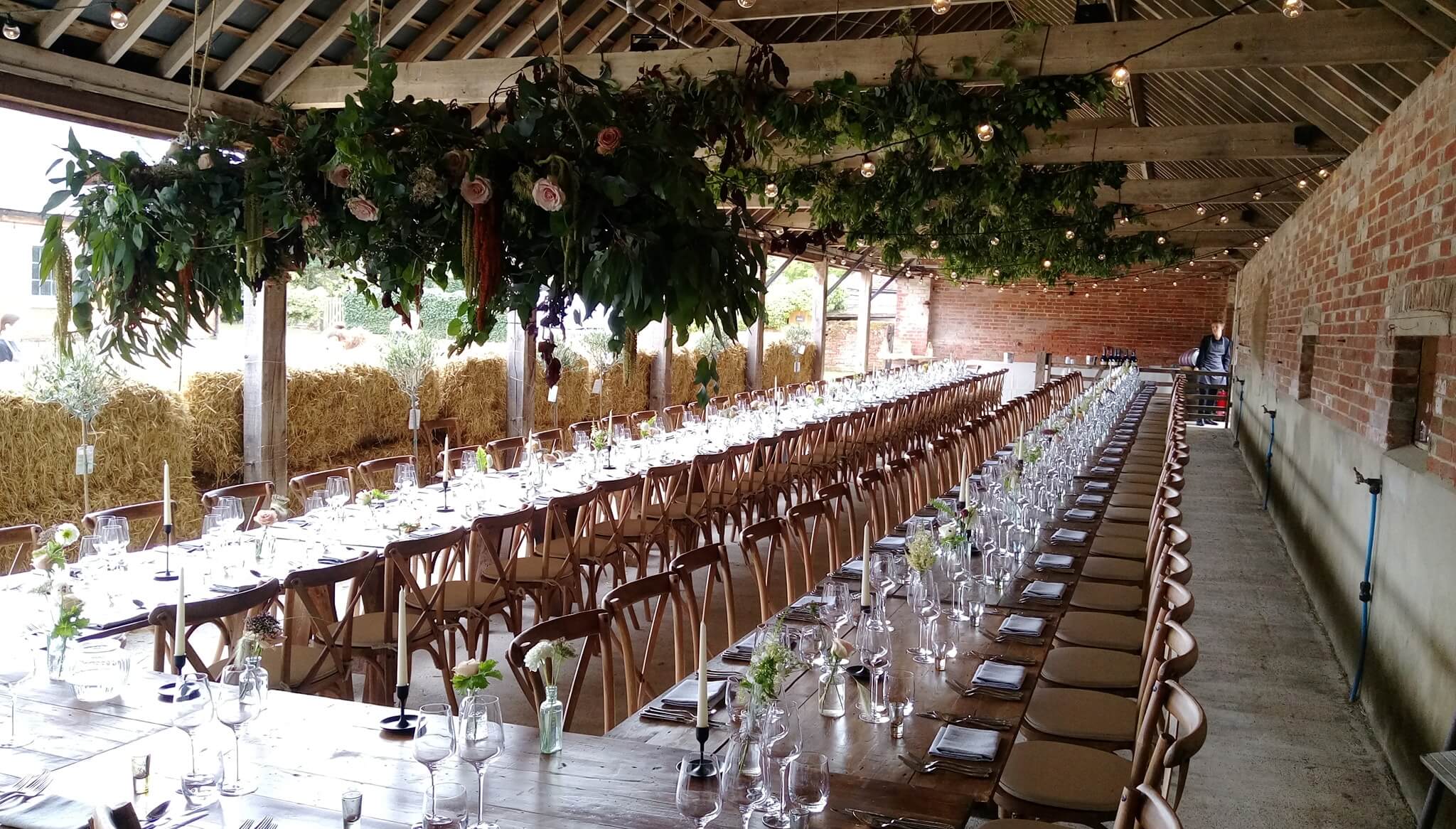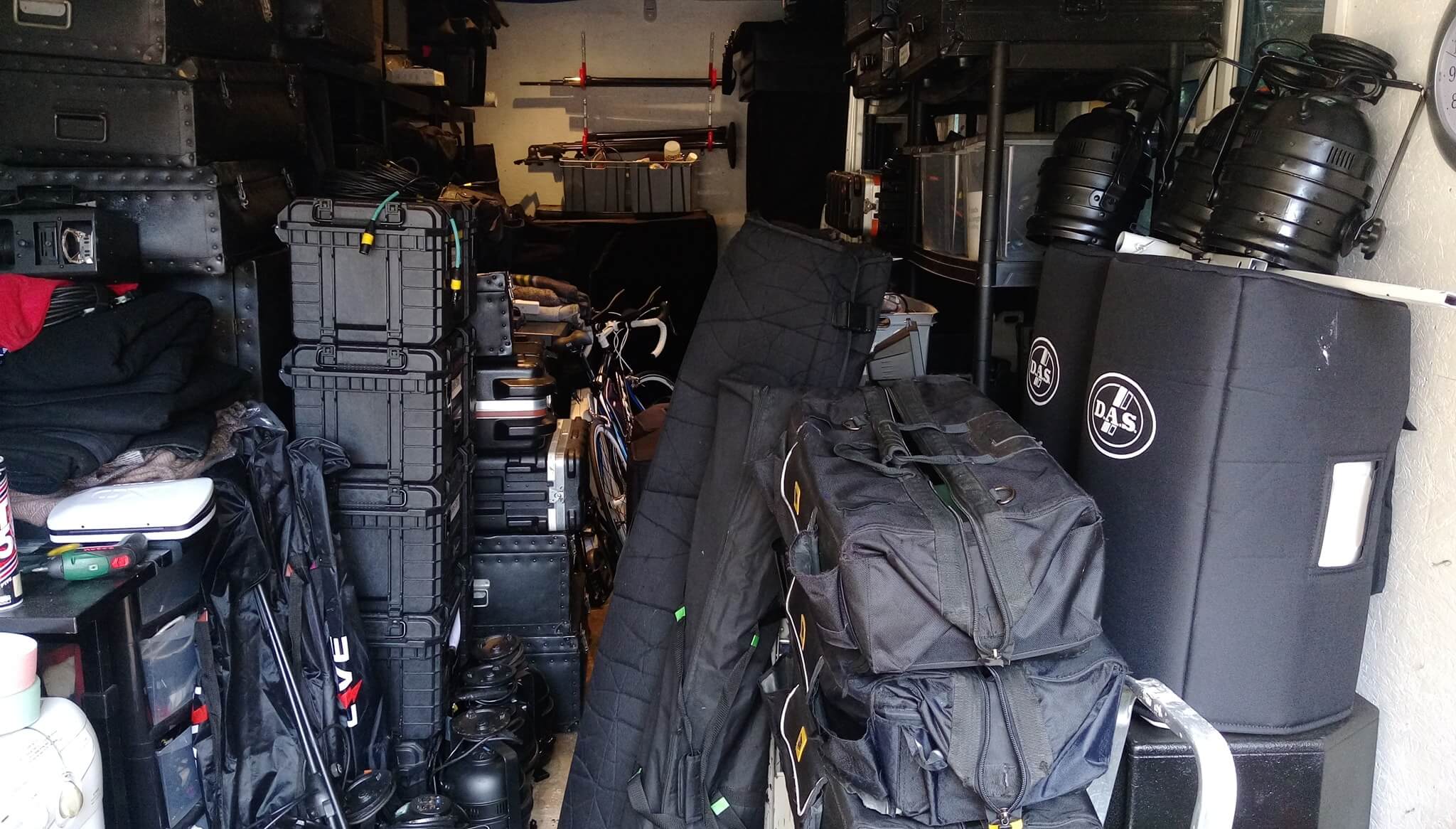 Our Events... Who We've Worked With... Who Was There...