I was privileged to DJ at the after-party
Details

Monday, 09 April 2018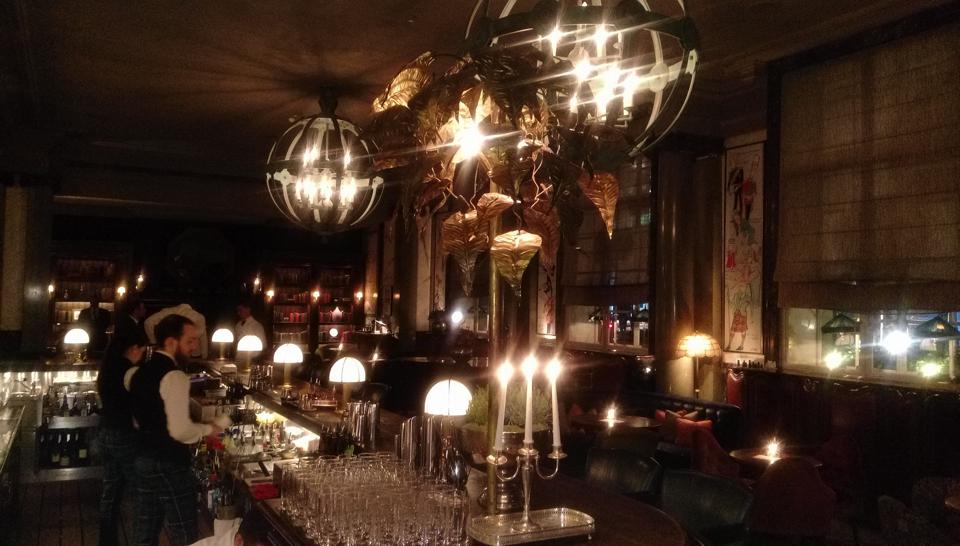 Hi Guys...
I was privileged to DJ at the after-party for the prestigious Olivier Awards Show last night at the fantastic venue, The Rosewood in Central London. Played some funky lounge music at the start of the evening, and rocked through till 4.00am!!!
A great crowd and a fabulous event!!!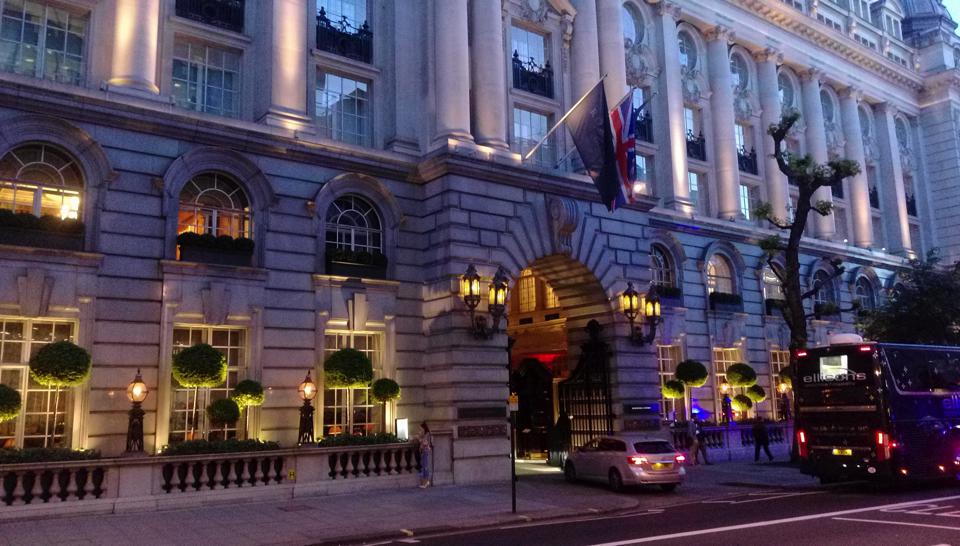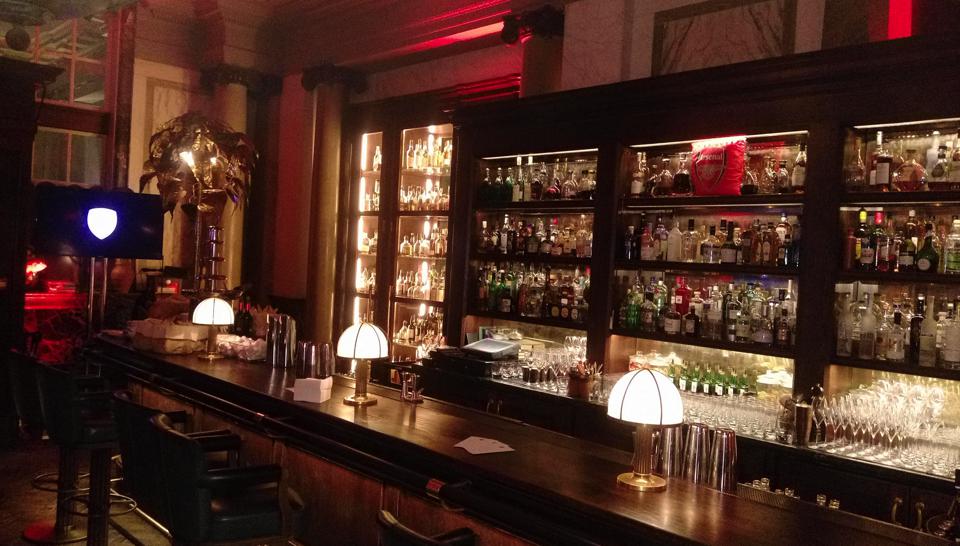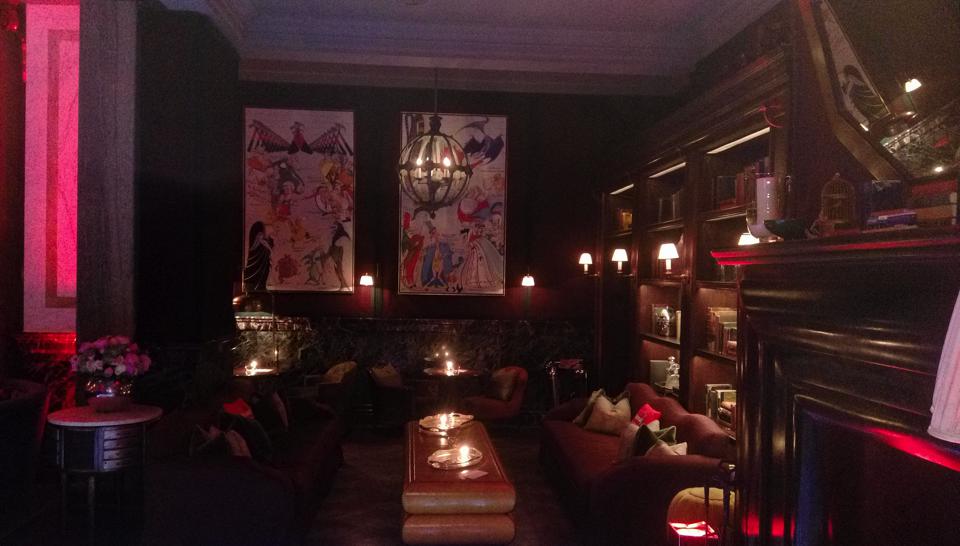 Our Events... Who We've Worked With... Who Was There...