Had a fantastic party at the beautiful Hampton Court House
Details

Tuesday, 13 March 2018
Hi Guys...
Had a fantastic party at the beautiful Hampton Court House in Surrey this weekend... The 2018 wedding season has started, and I'm really looking forward to a hard-working spring and summer creating joy and happiness for our clients and their guests ... It's great being a 'fun part' of the start of a new chapter in people's lives!!!
Check out the photos... Done very quickly whilst the speeches were taking place!!!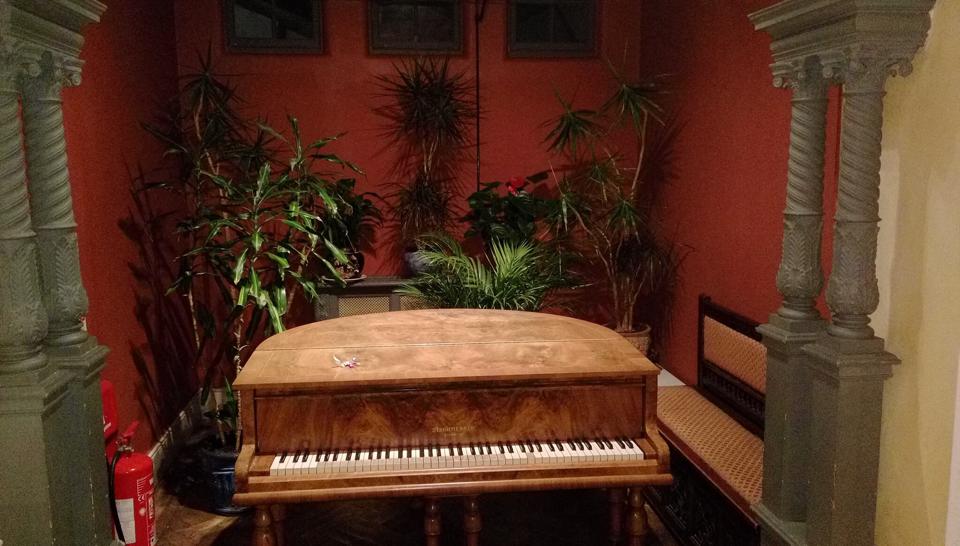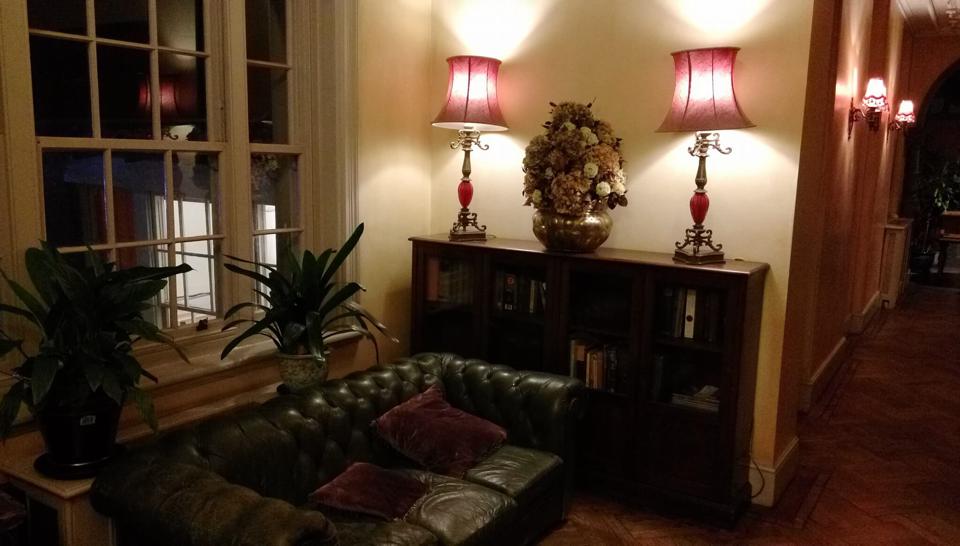 Our Events... Who We've Worked With... Who Was There...