Happy belated New Year to all my friends...
Details

Wednesday, 03 January 2018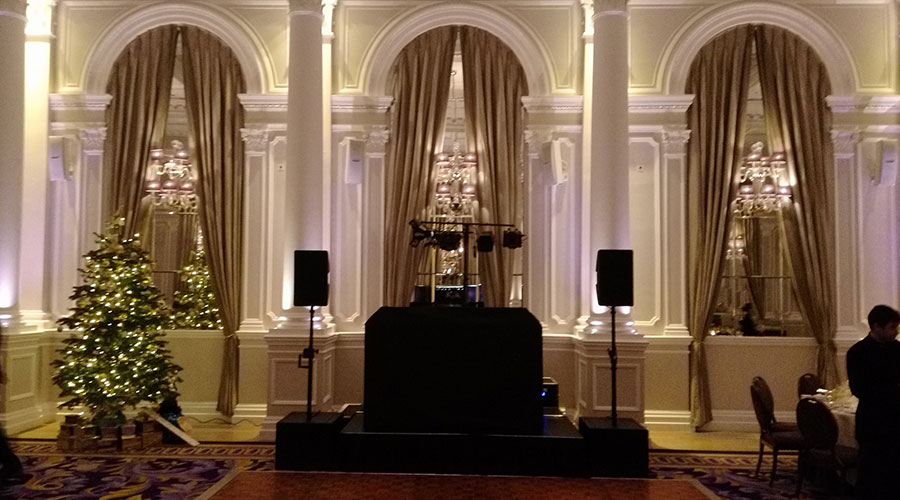 I wish you all a happy, healthy and prosperous 2018!!!
It's taken a couple of days for me to recover from a frantic but brilliant set of New Year's Eve events... Big thanks to my DJ team members for being totally fantastic... Benn, Martin, John, and Adam... All of our events this year were in Central London... The Corinthia, The Berkeley, China Tang, and 45 Park Lane... Check out the photos!!!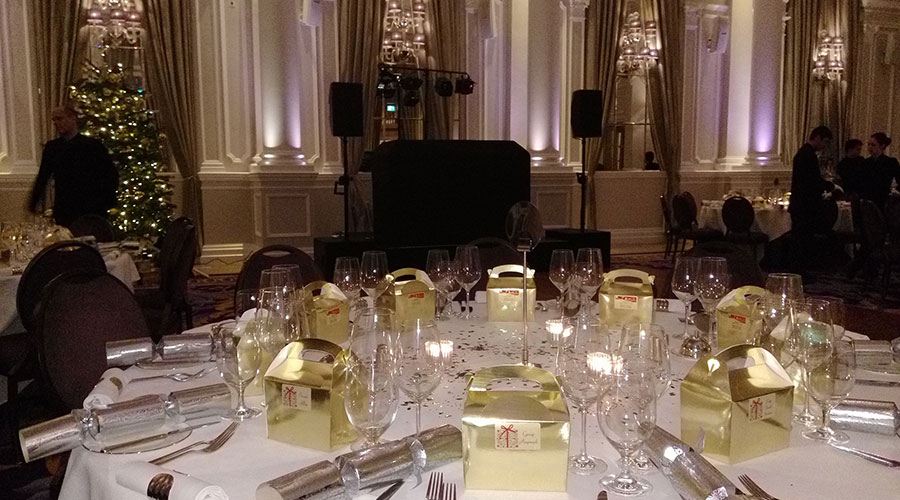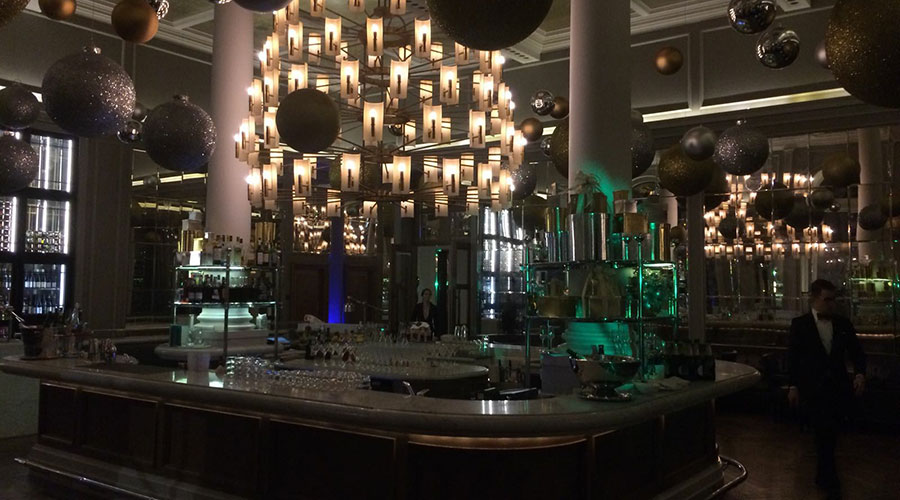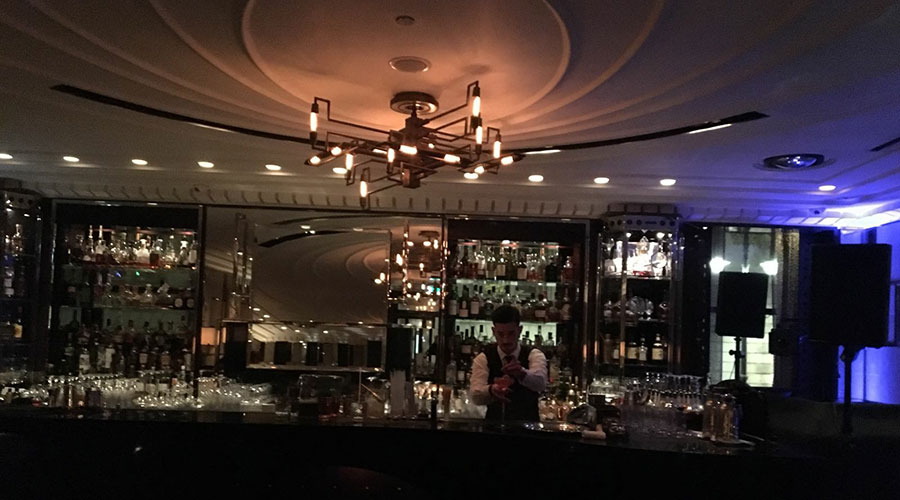 Our Events... Who We've Worked With... Who Was There...