Another busy weekend...
Details

Tuesday, 15 August 2017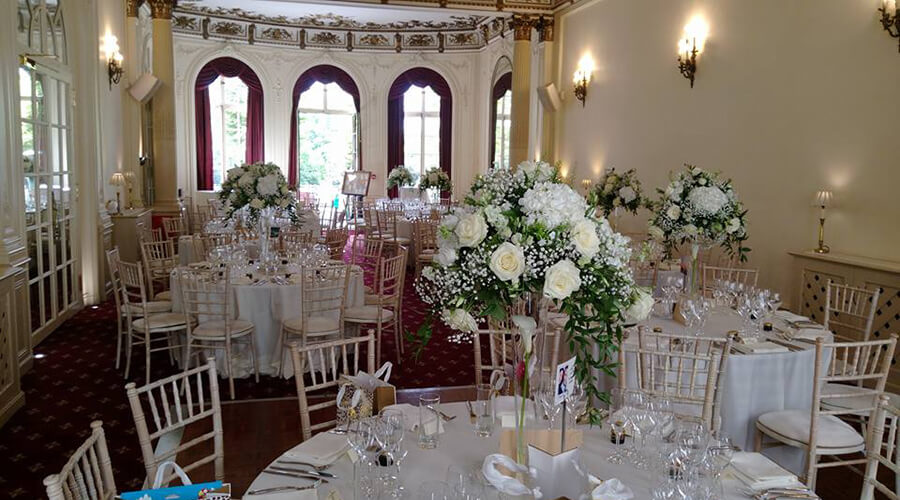 Hi Guys... Another busy weekend... Had a fantastic wedding event at the fabulous venue 'No. 4 Hamilton Place' in Mayfair... The photos are 'the calm' before the real party started in the evening!!!... The bride and groom were real 'party animals' and the guests were great fun also... It makes all the hard work worthwhile when you see people having a brilliant time!!!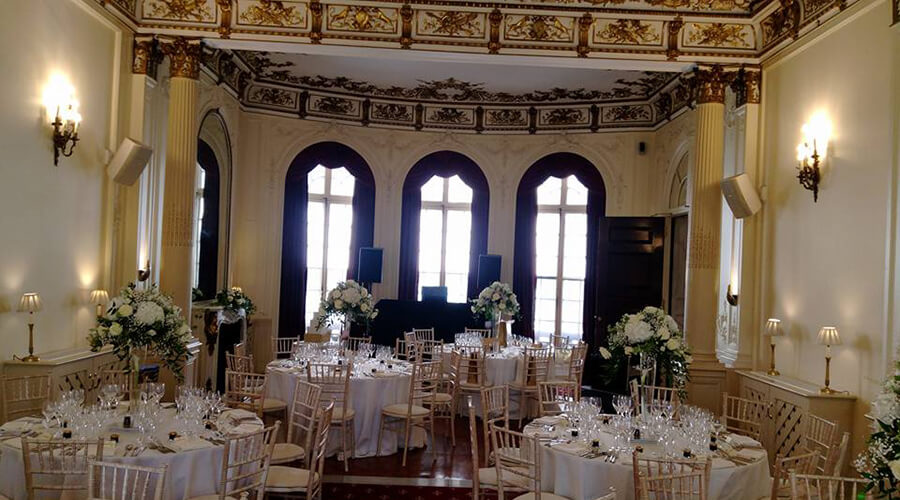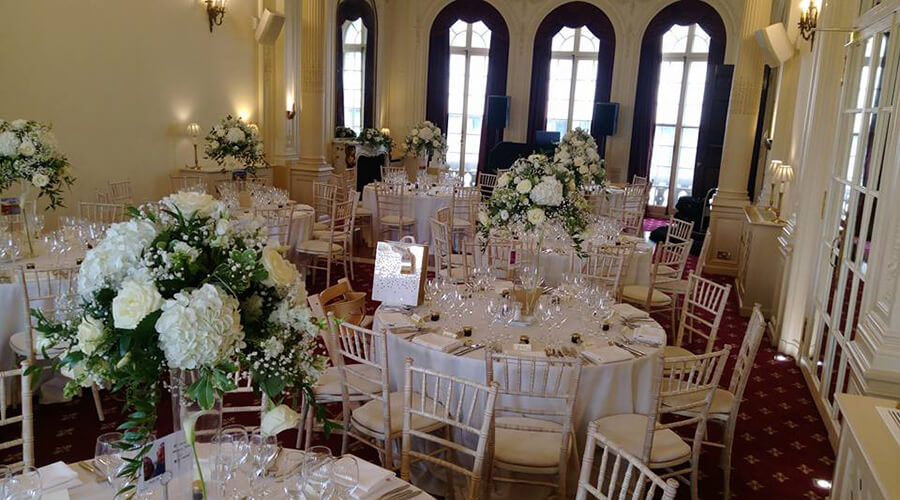 Our Events... Who We've Worked With... Who Was There...