DJ supplier at Chelsea Football Club!!
Details

Tuesday, 18 July 2017
I'm really excited to announce that The Mobile Music Company is now the recommended DJ supplier for events at Chelsea Football club's on site venue, 'Under The Bridge'... Check out the photos... It's a fantastic venue... Really looking forward to doing fabulous parties there!!!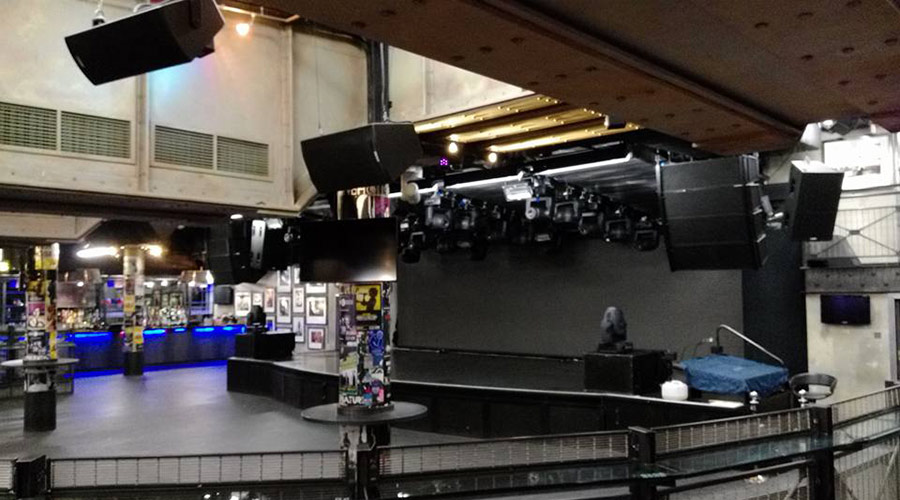 Our Events... Who We've Worked With... Who Was There...