Busy weekend...
Details

Tuesday, 20 June 2017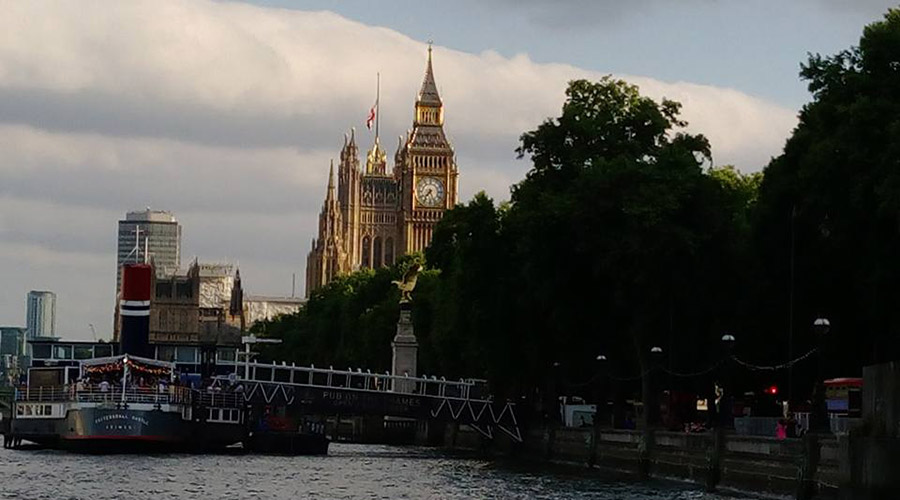 The summer party season is now in 'full swing'... This was my Friday event on board the Hispaniola on the Thames in Central London... Views included the Houses Of Parliament and the London Eye... Loads of fantastic dancing downstairs after sunset, and a 'chilled vibe' on the upper deck... A great evening!!!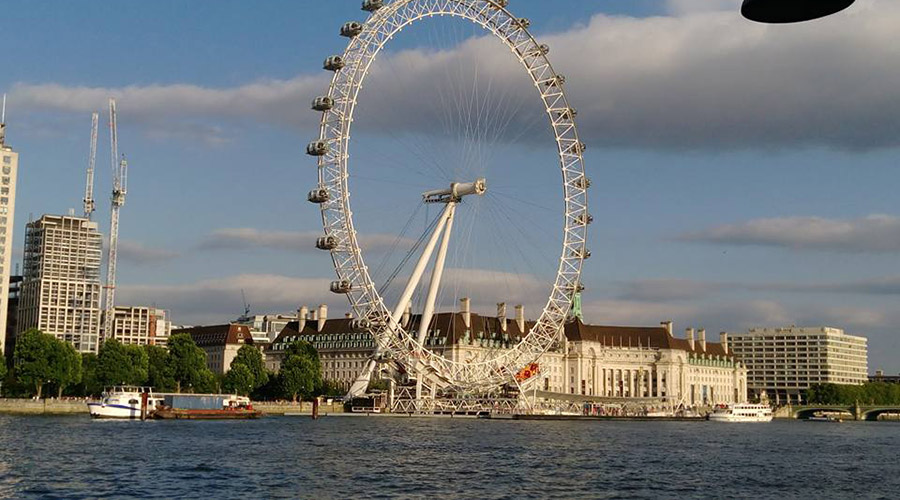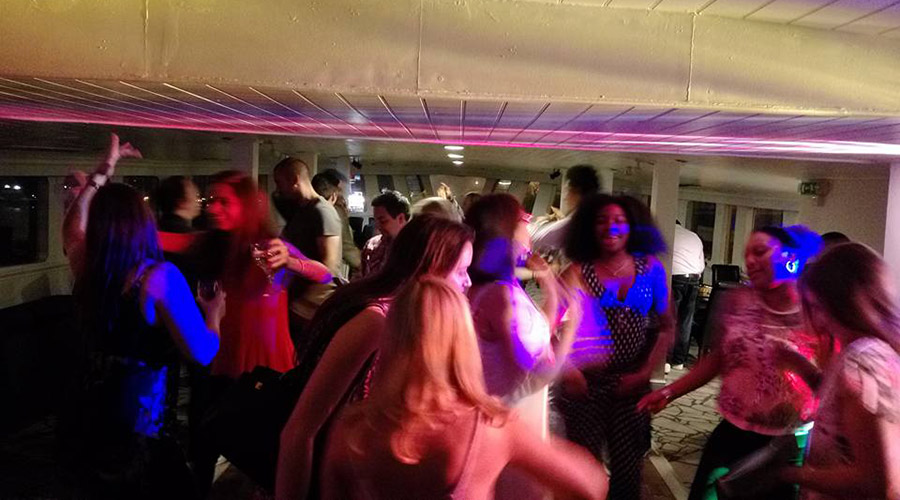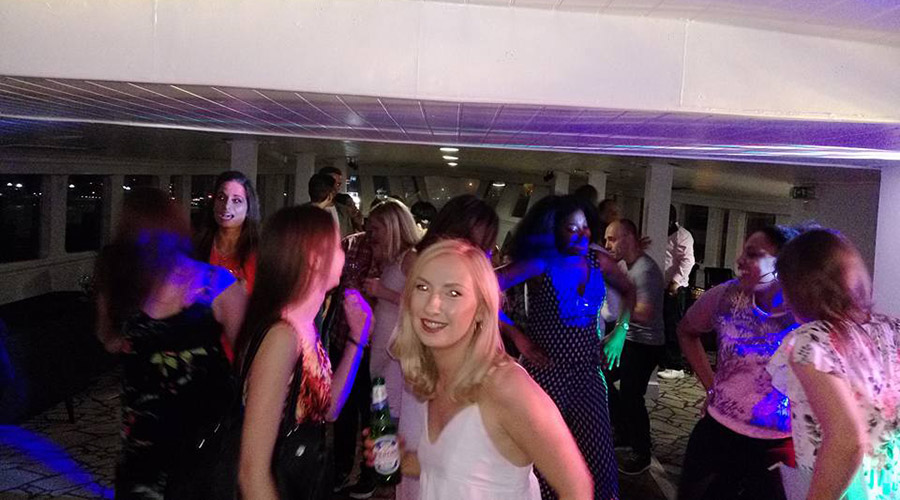 Our Events... Who We've Worked With... Who Was There...