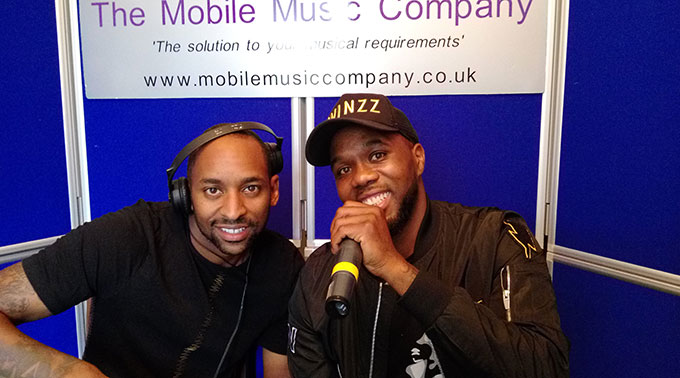 Flex'N'Live-O have been a duo for 10 years and have become well known for the unique energy that they bring to all party goers. Flex has a unique & exciting mixing style whilst Live-O interacts with the crowd with his hosting and energetic mic skills, together providing the ultimate party experience.
Flex'N'Live-O have played at many venues across the UK and Europe, including clubs across London, Three Counties & The Midlands, also hosting Alexandra Burkes & WSTRN's birthday parties. They have featured alongside many of the major artists and DJ's in the UK including Tim Westwood, Trevor Nelson, Skepta, Tinie Tempah plus many more. They have also played host to Aiya Napa's biggest beach party (Kandi Beach Party) as well as playing at annual boat parties in Amsterdam.
Flex'N'Live-O specialise in 'ALL THINGS URBAN' and play an array of music from old school and new school R'n'B, Hip Hop, UK Garage, House, Reggae, Dancehall, Soul and much more.